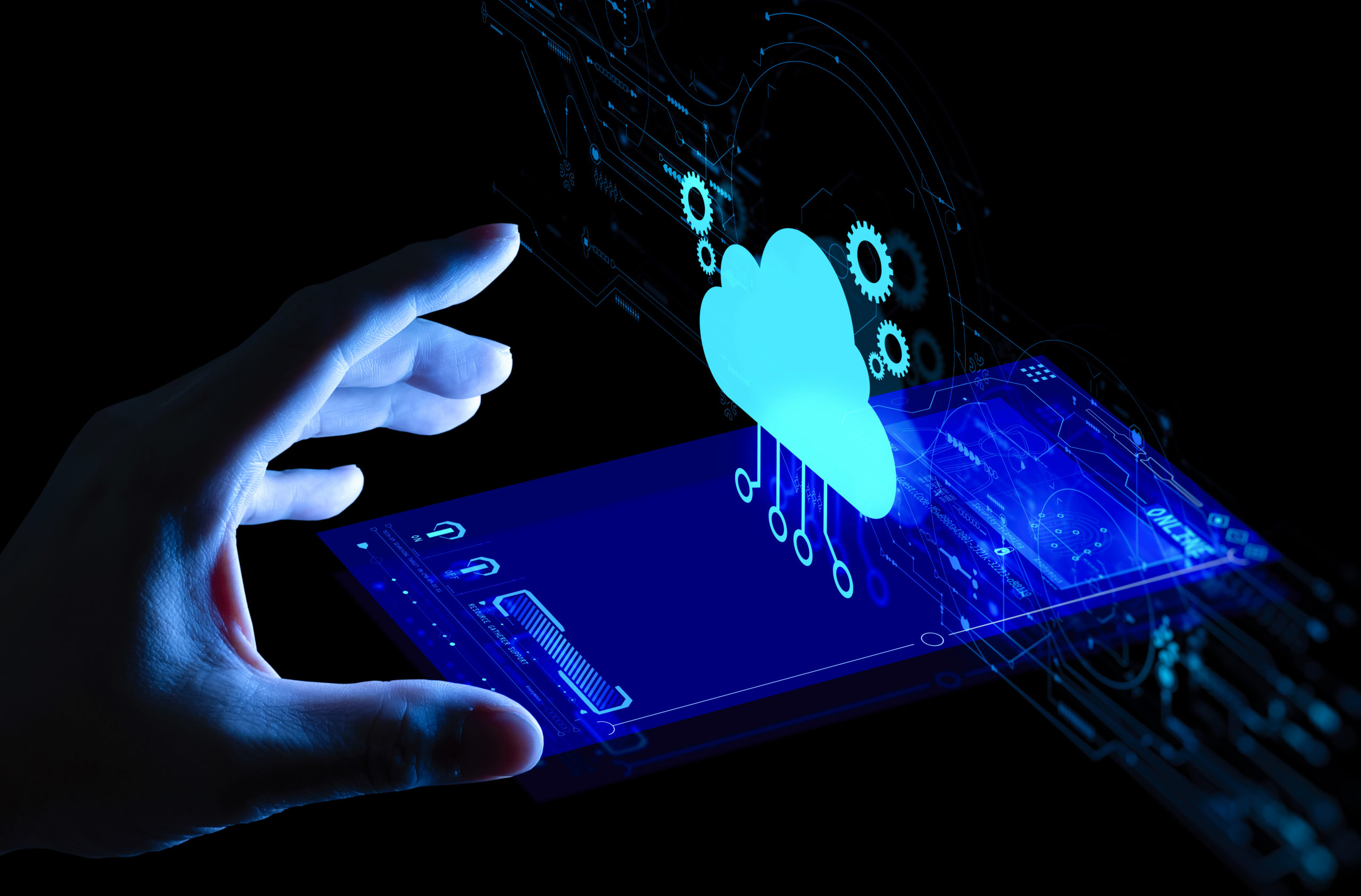 Virtual Private Cloud - VMware
In short
We have always guided companies toward the best cloud model for their needs. Virtual Private Cloud blends the benefits of control, compliance and isolation of the private component with all the advantages of hosting on shared infrastructure. The result is a flexible, scalable, secure and innovative tool, designed and managed by WIIT in compliance with very high service levels.
Virtual Private Cloud- VMware
What we do
We make portions of our infrastructure available to Customers to design high-performance, secure and resilient cloud environments. Our experience in designing and managing complex enterprise models allows us to guarantee high reliability across the entire infrastructure component. Moreover:
we offer on our Private Cloud platforms highly scalable services based on the major hypervisors on the market;
we position the VMs on the most suitable platform according to the workload of the individual system or application;
we offer VM self-provisioning solutions.
Virtual Private Cloud- VMware
Why rely on WIIT
Virtual Private Cloud is an optimal and cost-effective solution for supporting large volumes of workloads and ensuring compliance with policies and regulations. Thanks to the flexibility and dynamism of the shared infrastructure, VPC is a solution that scales with the business while remaining logically separate from other users to facilitate compliance and ensure the highest levels of protection and control.
Focus on
WIIT services for VMware
Thanks to a virtuous mix of skills, experience and certified assets, we are able to design and effectively govern the most performing and secure cloud models to support the digital transformation of our Customers. We assist their core processes with managed business continuity services, cybersecurity and more.