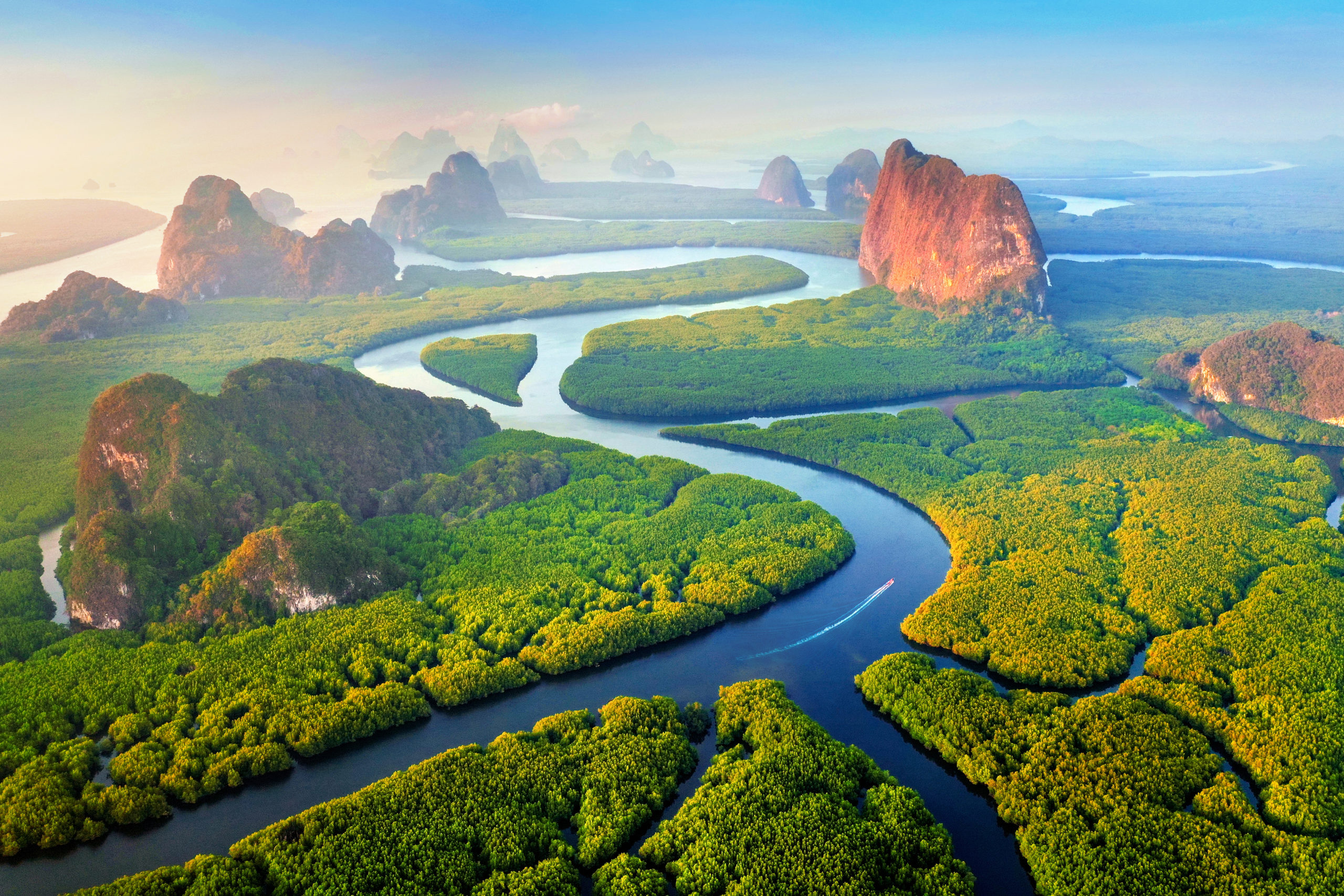 A new approach
The intelligence behind the IoT
Connected objects are just the tip of the iceberg when it comes to smart manufacturing and predictive maintenance: at the root of the effectiveness of any IoT ecosystem there is the analysis of data from sensors applied to machinery, vehicles, and distribution chains. This is where the real intelligence lies, an intelligence that enables companies to ensure process innovation through the Internet of Things. Targeting the IoT essentially means having IT resources and computational capabilities that can extract value from the vast amounts of data available to the organization.


Capacity on demand
The IoT challenge
Adopting and planning IoT solutions is not just about having to set up appropriate systems and orchestrate them according to business goals. The IoT challenge is first and foremost one of continuous optimization. Therefore, flexible tools, specific skills and, more than anything else, scalable infrastructures are needed, i.e., infrastructures capable of evolving as the need to process data in an increasingly granular and refined way grows. An incremental perspective that for many manufacturing companies, especially when talking about SMEs, represents a real challenge and WIIT, thanks to its skills and its offering in the world of Cloud Computing, can be the right partner to face it.
Speed and flexibility
The IoT according to WIIT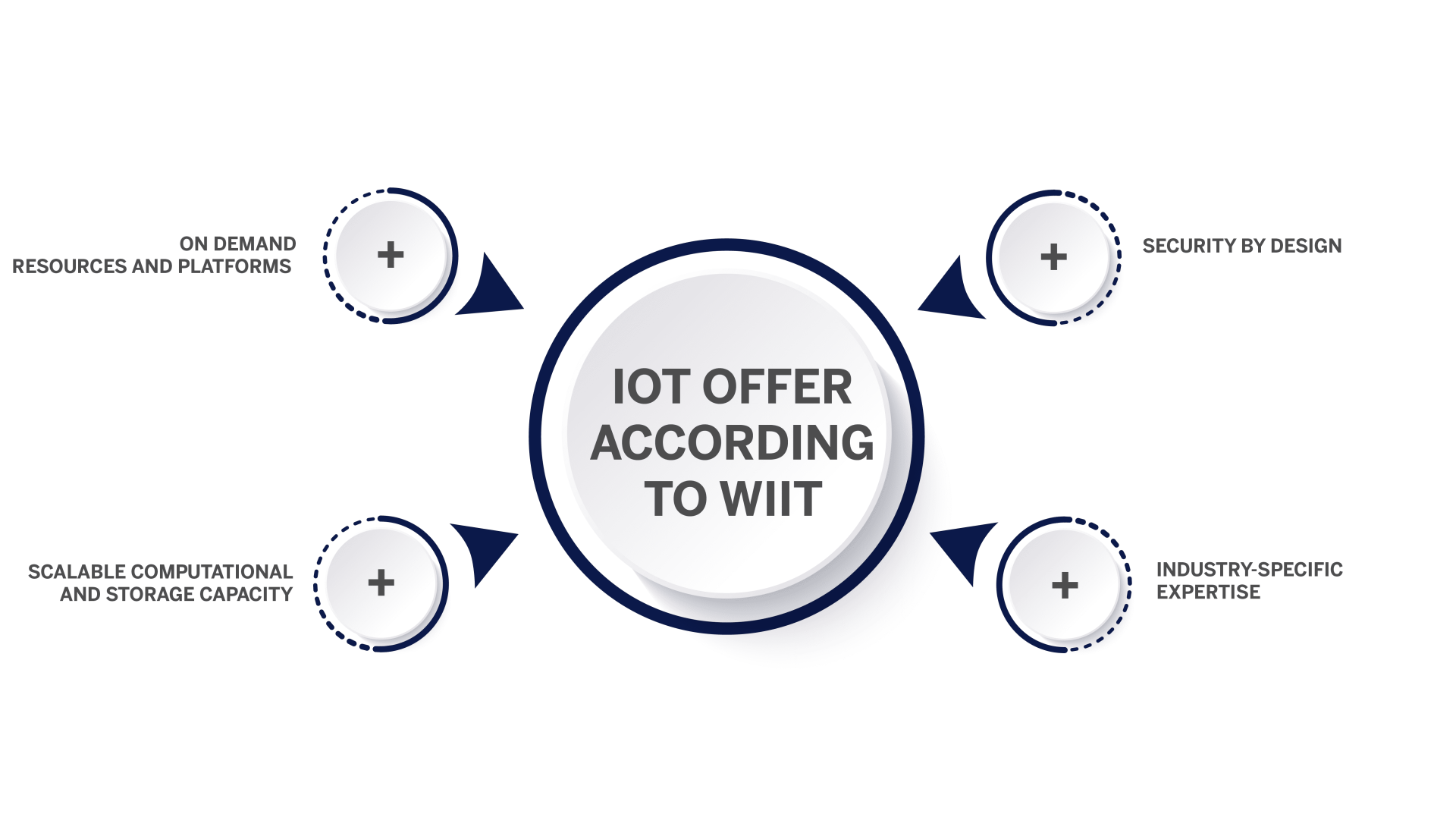 A reliable partner
The Cloud at the service of IoT
Thanks to the experience gained in the field of Cloud Computing, WIIT now has technologies, solutions and skills in line with the needs of companies that intend to exploit the Internet of Things to create value chains that are more and more performing, secure and efficient. In fact, the issue of capacity on demand is at the heart of the ability to perform real-time analysis of the inputs produced by machinery, to exchange accurate insights with all players in the supply chain and to make informed decisions.