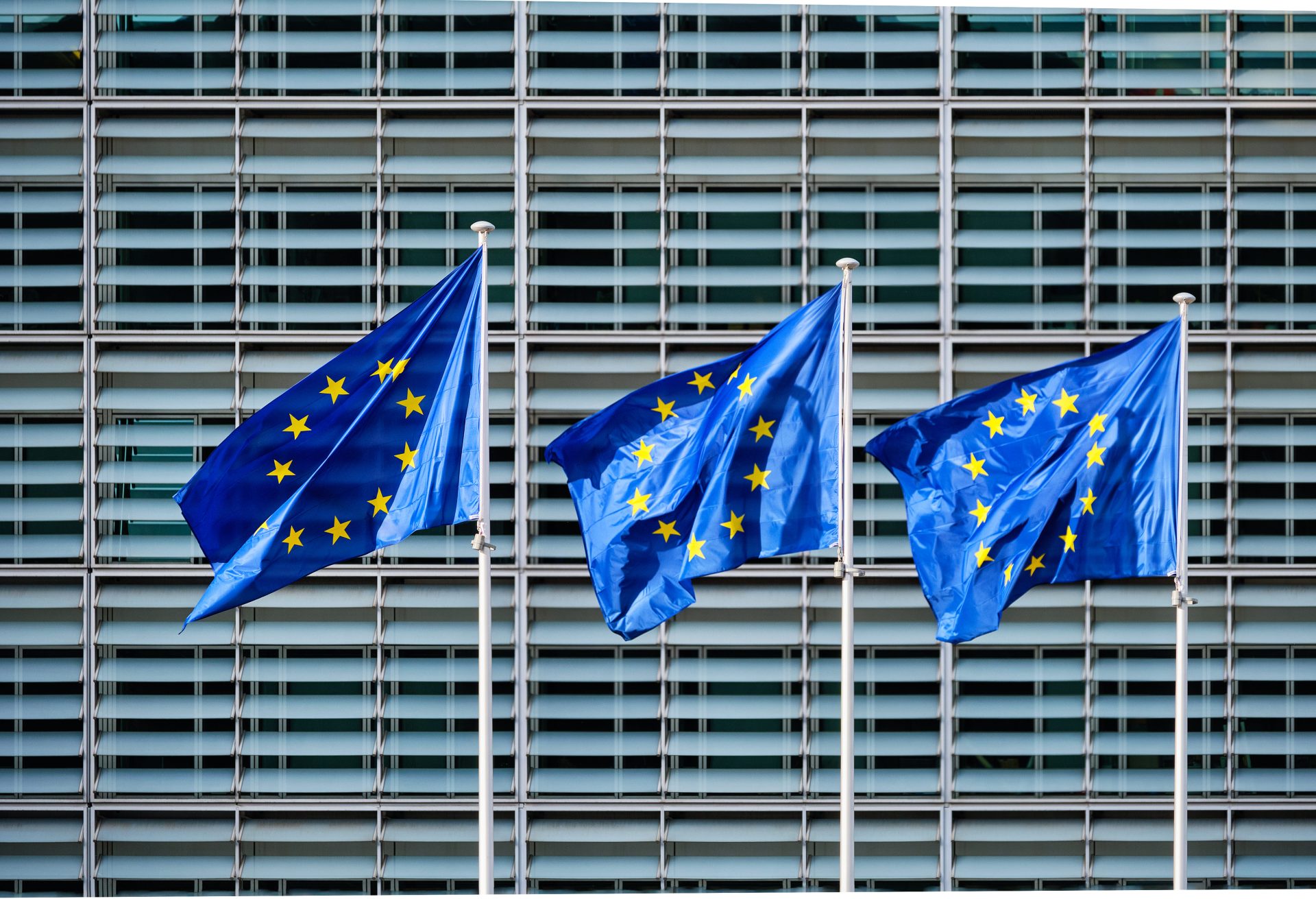 Peppol
How it works
PEPPOL is not a platform, but an enabler that integrates corporate processes by standardizing the way information is structured and exchanged internationally. In addition to standard paths and a secure network, therefore, it provides a framework of binding agreements that ensures compliance of the parties involved regardless of their home Countries. In this sense, it breaks down closed business models, making it possible for relationships and exchanges between any enabled organization anywhere in the world.

WIIT, certified provider
WIIT, as a certified PEPPOL service provider, can have any organization that wishes to do so to operate on the open PEPPOL network. In this way, it helps drive down costs and stimulate company growth within a healthy global competition that shares the same standards.
Not only Peppol
The Peppol offer, by WIIT in its role of intermediary or access point, is combined with all the others that refer to the regulatory compliance of companies, such as European electronic invoicing, NSO (order sorting node) and Blockchain at the service of smart contracts in particular.
The advantages of Peppol
Enabling fast, efficient and borderless trade
Integration with all the existing corporate systems
Compliance with globally recognized standards
Digitalization of business processes
Secure trade through a certified network
Overall cost reduction
Why join the Peppol network
Thanks to the adhesion to the Peppol network, companies can manage the documents of the purchasing cycle (orders, delivery notes and invoices) using the same format and the same transport infrastructure between customer and supplier used both in national and European and international contexts.
Why choose WIIT
Choosing WIIT does not mean relying only on a Peppol-certified entity, but being accompanied step by step in the processes of digital transformation. These processes, in addition to leveraging suitable and enabling technologies, must be supported by a vision capable of fostering the presence of companies in global markets. And this is the goal that WIIT helps its customers achieve, also through Peppol.