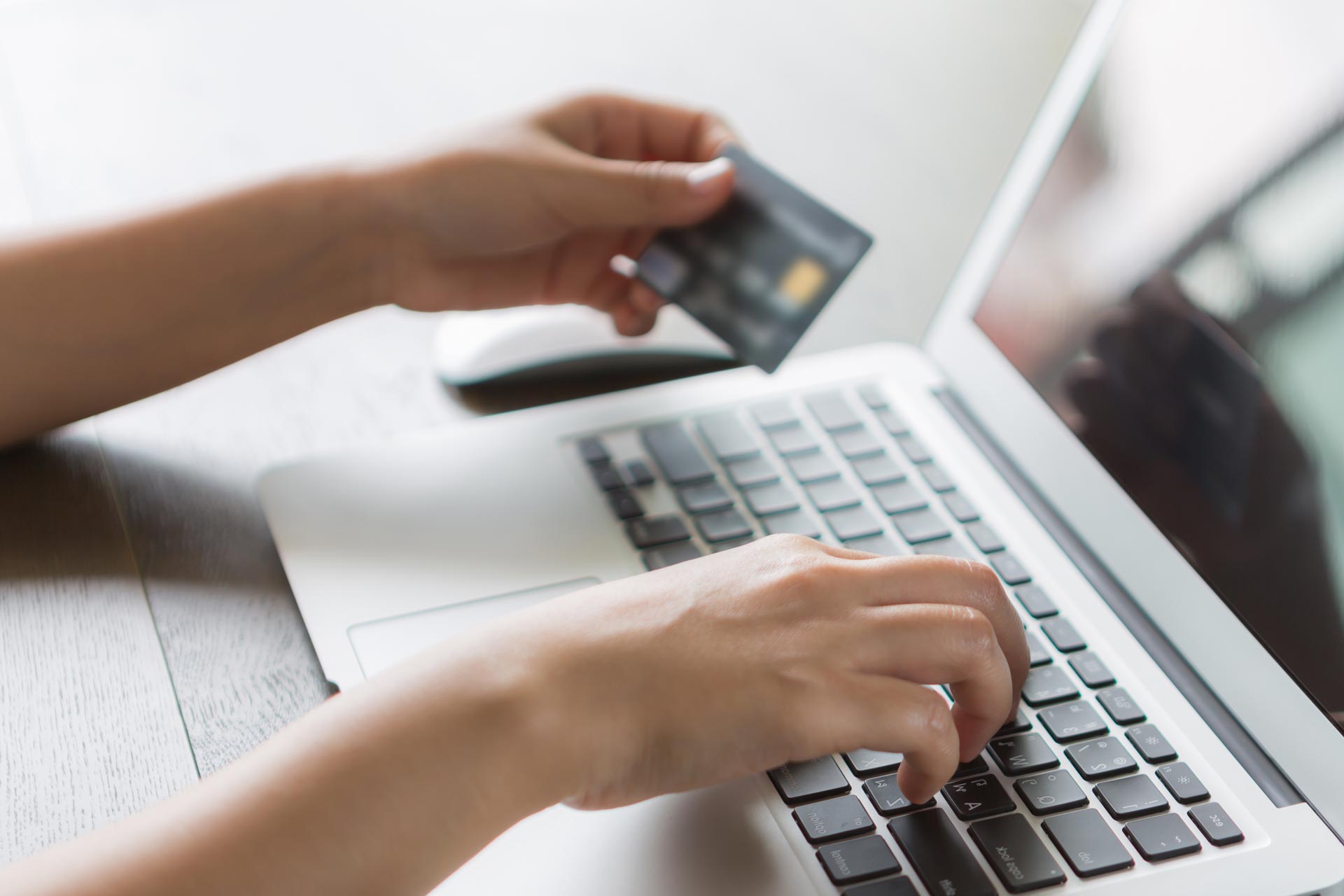 Procure to Pay
Beschleunigen Sie die Beschaffungsprozesse!
Der Einkaufszyklus besteht aus sich häufig wiederholenden Tätigkeiten mit geringem Mehrwert. Durch die Digitalisierung dieser Tätigkeiten mit Hilfe von Robotic Process Automation können Sie diese mit schlankeren und effizienteren Prozessen verwalten.
Indem Sie die Ausführung des P2P-Zyklus den Bots überlassen, erreichen Sie agile Interaktionen, einen schnellen Datenfluss und eine bessere Nutzung der Ressourcen.
Die Roboter können die menschliche Arbeit bei der Dateneingabe, dem Abgleich und der Abstimmung, der Validierung und der Weiterleitung ersetzen und so den gesamten Arbeitsablauf effizienter gestalten.
Die Einbindung von RPA in SaaS macht den Prozess je nach den auftretenden Belastungsspitzen skalierbar.

Procure To Pay
Wie RPA die Verwaltung des passiven Kreislaufs verbessert
Durch den Einsatz von RPA im Bereich Procure-to-Pay optimieren Sie den gesamten passiven Kreislauf, indem Sie die Verarbeitung, Validierung und Weiterleitung von Daten innerhalb der Lieferkettenflüsse sicherstellen. Die Automatisierung des Beschaffungszyklus führt zu standardisierten, messbaren und skalierbaren Prozessen, verkürzt die Durchlaufzeiten und setzt Ressourcen für andere, wertschöpfungsintensivere Tätigkeiten frei.
Wie RPA die Verwaltung des passiven Kreislaufs verbessert
Vom aktiven Zyklusmanagement bis hin zur Datenintegration in heterogene Informationsflüsse rationalisiert die RPA die sich am häufigsten wiederholenden und arbeitsintensivsten Prozesse und verbessert die Lieferzeiten und -kosten sowie den gesamten Workflow. Entdecken Sie weitere Anwendungsbereiche!