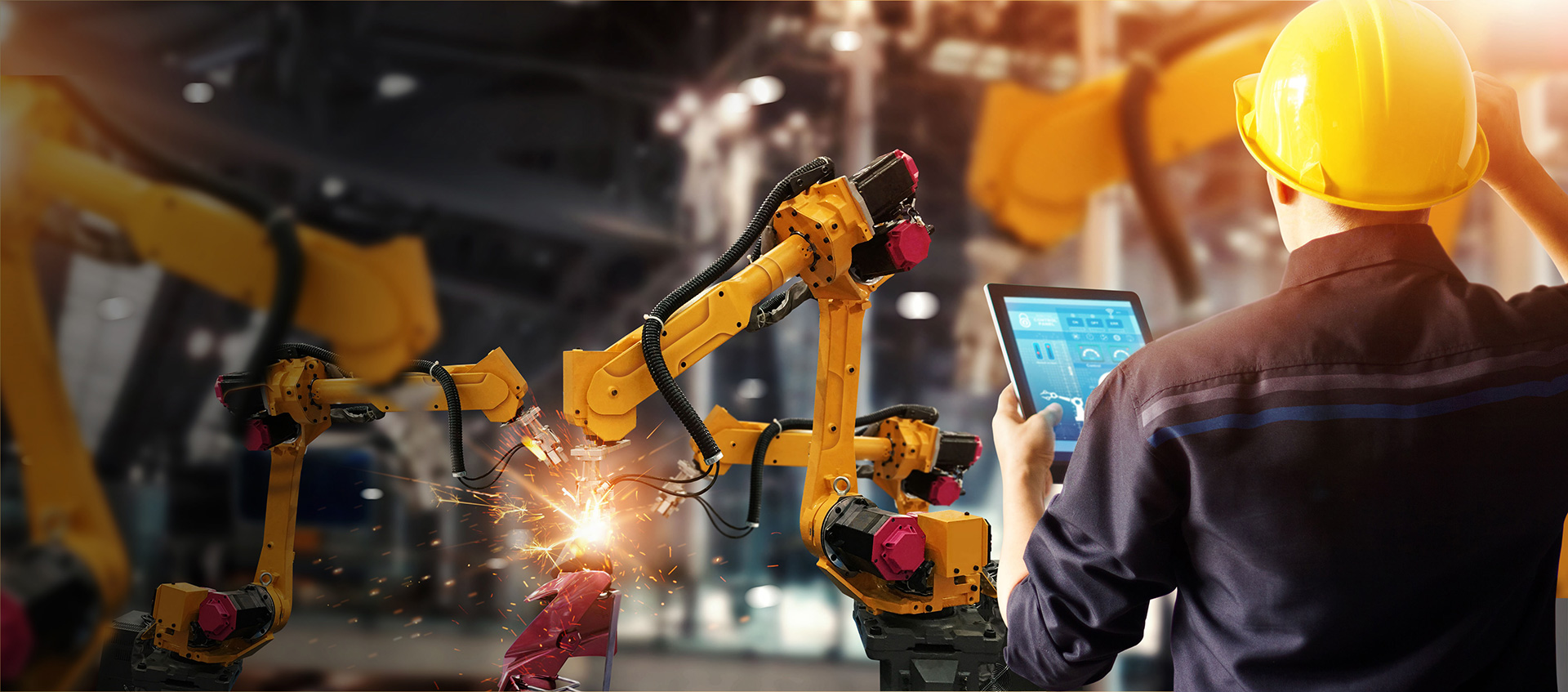 Die Herausforderungen
Agilität in der Welt des 4.0
Die verarbeitende Industrie erlebt eine Phase des radikalen digitalen Wandels, der durch Spitzentechnologien, Vernetzung und Datennutzung vorangetrieben wird. Die Digitalisierung ist ein strategischer Faktor für die Positionierung und die Grundlage für Wettbewerbsvorteile.
Im Zeitalter des 4.0 konvergieren IT und OT und schaffen vernetzte Welten von außerordentlicher Komplexität. Am Markt sind Agilität und Flexibilität erforderlich, die Branche muss mit Anpassungsfähigkeit, hervorragender Leistung und absoluter Geschäftskontinuität reagieren, die durch die zunehmende Vernetzung neuen Risiken und Bedrohungen ausgesetzt ist.


Die Rolle von WIIT
Widerstandsfähigkeit: von Edge zur Cloud
Bei WIIT ermöglichen wir eine intelligente Fertigung durch die Verwaltung der Systeme, die sie steuern, unabhängig von ihrer Komplexität. Wir planen, implementieren und verwalten hybride Modelle, die von Edge bis zur Multi-Cloud reichen, und garantieren deren Leistung, Widerstandsfähigkeit und Schutz vor externen Bedrohungen, einschließlich solcher, die sich gegen die OT-Welt richten. Auf diese Weise können die Unternehmen das volle Potenzial vernetzter Systeme ausschöpfen, von der Smart Factory bis zur gesamten Lieferkette.
Unsere Plattformen für Fertigung
Wir verwalten alle wichtigen Technologieplattformen, um das Geschäft unserer Kunden voranzutreiben und zu beschleunigen, und konzentrieren uns besonders auf Kernprozesse. Unabhängig davon, wo sich die Plattformen befinden, garantieren wir kompromisslose Leistung, Sicherheit und maximale Zuverlässigkeit.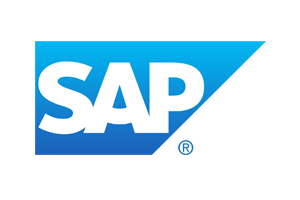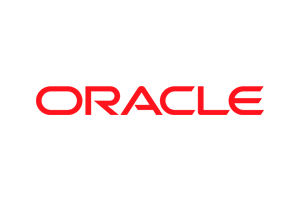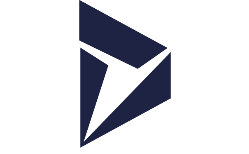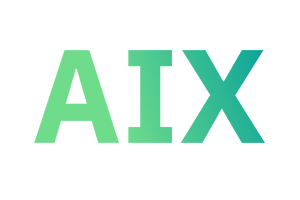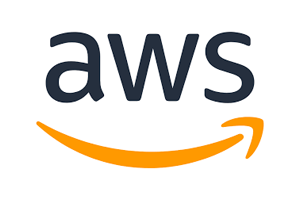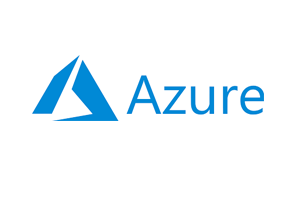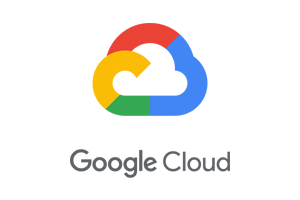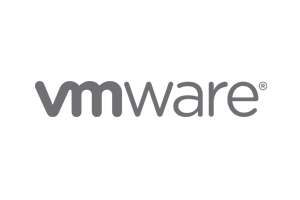 Discover more industries
From smart manufacturing to innovative financial services, from the challenges of the pharmaceutical industry to the revolution in the energy sector: WIIT supports all companies that want to transform innovation into real value.