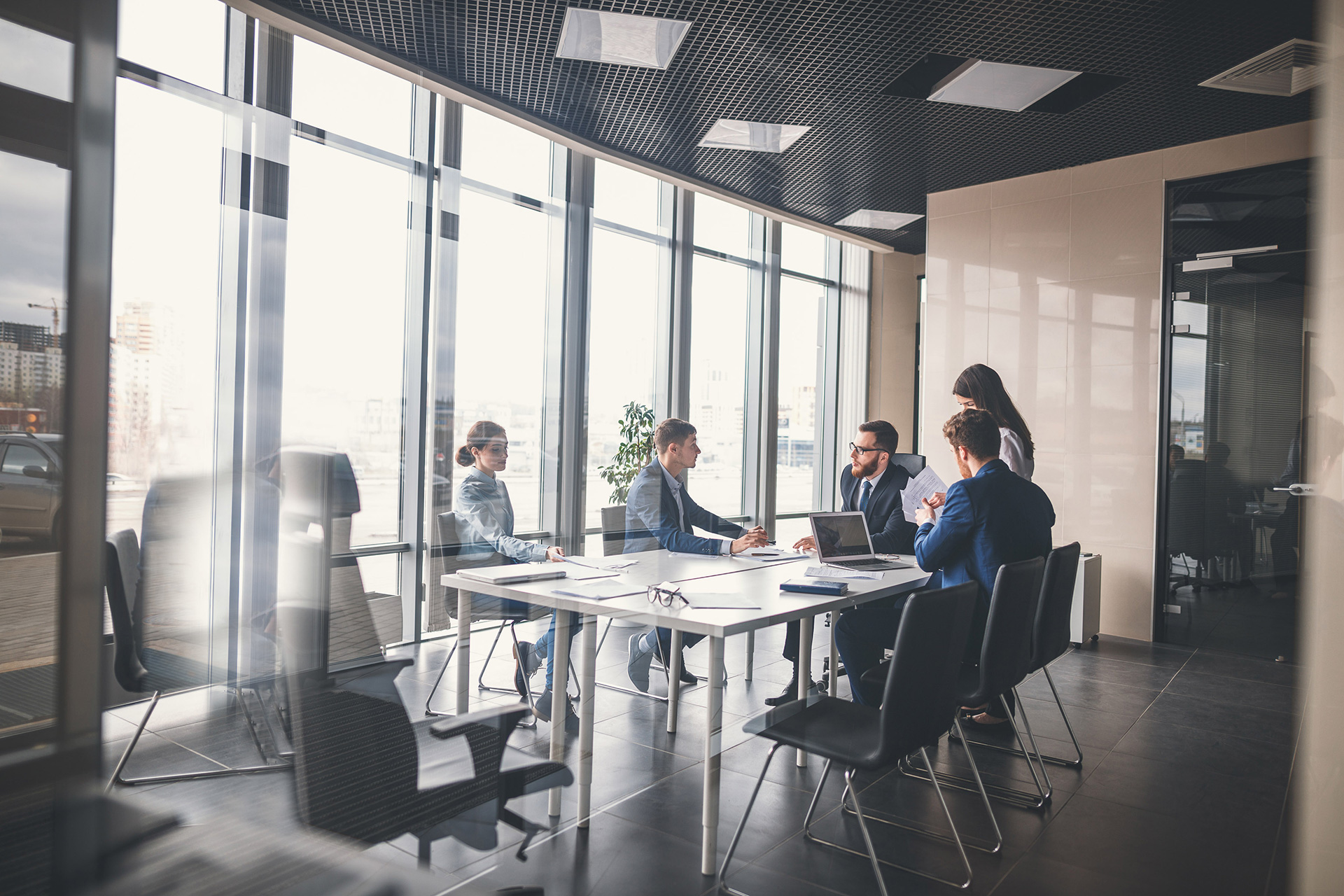 Die Herausforderungen
Ausfallsichere Infrastrukturen und Datenschutz
Dienstleistungsunternehmen führen neue Betriebs- und Geschäftsmodelle ein, die auf Zusammenarbeit und Informationsaustausch beruhen, und gehen von geschlossenen Systemen zu flexiblen und innovativen Cloud-Modellen über.
Ausfallsichere Infrastrukturen und Datenschutz sind kein Unterscheidungsmerkmal, sondern eine absolute Notwendigkeit.
Professionelle Firmen, Dienstleistungs- und Beratungsunternehmen, aber auch Softwareunternehmen, die ihren Kunden SaaS-Dienste anbieten, kombinieren die Anforderungen an Ausfallsicherheit, Leistung und Sicherheit mit der Notwendigkeit, die Technologieverwaltung zu delegieren, um sich auf Innovationen zu konzentrieren und neue Geschäftsmodelle zu schaffen.


Die Rolle von WIIT
Wegbereiter für Agilität und Innovation
Wir bieten Unternehmen die Belastbarkeit, Leistung und Sicherheit, die sie benötigen, um ihr Geschäft auch in Zukunft fortzusetzen und eine starke, dauerhafte und intelligente Beziehung zu ihren Kunden aufzubauen.
Durch die Einführung maßgeschneiderter Cloud-Modelle auf der Grundlage einer robusten Infrastruktur ermöglichen wir es Unternehmen, agil und innovativ zu werden, ohne dabei Kompromisse bei Sicherheit und Datenschutz einzugehen.
Wir bieten eine integrierte Technologie- und Dienstleistungsplattform, die auf zertifizierten Anlagen, Fachwissen und Erfahrung basiert. Wir streben bestmögliche Servicelevels zum Nutzen der Unternehmen und ihrer Kunden an.
Unsere Plattformen für professionelle Dienstleistungen
Wir verwalten alle wichtigen Technologieplattformen, um das Geschäft unserer Kunden voranzutreiben und zu beschleunigen, und konzentrieren uns besonders auf Kernprozesse. Unabhängig davon, wo sich die Plattformen befinden, garantieren wir kompromisslose Leistung, Sicherheit und maximale Zuverlässigkeit.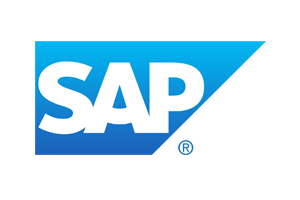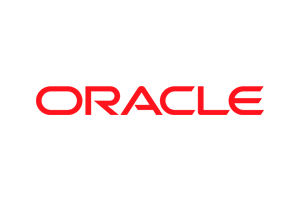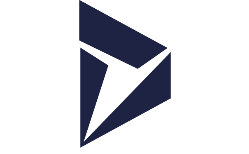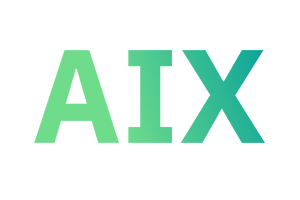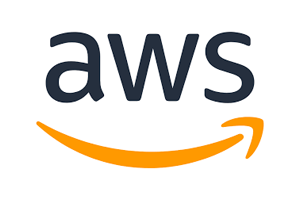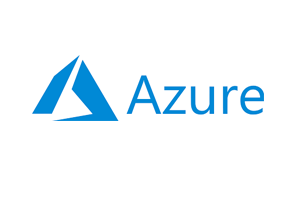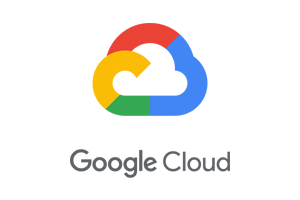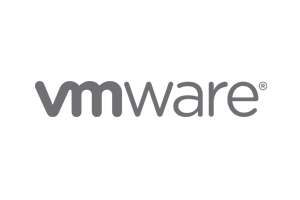 Discover more industries
From smart manufacturing to innovative financial services, from the challenges of the pharmaceutical industry to the revolution in the energy sector: WIIT supports all companies that want to transform innovation into real value.