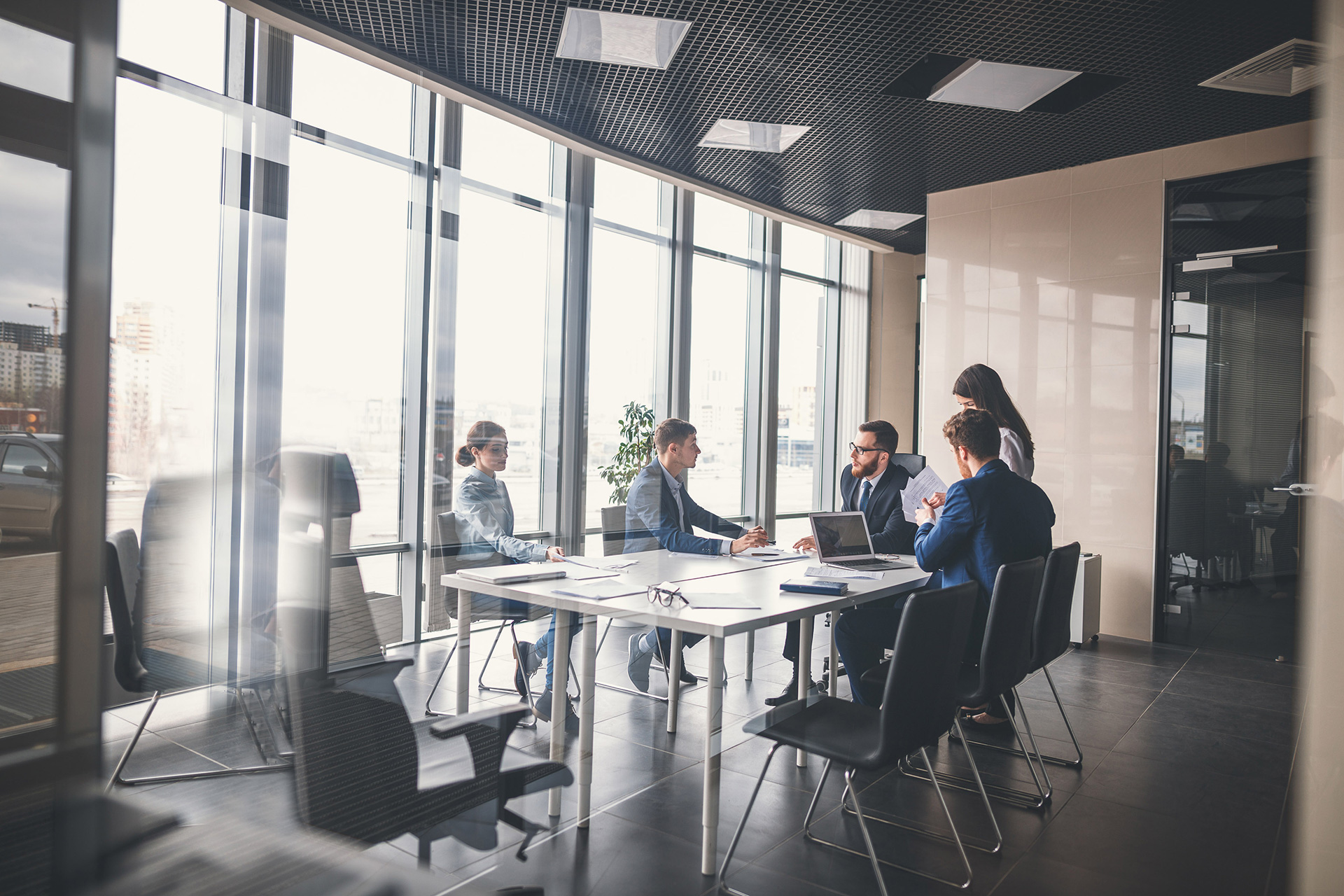 The challenges
Resilient infrastructures and data protection
Services companies are adopting new operational and business models based on collaboration and information sharing, moving from closed systems to agile and innovative cloud models.
Resilient infrastructure and data protection are not differentiators, but absolute necessities.
Professional firms, service and consulting companies, as well as software houses that deliver SaaS services to their clients are mixing resilience, performance and security needs with the need to delegate technology governance to focus on innovation and enable new business models.


WIIT's role
Enablers of agility and innovation
We provide companies with the strength, performance and confidence on which to base the business of the future and shape a strong, lasting and smart relationship with their clients.
By adopting tailor-made cloud models based on resilient infrastructure, we enable enterprises to become agile and innovative, but without compromising on security and data protection.
We offer an integrated platform of technology and services based on certified assets, specialized skills and experience. We are committed to providing the highest levels of service for the total benefit of businesses and their clients.
Our platforms for Professional Services
We manage all the main technological platforms to feed and accelerate the business of our customers, with a particular focus on core processes. We guarantee uncompromising performance, security and maximum reliability, no matter where the platforms reside.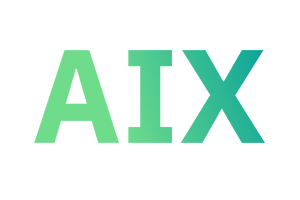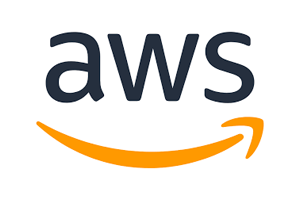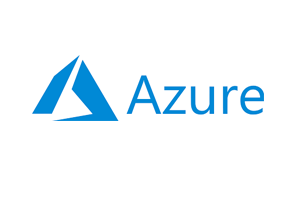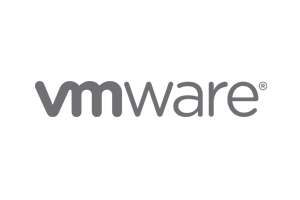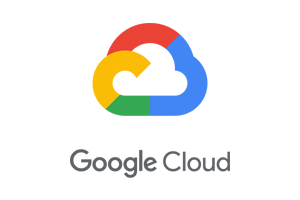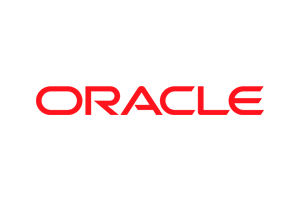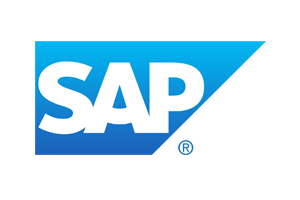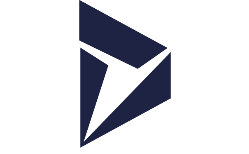 Discover more industries
From smart manufacturing to innovative financial services, from the challenges of the pharmaceutical industry to the revolution in the energy sector: WIIT supports all companies that want to transform innovation into real value.