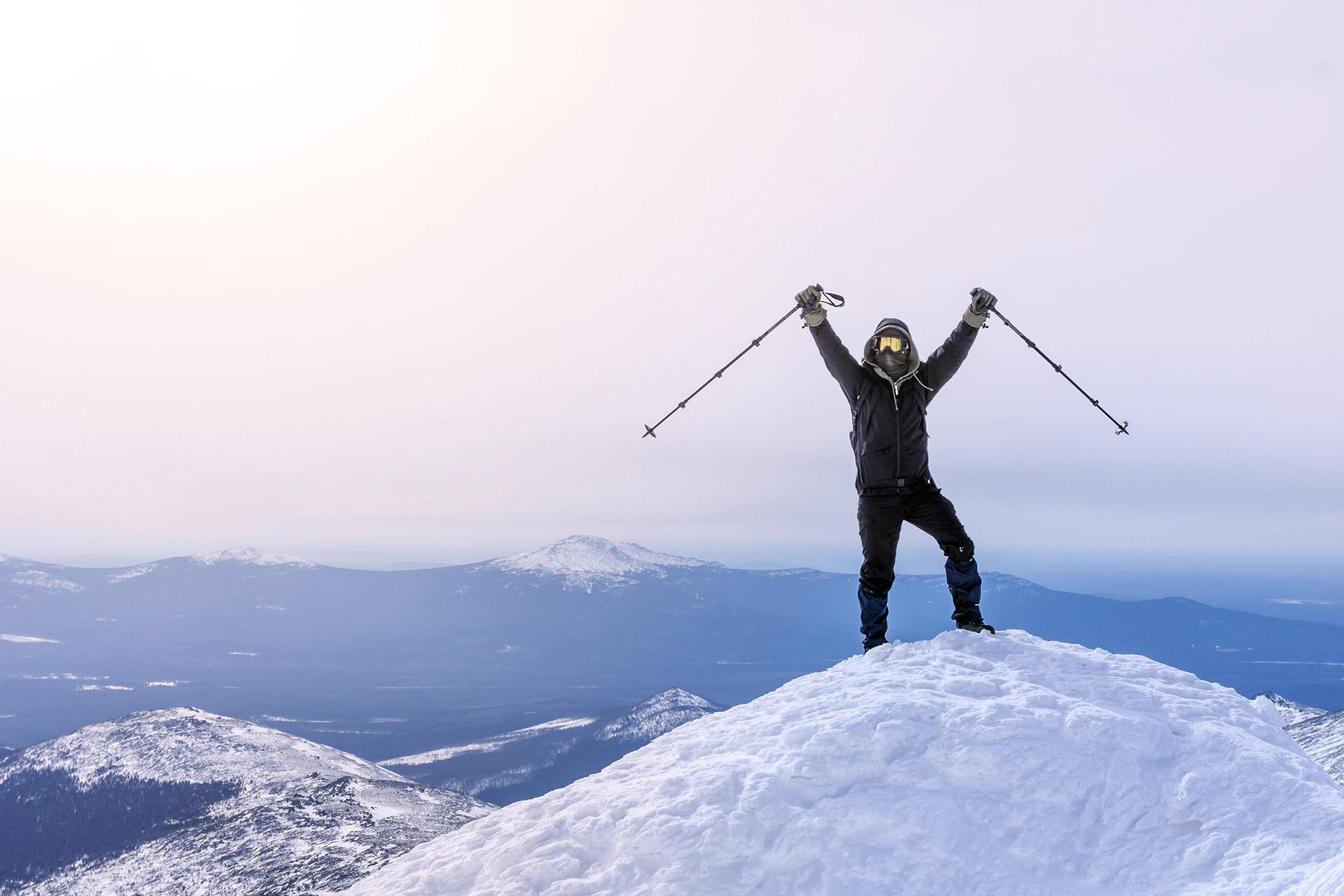 Thanks to our passion, commitment and results, we are able to compete with leading companies of every sector and type. It is not us saying it, but authoritative institutions that have rewarded us over time. This motivates us because it confirms not only the soundness of our strategy but also the work done every day and the contribution made by all the Group's employees.
Explore the recognitions we have achieved.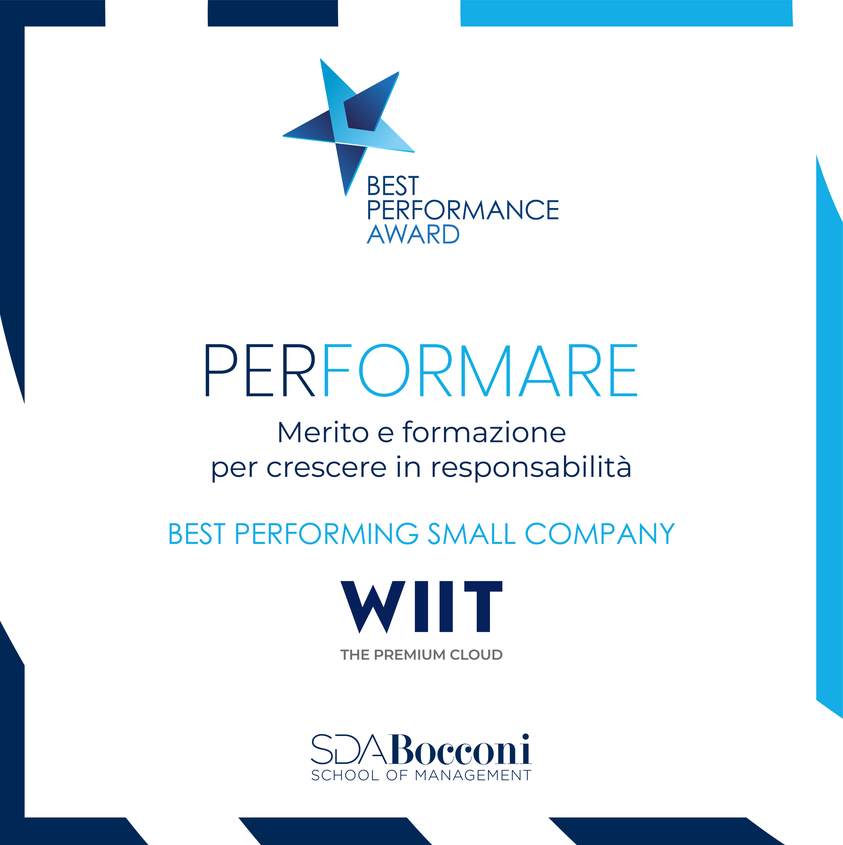 Award
Best Performance Award
Milan, 14-02-2022
With a score of 89/100, WIIT won the Best Performance Award in the "Best Performing Small Company" category assigned by SDA Bocconi School of Management.
This award specifically recognizes the ESG policy, undertaken since 2019, which is an integral part of WIIT mission.
Award
ESG Industry Top Rated
Milan, 10-01-2022
As a result of the annual review conducted by Sustainalytics, an international rating company, WIIT has been included among the 50 best companies in the "Software and Services" industry.
The ESG Industry Top Rated is a confirmation of how social, environmental and governance issues are increasingly relevant and integrated into the management of the Group.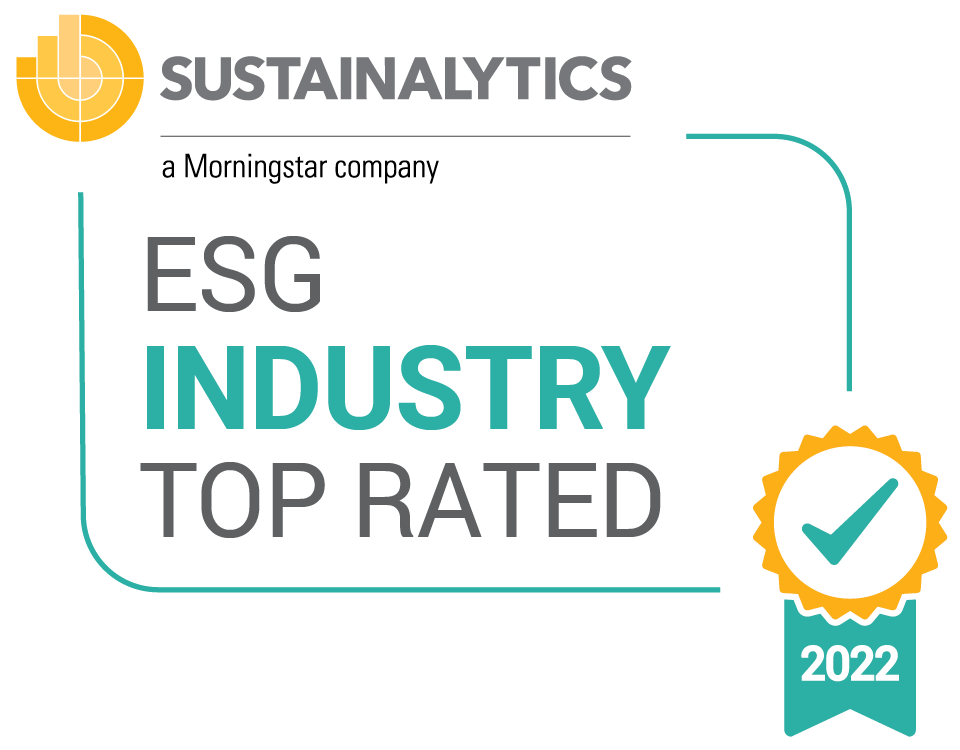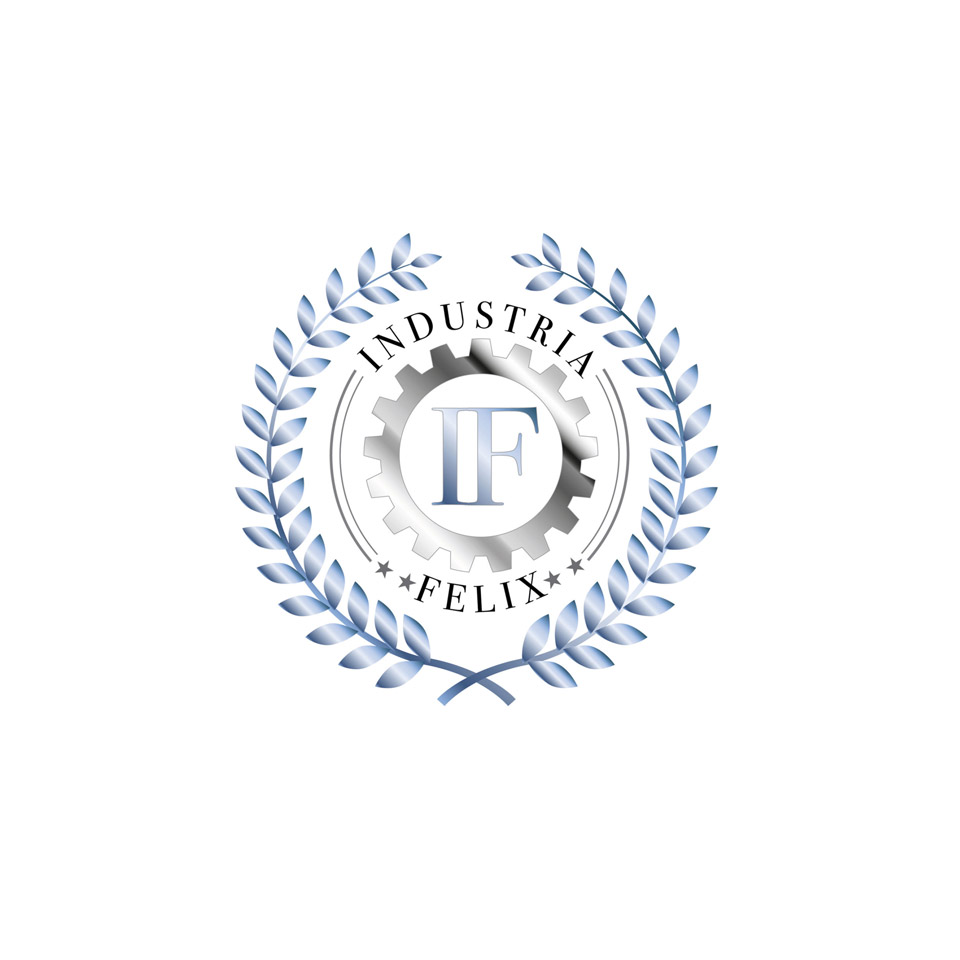 Award
Industria Felix Lombardia
Milan, 25-11-2021
WIIT received the national award "Industria Felix – l'Italia che compete", selected among the best companies with registered offices in the Lombardy Region in the Innovative Services sector.
The event was organized by Industria Felix Magazine in collaboration with Cerved, Università Luiss Guido Carli, Associazione culturale Industria Felix, with the patronage of Confindustria and Simest, with the media partnership of Il Sole 24 Ore and Askanews, with the institutional partnership of Regione Puglia, with the partnership of Banca Mediolanum, Mediolanum Private Banking, Grant Thornton, Sustainable Development, Egea Commerciale and Plus Innovation.
Award
Eccellenza d'Impresa
Milan, 10-11-2021
In the "Rising Star" category, which rewards innovative SMEs with high potential, among more than 150 companies, the recognition went to the WIIT group.
The Group's growth and development stem from our strategy of specialization in the management of critical platforms, which has led us to obtain multiple international certifications on process and security management. The range of services, technologies and tools is constantly innovating.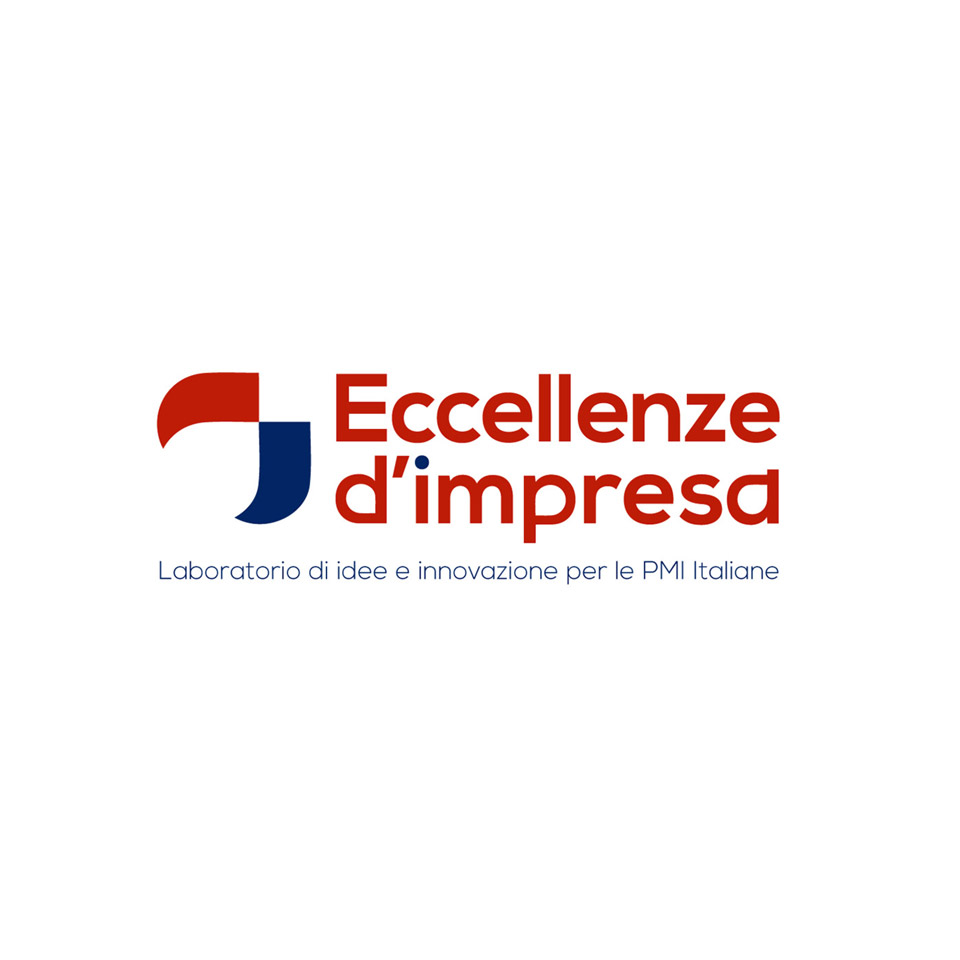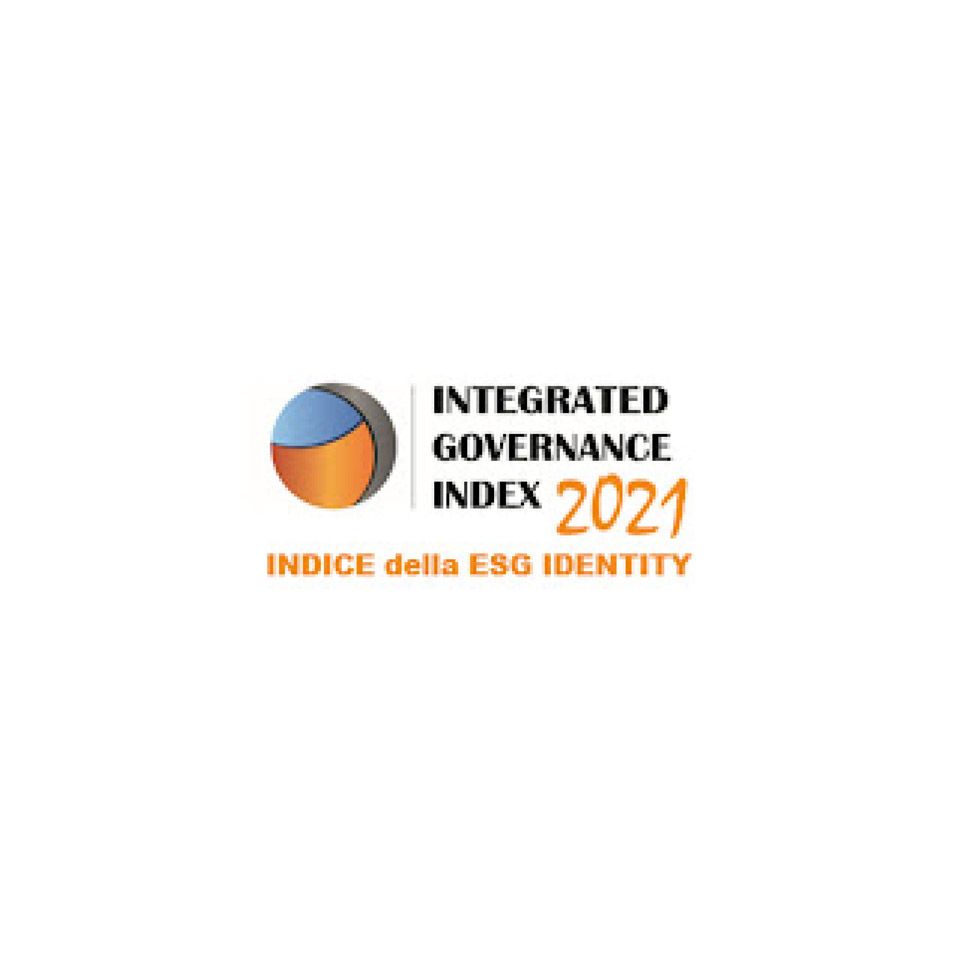 Award
ESG Identity
IGI Company 2021
Milan, 16-06-2021
We are proud of a new recognition that shows how sustainability is a priority for us: the ESG Identity Label – IGI Company 2021. Not just an outcome mark, but an indicator of consistency, commitment and vision with respect to ESG issues.
The Label was earned through participation in the Integrated Governance Index 2021 and is being launched at the ESG Business Conference.