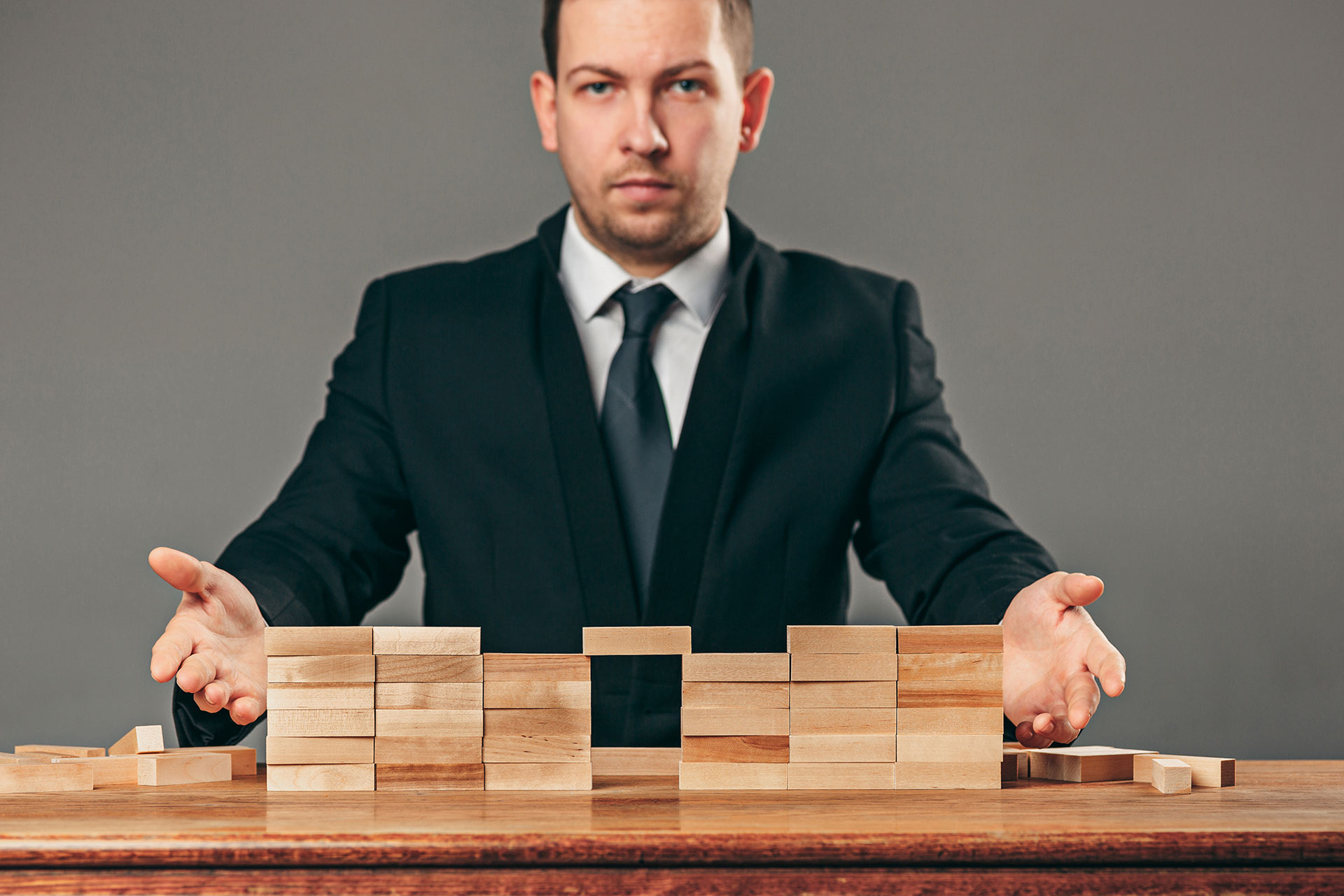 Human Resources
Why digitalize HR
Without a digital management of HR processes, the time it takes to initiate collaboration would lengthen, slowing the company's ability to take advantage of the resources it needs. In addition, all employment records, if kept and filed in traditional folders, are time-consuming whenever they need to be accessed, shared or modified. This forces HR managers to take on tasks that take time away from valuable tasks, like talent acquisition, recruiting and training.

Personnel management
The WIIT offer
WIIT, through its platform that supports HR processes, allows to completely eliminate paper, to create a single file with all the documents related to the employee, to speed up the time to complete and sign the contract and to decrease the manual and repetitive work of the HR department.
The advantages of digitalized HR
The adoption of automation and digitalization technologies in the management of personnel allows for several advantages in daily operations, starting with the immediate availability of workers' documents even remotely.
Personnel management optimized by WIIT
Recruitment
Recruitment process
Mobile digital signing
Recruitment dossier
Employment relationship
Archiving
Automatic indexing
Multichannel management
Employee dossier
Mobile signing
Sharing 
Multichannel management inbound & outbound
HR portal
Search and display of contents
Dematerialization of HR processes
The dematerialization of HR processes also aligns this corporate function with other secondary processes, called Operational Support Processes, which in complex organizations require a particular effort due to the number of users involved. Digitalizing these types of processes fills in all the gaps of inefficiency that prevent the entire organization from achieving its business goals.
The WIIT Digital Platform for HR
The WIIT Digital Platform was created to support the business applications of companies, integrating with them and sharing data in a single repository. In the case of human resources management, the platform makes it possible to always have all the information about employees at hand and to make efficient the document flows concerning them.
Explore the other Business Process Management applications
From order cycle activities to procurement, from claims management to human resources administration, to quality and the creation of customized processes, the WIIT BPM system covers all critical procedures of organizations. Explore the other areas of application.