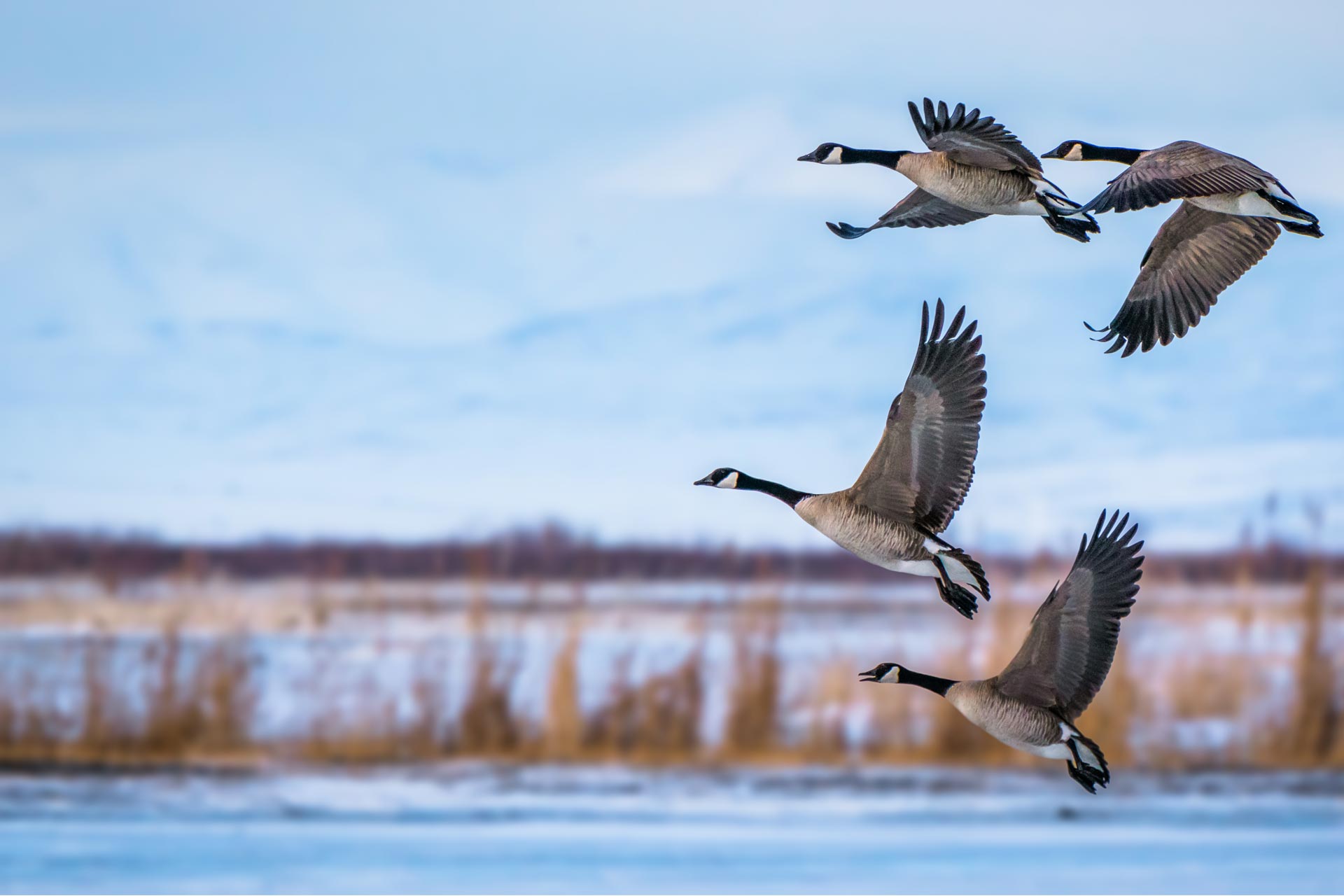 Process collaboration
Increase teamwork efficiency
The management of complex projects involves extensive teams, which must operate in a coordinated manner, according to deadline-oriented workflows and with different levels of participation.
WIIT responds to these business needs by activating process collaboration solutions that make shared work faster and the control over interactions higher. Using AI, process automations are defined that relieve workers of repetitive and time-consuming tasks.
Operating in SaaS, we facilitate profiled access even remotely, ensuring business continuity and scalability of processes.
Digitization of processes guarantees drastic streamlining of activities and a significant reduction in costs.

Process collaboration
The advantages for teamwork
Adopting digital process collaboration solutions enables organizations to achieve fully traceable, streamlined and responsive workflows that are suitable for decentralized management. Flow managers can track activities, approval statuses and they can anticipate critical issues and slowdowns in internal management.
Explore the other Process Collaboration applications
From Finance, Quality, Claim and Legal management processes, Process Collaboration enables digital transformation, ensuring innovation and high profitability margins, even in other areas. Find out which ones.