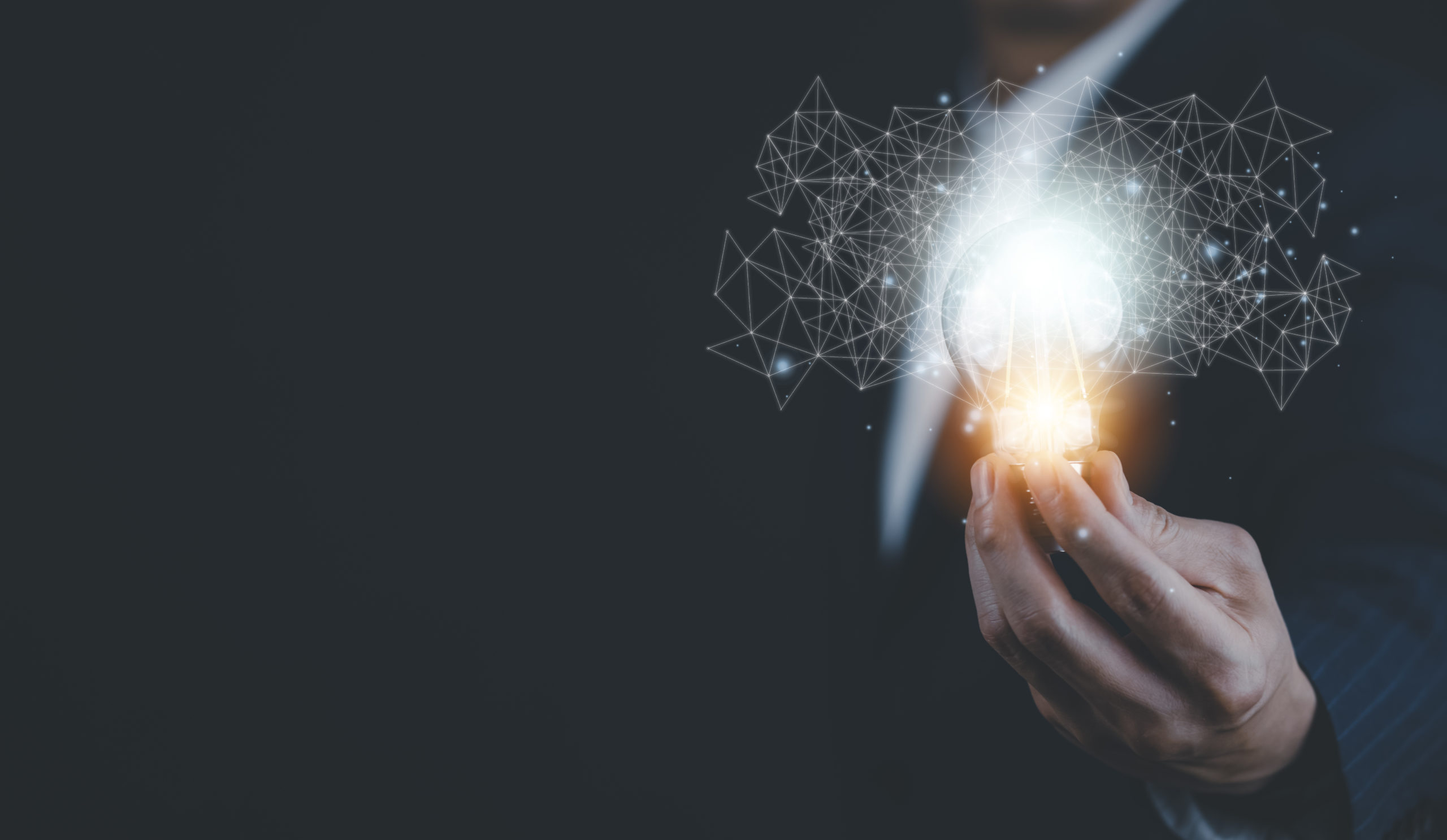 IBM i / AIX
In short
IBM platforms have always powered the core processes of millions of companies and are the basis of their business. At WIIT, we support their needs 100%, ensuring not only proper systems management, but also their integration into high-performance and secure enterprise models.
IBM i / AIX
What we do
We run IBM i as-a-service solutions on the latest generation of IBM Power systems, delivering a scalable number of CPW (Commercial Processing Workloads) for each Customer's system.
We can plan, implement and govern IBM Power solutions and integrate them into tailor-made cloud models that meet any business need and offer high guarantees of resilience, performance and security.
IBM i / AIX
Why rely on WIIT
At WIIT, we provide our customers with many years of experience in the design, implementation and governance of IBM i / AIX platforms in support of mission-critical workloads. Thanks to a variety of specialized skills and certified assets, including our multi-Tier IV data centre network, we enable our customers to leverage the full potential of IBM environments, relieving them of technological governance and allowing them to focus on innovation and business growth.
WIIT services for IBM i / AIX environments
Our services range from system management of IBM i / AIX based systems to the design and implementation of complex cloud models with which to meet the needs of agility and innovation of our Customers. All this, without forgetting resilience and continuous data protection, for a secure and non-stop business.