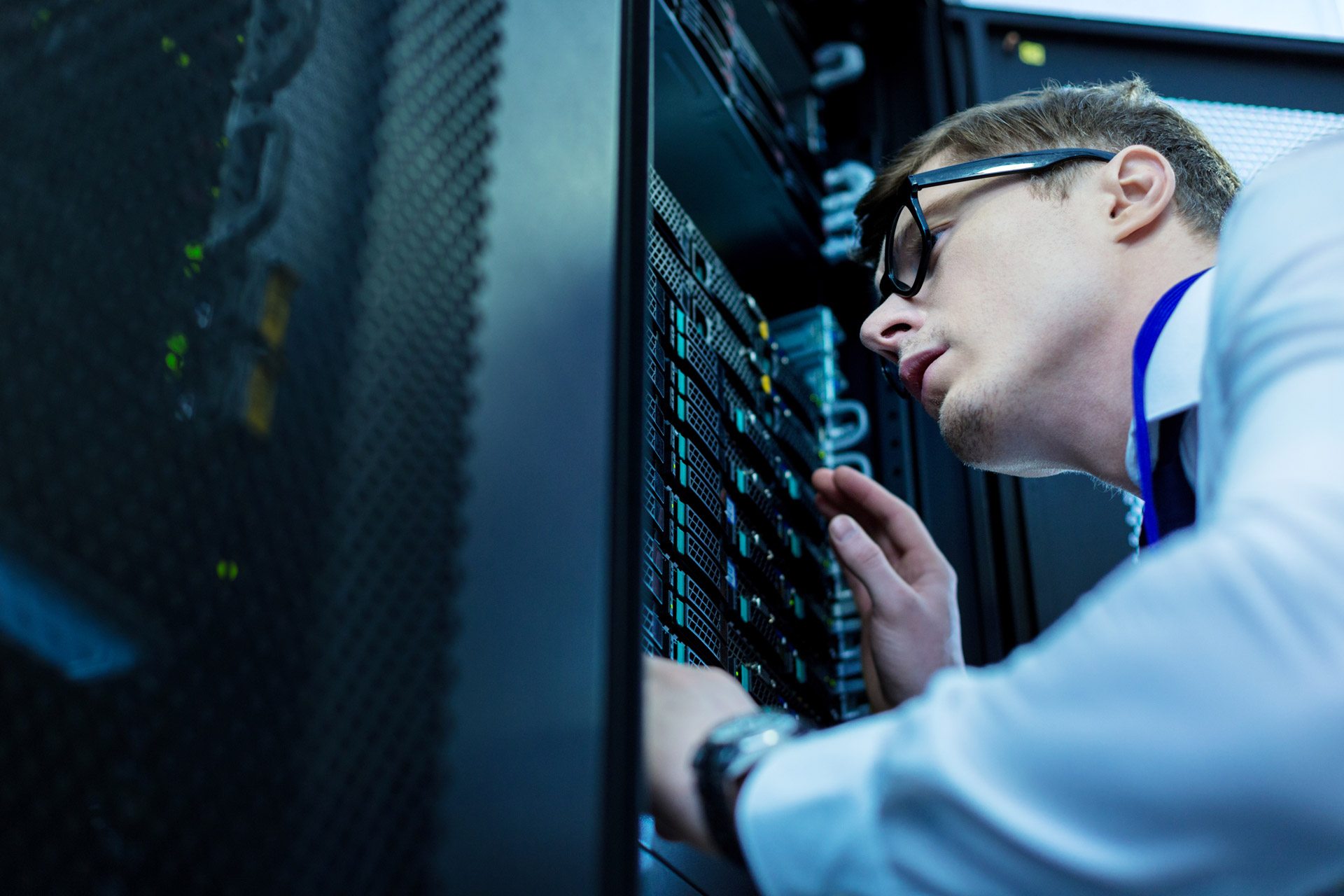 In Short
Pure Resilience
We believe that only full and exclusive control of all elements of the service will ensure the resilience of core processes. For this reason we have developed and manage a network of 19 proprietary data centers, 3 located in Italy, 2 of which are Tier IV certified by the Uptime Institute, and 16 in Germany, with which we ensure our clients the highest levels of reliability, security and data protection.
In Düsseldorf, Germany, we are building the first German data center certified Tier IV by the Uptime Institute: the possibility of a cross-country Tier IV within the European Community will be the highest worldwide guarantee of business continuity against any possible disruption.
Thus, business does not stop. Ever.


The benefits of Multi Tier IV data center
The solid foundation of a winning business
Geographical redundancy
A multi-country network at the service of Business Continuity of companies, against any criticality and adversity
Uptime Institute Tier IV Certification
Maximum performance and reliability guarantee for mission critical applications, with 99.995% annual uptime
Data centers located in EU
Near-zero latency, simplified compliance, respect for GDPR and data sovereignty: our Tier IV data centers are located in Italy, in Milan and Castelfranco Veneto, and in Germany, in Düsseldorf, Munich and Stralsund.
Continuous Investment in assets
We firmly believe in continuous improvement and continue to strategically invest in our assets to ensure consistently better performance
Certifications
We are one of the world's most certified SAP partners in the Outsourcing Operations programme and have numerous international certifications that we believe are essential in a premium model.


Milan 1 opens its doors
visit our
Datacenter
Request your virtual tour inside the Milan 1 Datacenter, the first DC WIIT certified TIER IV Constructed Facility by Uptime Institute.
Ask for a virtual tour wherever you are!
Platforms used
We manage all major platforms that power our clients' business, ensuring performance, security and reliability no matter where they reside.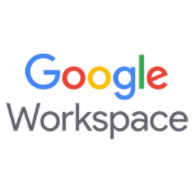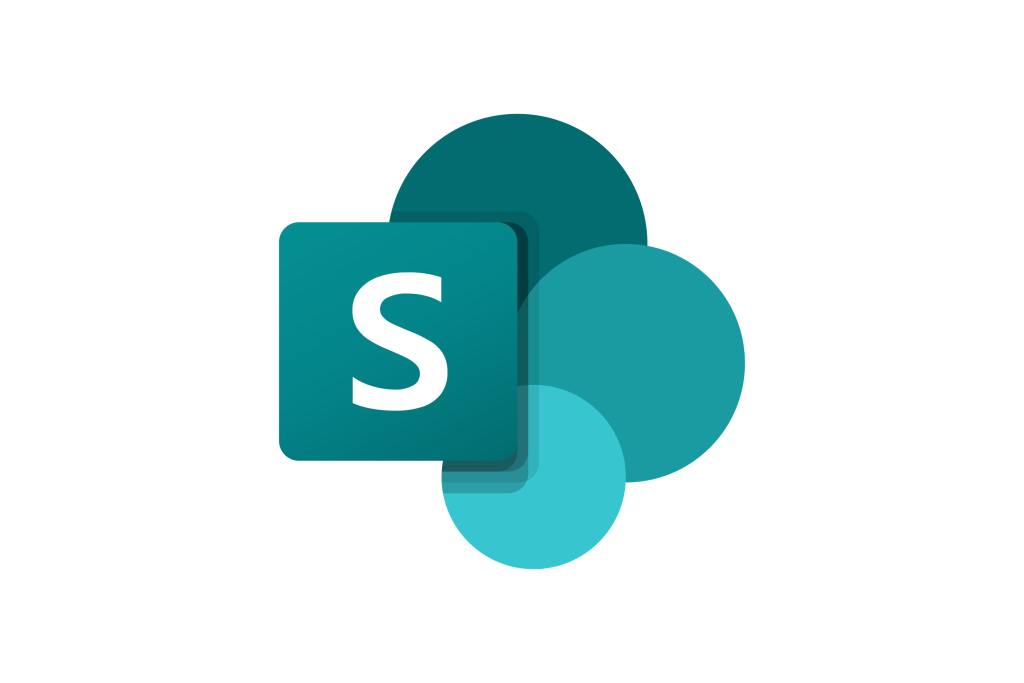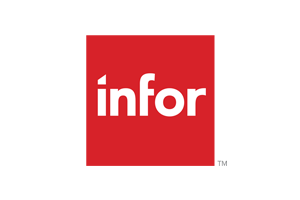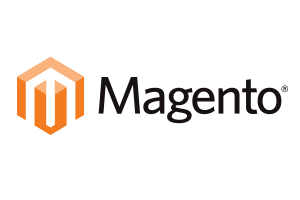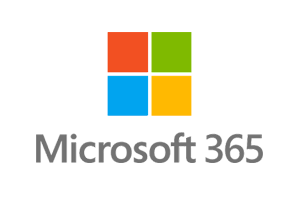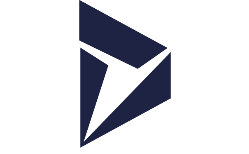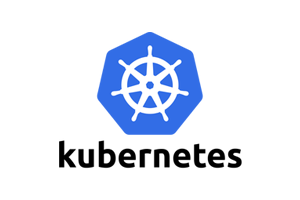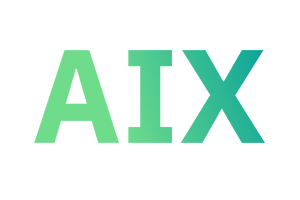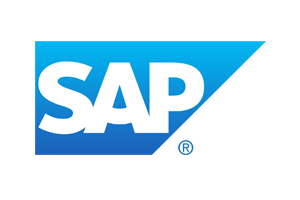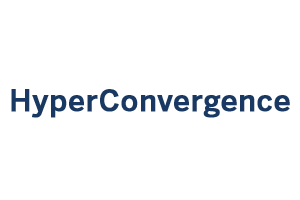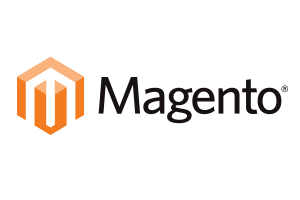 The Premium Cloud Offer
Our Premium Cloud offer best supports business critical applications and processes. We design and govern highly customized private, hybrid, and multicloud models, delivering the highest levels of service, security, and scalability without compromise.
Discover more products and services
We support the digital transformation strategy of enterprises with an integrated offer of services functional to business growth.