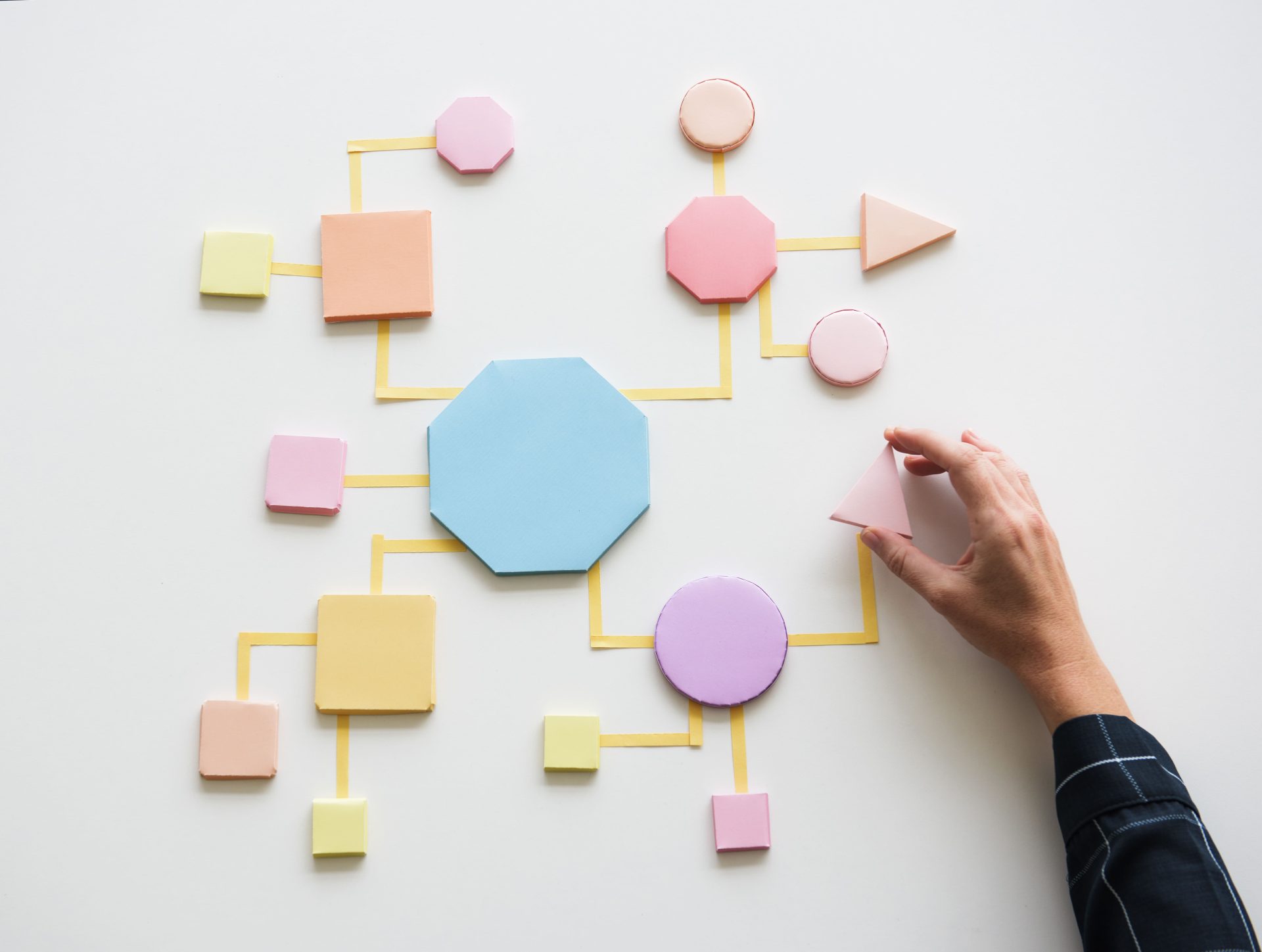 Custom Processes
The challenge of personalization
The challenge organizations face today is to choose between standard BPM models, which cover the main business processes, and architectures capable of managing and automating processes that are not covered by the solutions present on the market. WIIT is able to respond to both of these needs thanks to its skills, technologies and tools. In fact, the Business Process Management platform can be used for any corporate need.

Custom Process
The WIIT approach
The complexity and specificity of a process, which goes beyond the most common ones, requires a holistic approach that can not only digitalize it from start to finish, but that can also integrate it with all its corporate systems. WIIT, by supporting each organization as if it were the only one, fully achieves this goal. For this reason, WIIT has designed a methodology called WIIT Digital Assessment, able to assist organizations in the analysis of People Intensive, Collaborative, Scalable and Conforming processes in view of digitalization.
RPA for custom processes
One of the examples of how WIIT can automate custom processes is through the use of Robotic Process Automation (RPA) technology. Unlike specific applications, whose deployment times are often very long, RPA adoption happens much more quickly and enables repetitive inbound, outbound, or data and file transformation tasks to be performed regardless of the corporate area involved.
The WIIT model
An organization may need a standard BPM application in one department (quality, protocol, passive cycle, active cycle, human resources, etc.), while it could use a custom solution for customer management or for the supply chain. WIIT develops the Business Process Management model, tailoring it to the actual needs of its customers.
Custom processes for vertical segments
In addition to customizing specific processes for each company, WIIT adapts its BPM platform according to the sector in which the organization operates, whether it is in the healthcare sector, the financial and insurance sectors, Public Administration, Retail or Manufacturing.
Why choose WIIT
The long experience of WIIT in the digital transformation of both standard and custom processes sees among its customers companies belonging to the Pharma, Retail, Oil & Gas, Service & Facility, Utility, Automotive, Transport and Manufacturing world. The success of all these cases is a proof of the effectiveness of the WIIT method.
Explore the other Business Process Management applications
From order cycle activities to procurement, from claims management to human resources administration, to quality and the creation of customized processes, the WIIT BPM system covers all critical procedures of organizations. Explore the other areas of application.