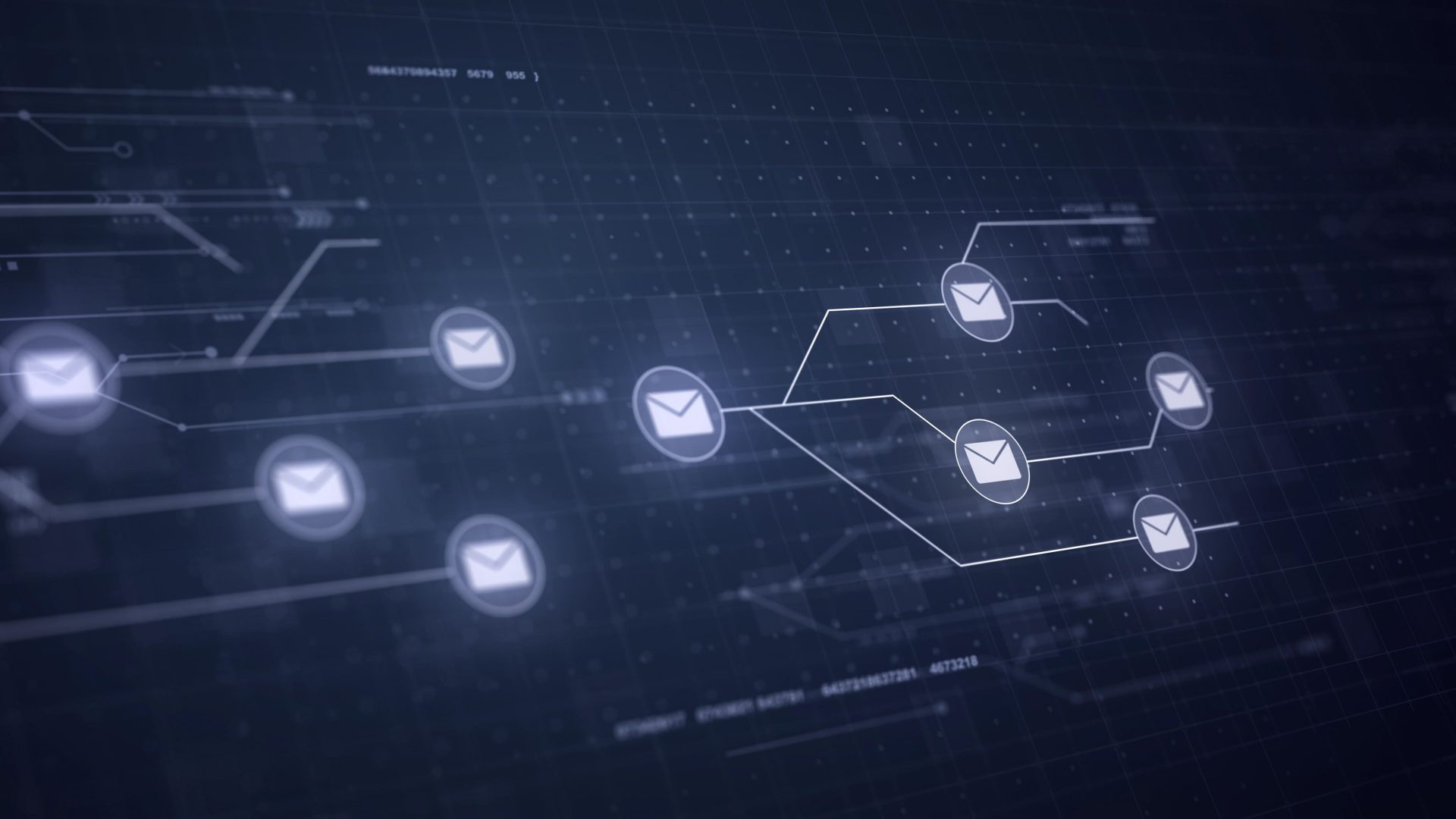 Digital Fax
Difference with traditional fax
Unlike traditional fax, its digital version eliminates the costs of buying, renting and maintaining a physical machine, as well as toner, paper and consumables. A Digital Fax service, in fact, is not only accessible online using any desktop or mobile device, but it also allows to send and receive faxes without having to perform the usual manual tasks. Thus adding the time savings of those who have to use it to the economic savings.

Integration in WIIT CCM
WIIT Customer Communication Management (CCM) encompasses all the touchpoints by which customers relate to the company. The Digital Fax is one of these and it is used to enhance the way chosen by the interlocutor in the interaction with the brand, avoiding to fix a priori which one should be preferred to the detriment of others.
A single document repository
A classic fax management would involve a paper-based filing process. WIIT, on the other hand, through its Digital Fax service, inserts the flow of sending and receiving faxes into the company's overall digital workflow, storing in a single document repository all the documents sent and received through this channel.
Digital Fax service features
Access to a single corporate address book
Simplified composition by entering variable entries in preset fields
Customization of cover and header
Ability to add attachments
Use with any device: PC, smartphone, tablet
Continuous tracking of sent and received faxes
Storage in a single repository
Why a Digital Fax is necessary
The digitalization process sweeping through organizations today could, over time, make the use of fax obsolete, including its digital version. However, as long as companies and customers continue to use it, it is a service that cannot be excluded from a multichannel dimension that aims to be comprehensive.
Why choose WIIT
Today, there are several Digital Fax services on the market. With the WIIT CCM platform, however, it is not necessary to add an additional application to manage a single contact channel, but all touchpoints, including Digital Fax, fall under a single system with which to simplify the multichannel customer-brand relationship.