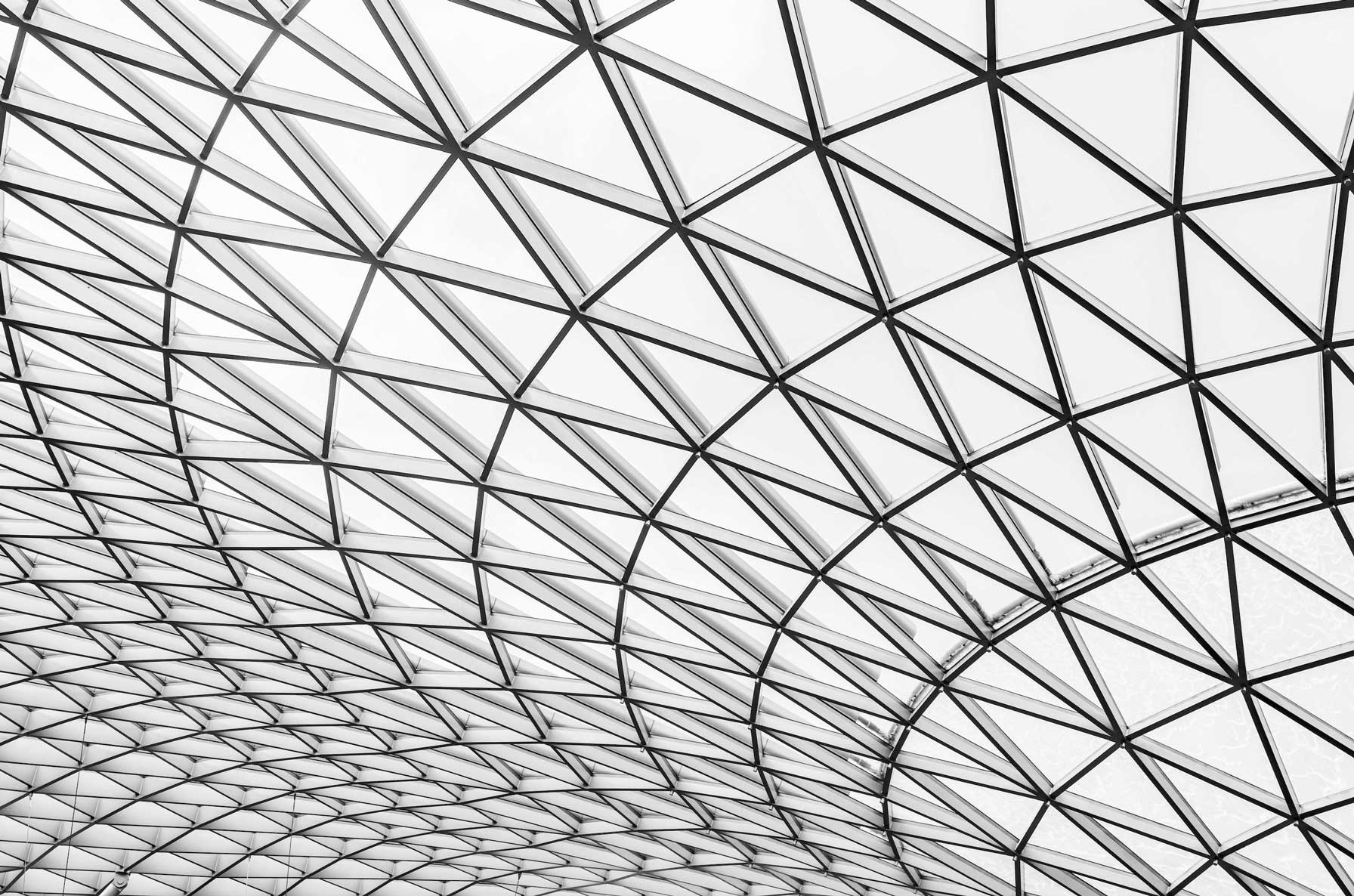 Hyperconvergence
In short
HCI clusters are the solid platform on which to build powerful private and hybrid clouds to support business transformation. With state-of-the-art hardware, best-in-class software solutions and dedicated services, we deploy and govern HCI infrastructures that meet extremely challenging SLAs, ensure resilience and create tangible value from innovation.
Hyperconvergence
What we do
Hyper-converged infrastructure (HCI) virtualizes and brings together all data centre components into a single Software-Defined system, dynamically and automatically assigning resources to applications. Compared to discrete 3-tier architecture, especially for on-premise infrastructures, WIIT hyper-converged infrastructures offer superior scalability, eliminate overprovisioning, reduce costs, simplify management and enable modern ways of developing and managing the application life cycle.
Hyperconvergence
Why rely on WIIT
The uniqueness of HCI platforms add up to WIIT experience, skills and data centre strength, creating a perfect solution for the cloud journey and business modernization. We integrate HCI platforms into sophisticated hybrid and multi-cloud models that enable companies to grow and build their competitive advantage on agility and innovation. No compromise on security, compliance or resilience.