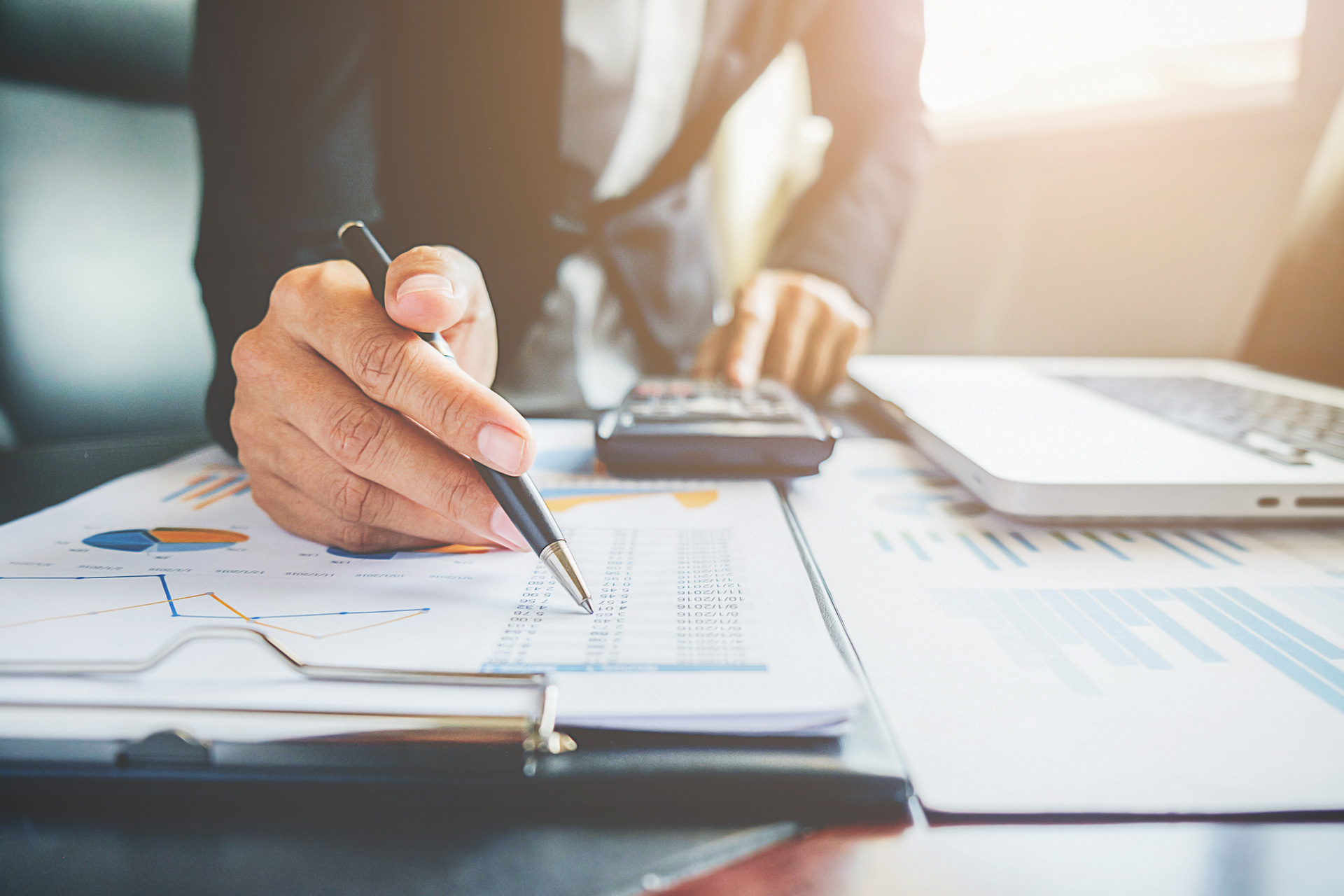 The challenges
Accelerate innovation, ensure safety
The digital finance revolution requires organizations to be increasingly agile and innovative, able to create personalized services and leverage data, all within a framework of strict compliance with existing regulations.
To meet the challenge, organizations need to focus on innovation and the ability to build an interconnected future. However, they cannot come to terms with the resilience of critical services, business continuity and a cyber threat landscape that is expanding by the day.


WIIT's role
Resilient infrastructures for Finance 4.0
We enable the digital revolution in financial services by ensuring organizations have a secure and resilient technology platform that caters to their needs for agility, time to market and innovation in a highly dynamic context.
The hybrid and multicloud models we design and govern for players in the financial ecosystem are based on certified assets and ensure non-stop operation of critical processes, as well as ultra-high performance and integrated enterprise Cyber Security services.
Our platforms for Financial services
We manage all the main technological platforms to feed and accelerate the business of our customers, with a particular focus on core processes. We guarantee uncompromising performance, security and maximum reliability, no matter where the platforms reside.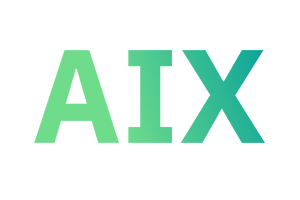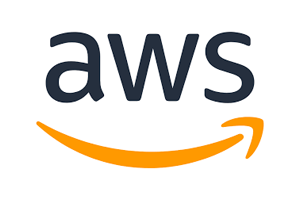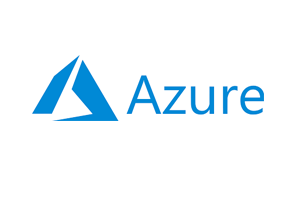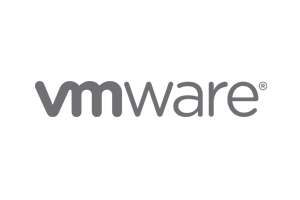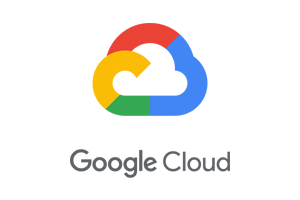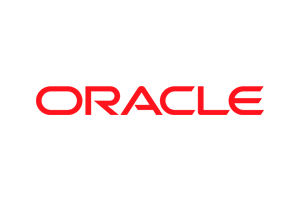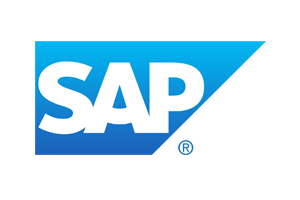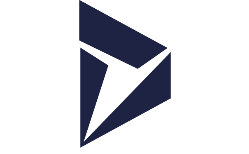 Discover more industries
From smart manufacturing to innovative financial services, from the challenges of the pharmaceutical industry to the revolution in the energy sector: WIIT supports all companies that want to transform innovation into real value.