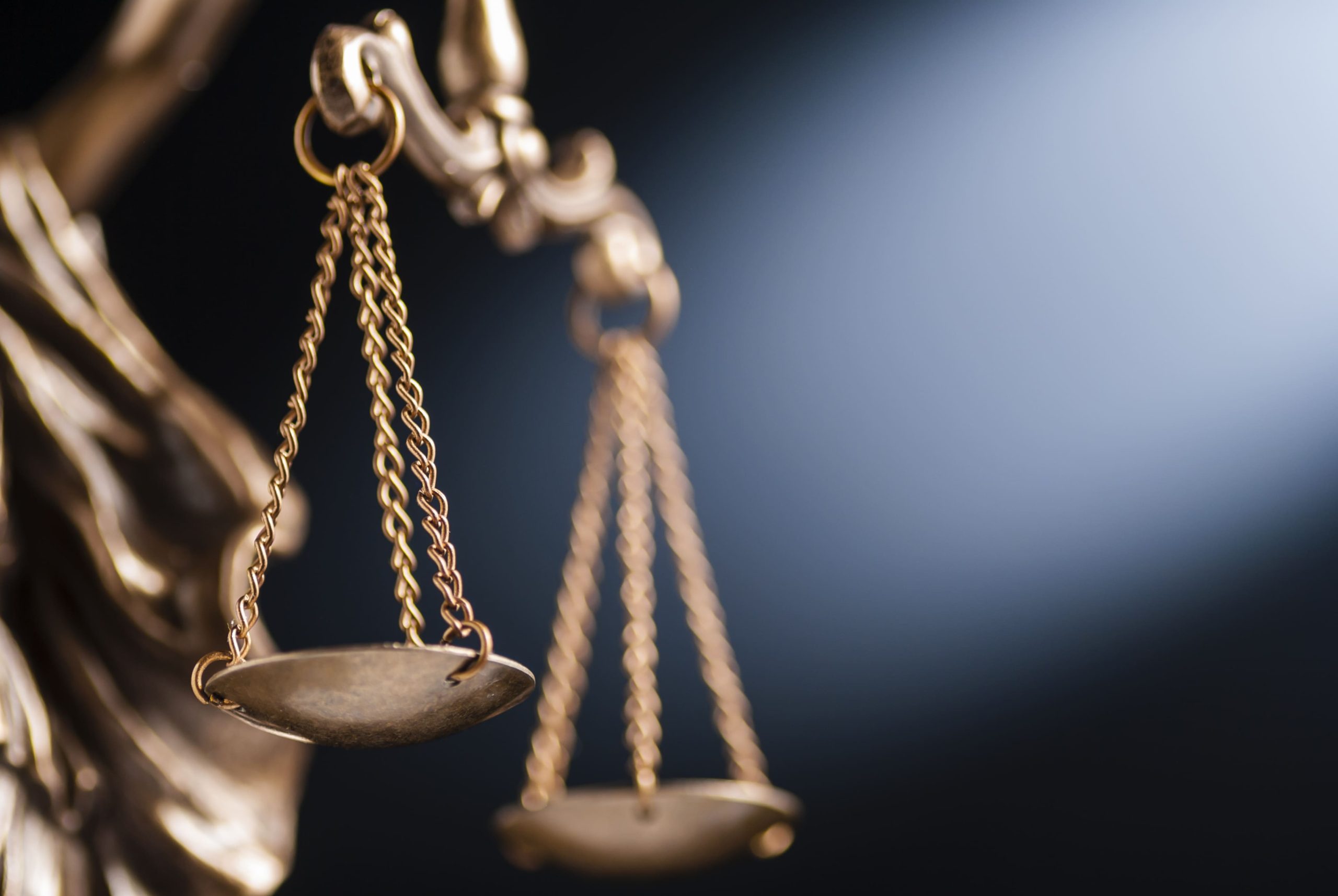 Legal Archiving
Ensure full compliance of digital documents
Electronic document storage requires compliance with regulations, standards, and multiple guidelines that are constantly being updated.
Such levels of compliance are difficult to ensure independently and from on-premise systems.
SaaS solutions for legal archiving management can accomplish this and, at the same time, they lower management costs by increasing content security.
These solutions also ensure higher standards of operability on data thanks to indexing and classification technologies that can be used for automated content retrieval procedures.

Benefits
The legal archiving advantages
Digital archiving solutions enable document dematerialization, ensuring full regulatory compliance and improving content management capabilities. Activating these processes in SaaS frees up resources from the corporate infrastructure and ensures that they are always up-to-date with current regulations, standards and guidelines.
Explore the other content compliance applications
From secure content management applications to legal archiving, notarization on blockchain and e-invoicing. Content compliance protects the most complex processes, ensuring innovation and high efficiency, even in other areas. Find out which ones.