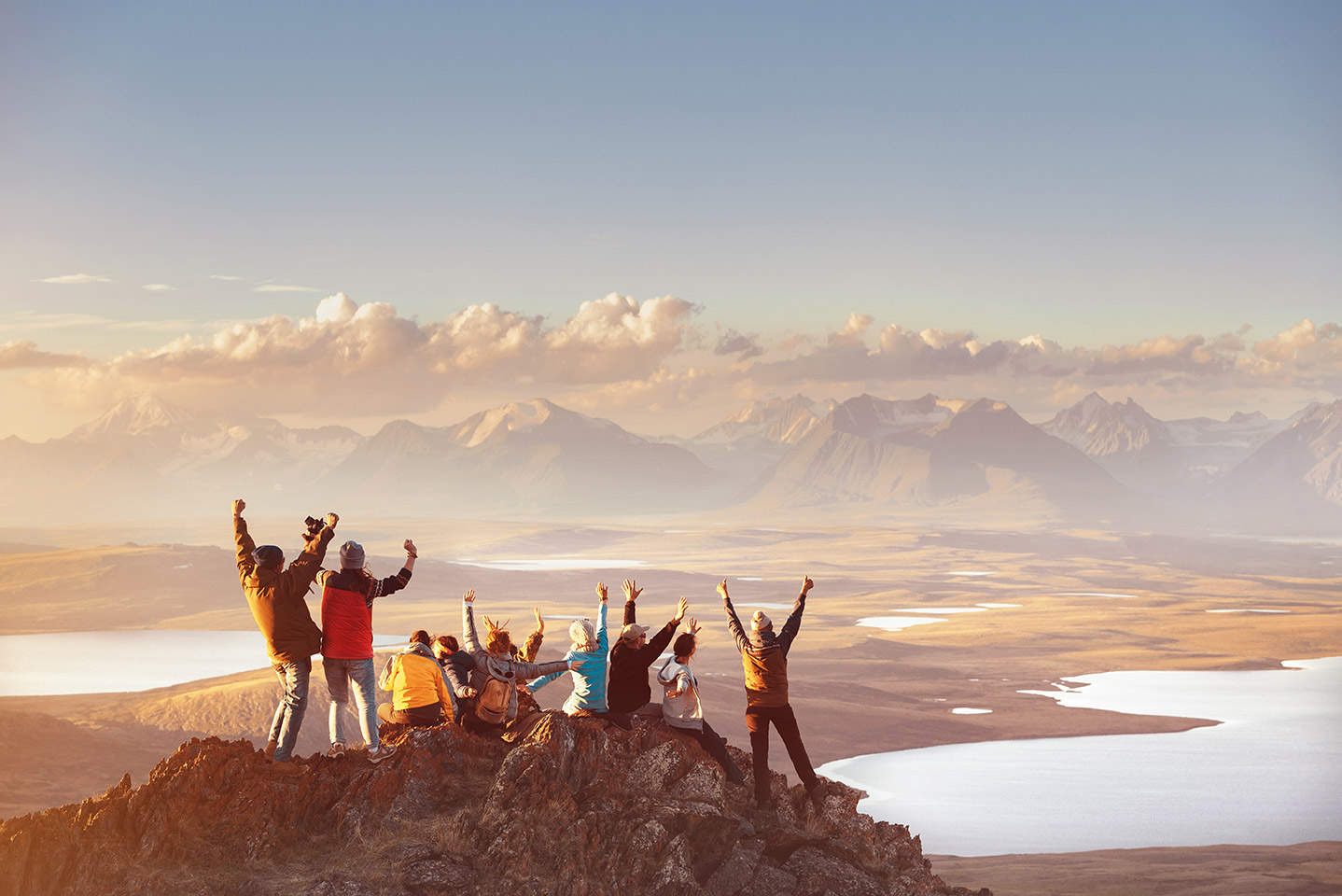 Raise the company awareness
Interactive training tools
Due to the increasing effectiveness of security solutions, today's attackers are relying on human error. Bringing the topic of Cyber Security to the attention of resources means putting them in a position to directly confront the tactics used by attackers, from phishing to social engineering. There is nothing better than activating interactive training tools: direct experience helps to understand what behaviours put company data at risk and highlights the fallout of an attack on work and the entire organization.


Developing specific competencies
Every path must be customized
However, the methods by which cyber criminals try to break into corporate systems are becoming increasingly sophisticated. In targeted attacks, hackers take into account the roles held and processes overseen by each user, and devise ad hoc plans to leverage the weaknesses of specific business functions. Responding to the needs of the client means personalizing each training activity, creating differentiated courses to help each type of collaborator develop their own specific knowledge and skills.
Dynamic learning
Business-friendly training
The offer that WIIT makes available to companies with respect to Cyber Security awareness is based on the ability to customize not only the training paths, but also the tools that verify the effectiveness of the learning sessions. By means of advanced and innovative technological platforms, WIIT and the IT managers can build diversified contents to be conveyed by e-mail to the collaborators of the various company functions, monitoring the way and timing in which each user decides to proceed with their own training. Based on the actions recorded, new phases of the training program can be initiated or critical issues can be worked on.

Vertical competencies for specific needs
The competence centers made available by WIIT are teams that the group has developed over the years through the implementation of projects in sectors with certified professionalism:
ISO 22301 BUSINESS CONTINUITY MANAGEMENT
ISO 27001 INFORMATION SECURITY MANAGEMENT
ISAE 3402 QUALITY ASSURANCE ON CONTROL