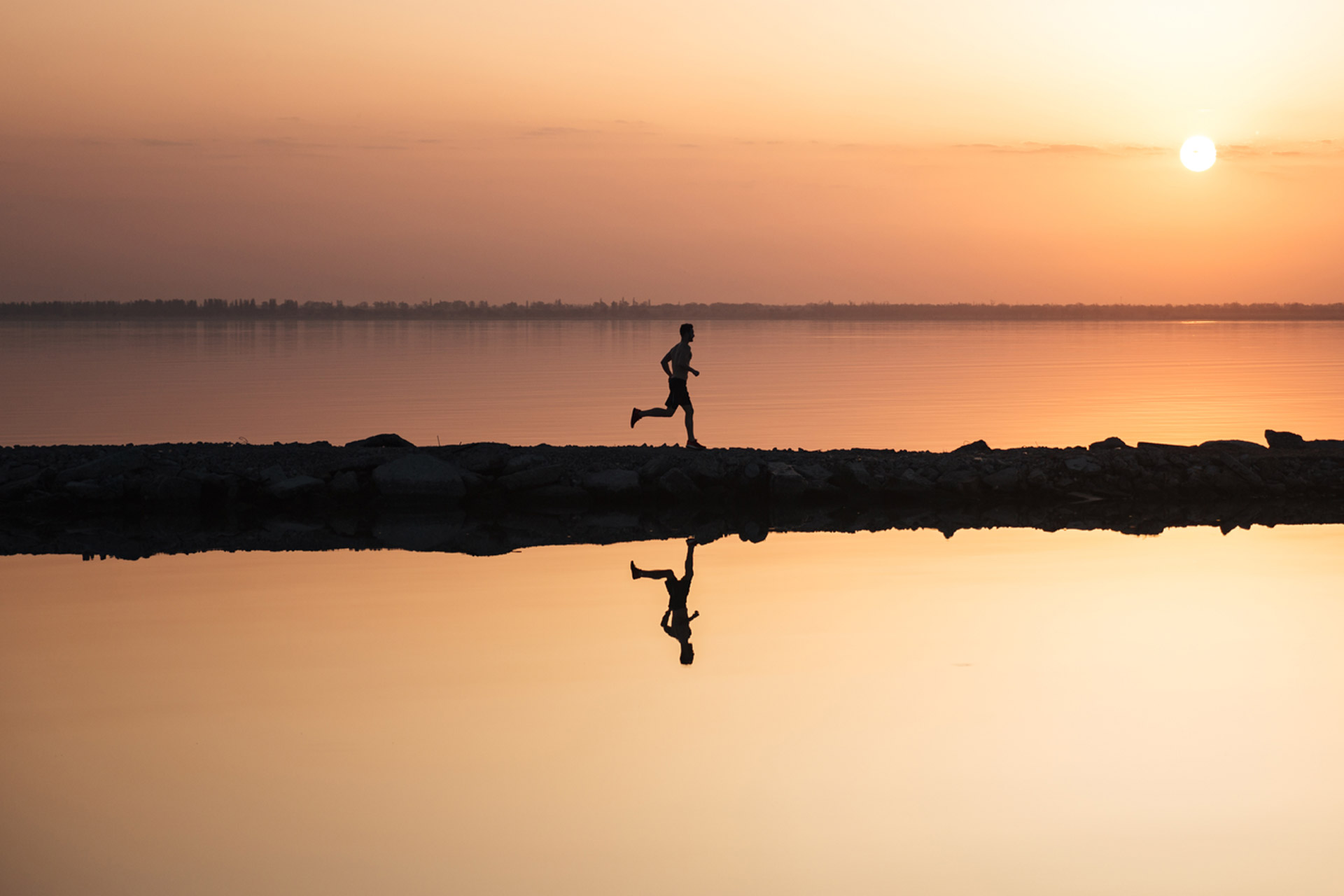 We enable
digital transformation
We support clients in their transformation to a Premium Cloud platform for critical business processes.
We are focused on and invest in the continuous development of the three fundamental elements of a premium Cloud provider: people, technologies and processes to ensure the highest service levels in the market.

Why WIIT
We strongly believe in technology as an indispensable tool for the rapid and sustainable growth of the global economy and society.
The IV Industrial Revolution can only be achieved by overcoming old ICT sourcing models that do not allow for efficiency, security, scalability and adequate performance.
WIIT in one word: PREMIUM
Our values
The growing importance of data and the processes for managing it has made WIIT a key player in digital transformation.
This positioning drives us to place at the center of the Group's strategy the intention to create long-term value, both for clients and for our stakeholders.
This intention is translated into the 5 values described in our ESG Policy that guide what we do, how we do it and represent us not only as a company but also as individuals.