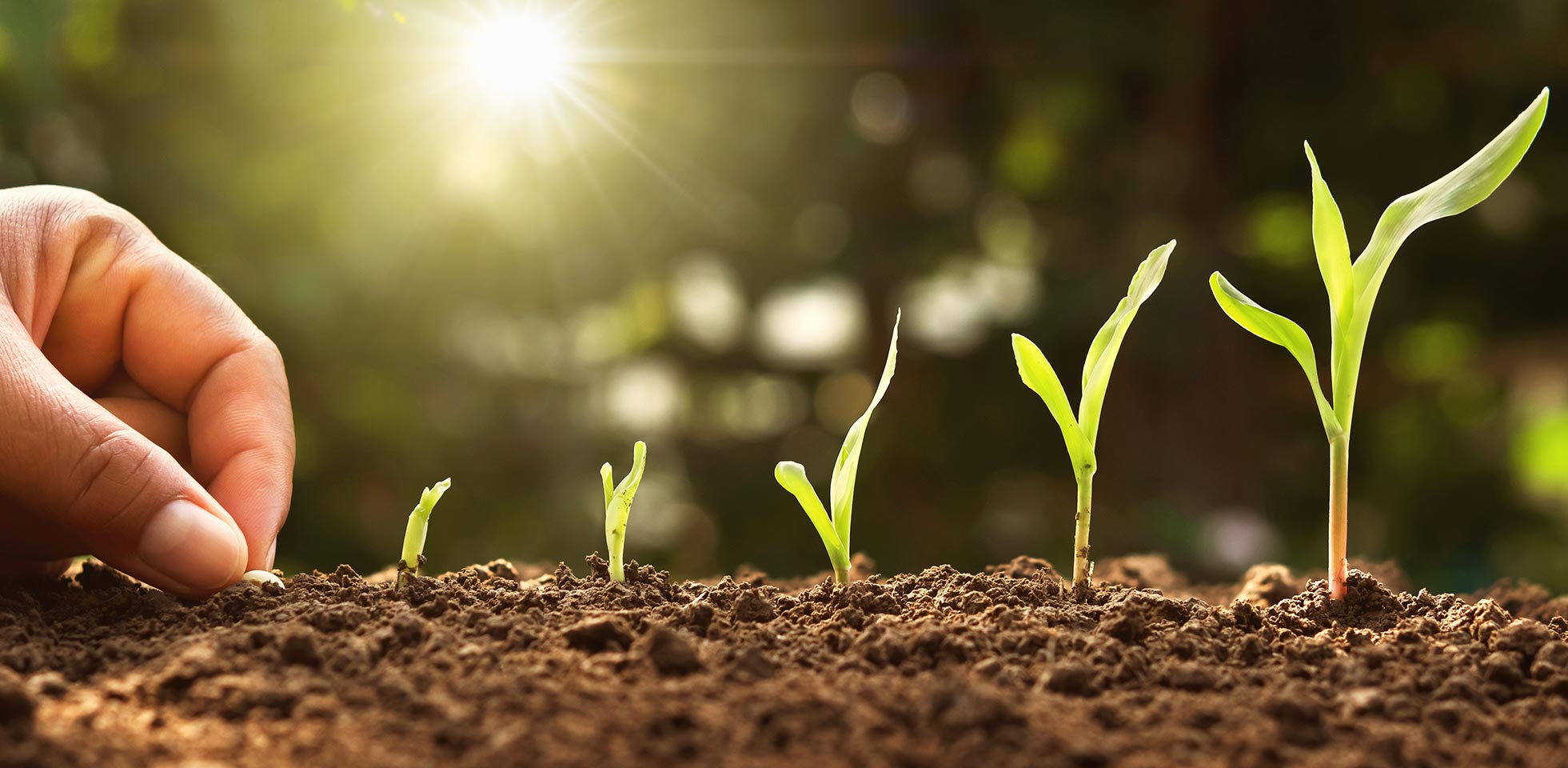 Process Automation
Get all the benefits of process digitisation
An accomplished digital transformation allows low-value-added operations to be delegated to machines.
This is what Robotic Process Automation applied to business processes does. Using machine learning and AI, it manages repetitive, rules-based and people-intensive tasks by streamlining complex processes and workflows.
It is possible to use RPA technologies to automate data entry, content matching/validation and more, driving continuous improvement processes.
Applied in SaaS, RPA ensures 24/7/365 uptime and resource scalability. Obtain fully digital, compliant and cost-effective workflows.

Why choose it
Benefits of RPA
Efficiency Application BOTs bring efficiency to the End to End process and improve the cost/benefit balance.
Integration Concatenate processes and applications into more efficient workflows.
Productivity Reduce execution time, optimize management and validation of data from heterogeneous sources.
Cost-effectiveness Break down time-to-market, adapt to AS IS context, preserve investment, save time and money.
Compliance Ensure compliance with regulations and policies, create measurable processes.
Scalability It can be configured and orchestrated according to current workload.
Continuity BOTs ensure 24/7/365 uptime, significantly reduce errors and notify anomalies.
Process Automation
Benefits
Find out how to use Robotic Process Automation
Thanks to RPA, repetitive and labour-intensive processes are digitalized, achieving management integration, measurable procedures, and productive use of resources.
RPA can improve a variety of operations, from buying and selling cycles to data validation, fostering more agile governance and tracking on process progress. Explore the main areas of application below.
Procure to Pay
RPA solutions speed and increase control over procurement operations. By executing tasks according to established rule sets, they verify, validate and complete transactions at all levels of the purchasing cycle.


Order to Cash
RPA also streamlines and improves the sales cycle. Bots intervene throughout the entire process, from receiving and booking the order to recording the payment, creating automated processes that lower management costs and improve the customer experience.
Multichannel Information Management
Process automation improves the management of multichannel information flows. The RPA procedures that can be activated on the "WIIT Digital Platform" allow for the processing and sharing of content and data from multiple inbound and outbound channels: Mobile App, Enterprise Application, PEC, FAX, Paper, SMS and others. Our BOTs integrate procedures for Document Composition, Digital Signing, OCR recognition, data validation and feed the flows required to manage specific process steps.