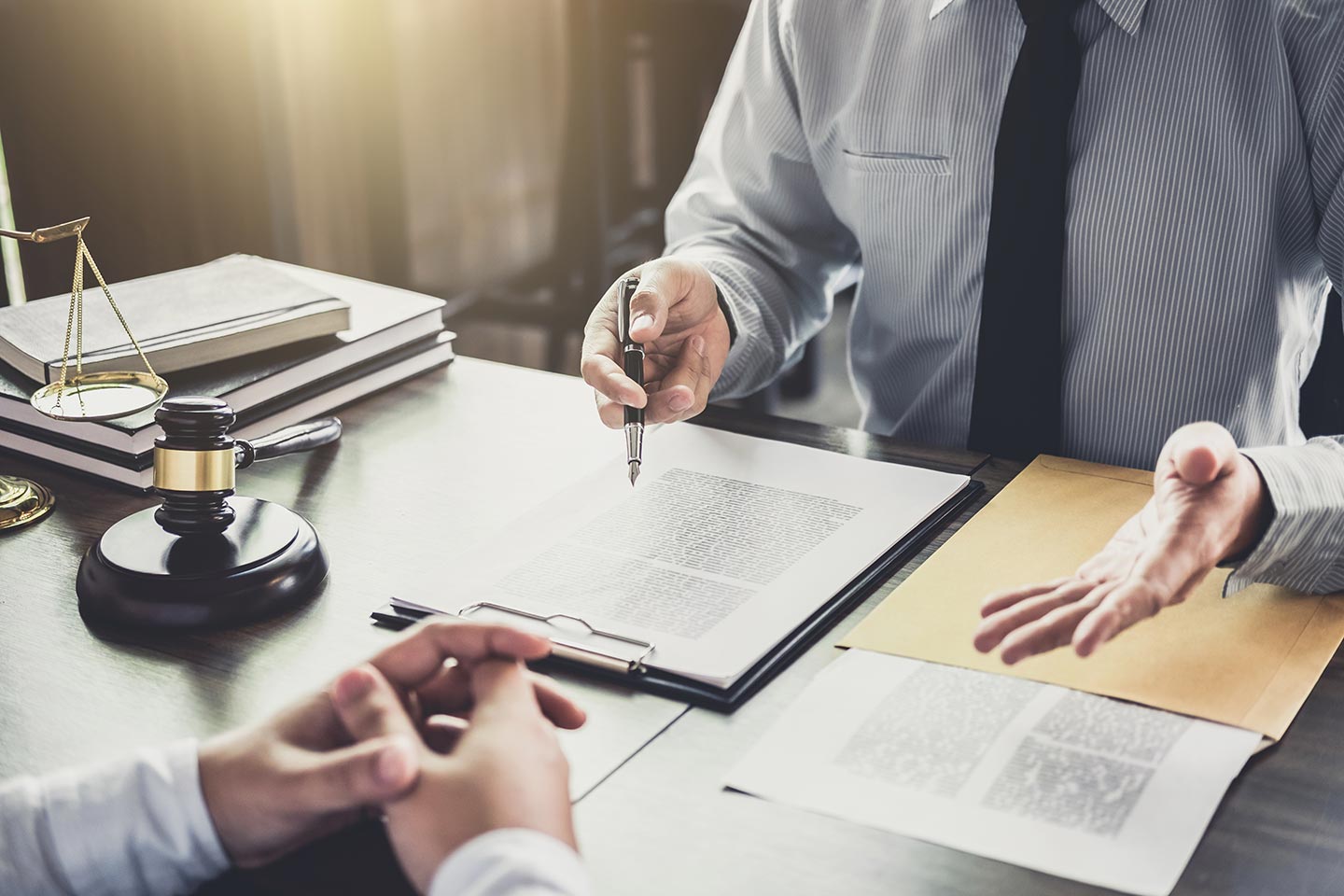 Content compliance
Exceed standards with the most advanced compliance solutions
Managing compliance, standards and policies is a labour-intensive activity, not least because of the proliferation and continual updating of policies.
Digitising processes with as-a-service solutions makes it possible to maintain and exceed the required compliance levels, and to streamline and make workflows more efficient.
Fully digital processes speed up document checks, allow documents to be stored, certified and transmitted in accordance with regulations, and limit critical issues and inefficiencies.
Digital content compliance increases the efficiency and security of your document workflows, with positive consequences for brand reputation.
Why choose it
The Benefits of a digitalized process
Efficiency. Reduces the time taken to manage verification, control and content management processes.
ROI. Limits errors and inefficiencies, delegates labour-intensive operations to automated processes.
Trust. Allows the company to be accredited as a reliable player, capable of ensuring high SLAs.
Update. Managed as SaaS, it ensures updates to current regulations, standards and guidelines.
Scalability. Ensures that resources are always used in line with actual process requirements.
Sharing. Enables secure sharing of data and content with stakeholders and validation bodies.

Content compliance
Benefits
Explore how to use content compliance solutions
Digitise your content compliance processes and achieve agile, compliant document workflows. Automatic scanning and filtering, mobile subscription, digital notarisation, secure data transmission, end-to-end compliance management and more.
Discover the main areas of application below.

Blockchain notarization
We facilitate full document dematerialisation with notarisation processes on Blockchain that guarantee authenticity, integrity and immutability of digital content. Thanks to trusted timestamping we achieve a higher level of content compliance to manage critical processes.
Digital Signing
We integrate digitised workflows with agile and tailor-made digital signing solutions. We enable different types of signatures to ensure full regulatory compliance and more effective collaboration within fully-digital workflows.


Legal archiving
The WIIT Digital Platform automatically integrates services for legally compliant digital storage of tax and other documents.
Thanks to our partners, we manage archiving in accordance with AgID guidelines and enable indexing procedures that facilitate content retrieval and interoperability.
E-invoicing
We implement solutions for standardised management of electronic invoicing cycles. By automating the data verification, validation and transmission processes, we create document flows that are integrated with enterprise platforms and PA referents.


Secure Content Manager
Through as-a-service solutions, we ensure the compliance of digital documents throughout their life cycle, in an agile, scalable and cost-effective way. We enable data and information governance solutions that meet data integrity and privacy, while maintaining full workflow efficiency.