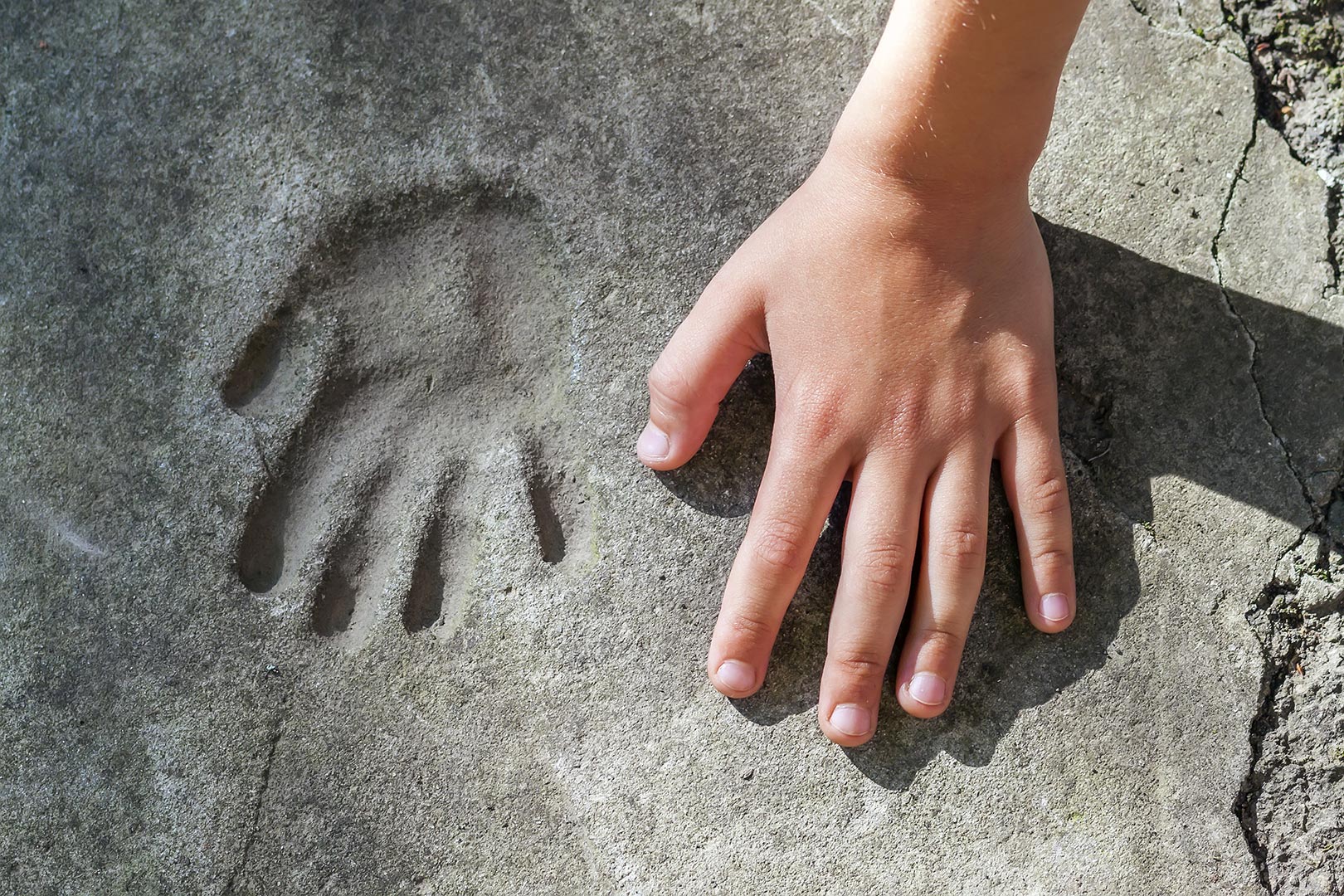 Digital signing
Simplify underwriting procedures
The management of complex procedures often requires the use of paper to sign documents. WIIT supports organizations as a provider and technology enabler in adopting procedures and digital signatures in process execution. The use of digital signature technologies allows the complete digitalization of the procedures of investigation and approval in paperless mode in accordance with the law and in compliance with company policies. The Digital Signing of the "WIIT Digital Platform" implements native end-to-end digital management of certification, contracting, procurement and sales practices. In response to every need and requirement of the subscription process, WIIT allows access to all types of electronic signatures recognized by eIDAS and AgID, such as simple electronic signatures and advanced qualified signatures, in order to use them in digitalization processes, reducing time and costs, and guaranteeing full compliance with regulations.

Why choose it
Benefits of Digital Signing
Compliance. Ensures legislative compliance and compliance with process policies.
Security. Employs certified and protected technologies and processes to generate documents equivalent to or superior to the written form.
Agility. Streamlines the management of collaborative document flows, unifies workflow in approval processes, and is accessible from anywhere.
Efficiency. Reduces margins of error, cuts down on execution time, improves operability, and ensures retrieval and archiving of the document signed by the parties.
Scalability. Adapts to procedures of different complexity, is easy to integrate in critical and complex processes, improving performance, even at high volumes.
Cost-efficiency. Eliminates paper management costs, delegates the investment in technological expertise to the provider, and allows for immediate archiving of the signed document.
Sustainability. Natively generates paperless flows that enable the most critical business processes.
Find out how to use digital signing
WIIT enables Digital Signing solutions to streamline underwriting procedures in different areas, in compliance with regulations and company policies. From internal approval processes to contracting, purchasing and sales procedures, e-signature adds value to all critical processes in organizations' business functions.
Human Resource
Through the Digital Signing processes of the "WIIT Digital Platform", organizations can speed up the recruitment and management of employment relationships, ensuring full legal value to documents and compliance with internal policies. WIIT enables operations in complex and geographically distributed realities, simplifying processes, freeing time and resources from administrative tasks and guaranteeing the immediate retrieval and archiving of signed documents.


Sales
WIIT supports organizations in the efficiency of the sales cycle, activating digital signature processes to manage all the steps of a commercial negotiation in a transparent way and shared by the parties. The SaaS delivery of the "Digital Signing" process ensures high process integration and distributed operations also through mobile solutions, to speed up negotiation and increase productivity while maintaining compliance in line with regulations.
Procurement
The application of Digital Signing to procurement processes simplifies the activities of purchasing offices by optimizing the order cycle with the automation of signature collection activities in an agile and distributed way. Native end-to-end digital management of bids, contracts, and attachments to be signed allows you to quickly and effectively engage internal and external stakeholders in your organization's procurement processes, and cut down on the time it takes to close Order to Cash activities.


Legal
The Digital Signing processes of the "WIIT Digital Platform" applied to the Legal function of the organizations streamline the activities of production and signing of dossiers for security, privacy, corporate contracts. In addition, the solution frames the document management flows of this area in the most up-to-date regulatory framework of AgID and eIDAS guidelines increasing, where required, the evidentiary value of signed documentation. The Digital Signing process applied to Legal flows simplifies the collection of signatures of those involved, guaranteeing compliance and security, as well as a rapid archiving and indexing of the native digital document.