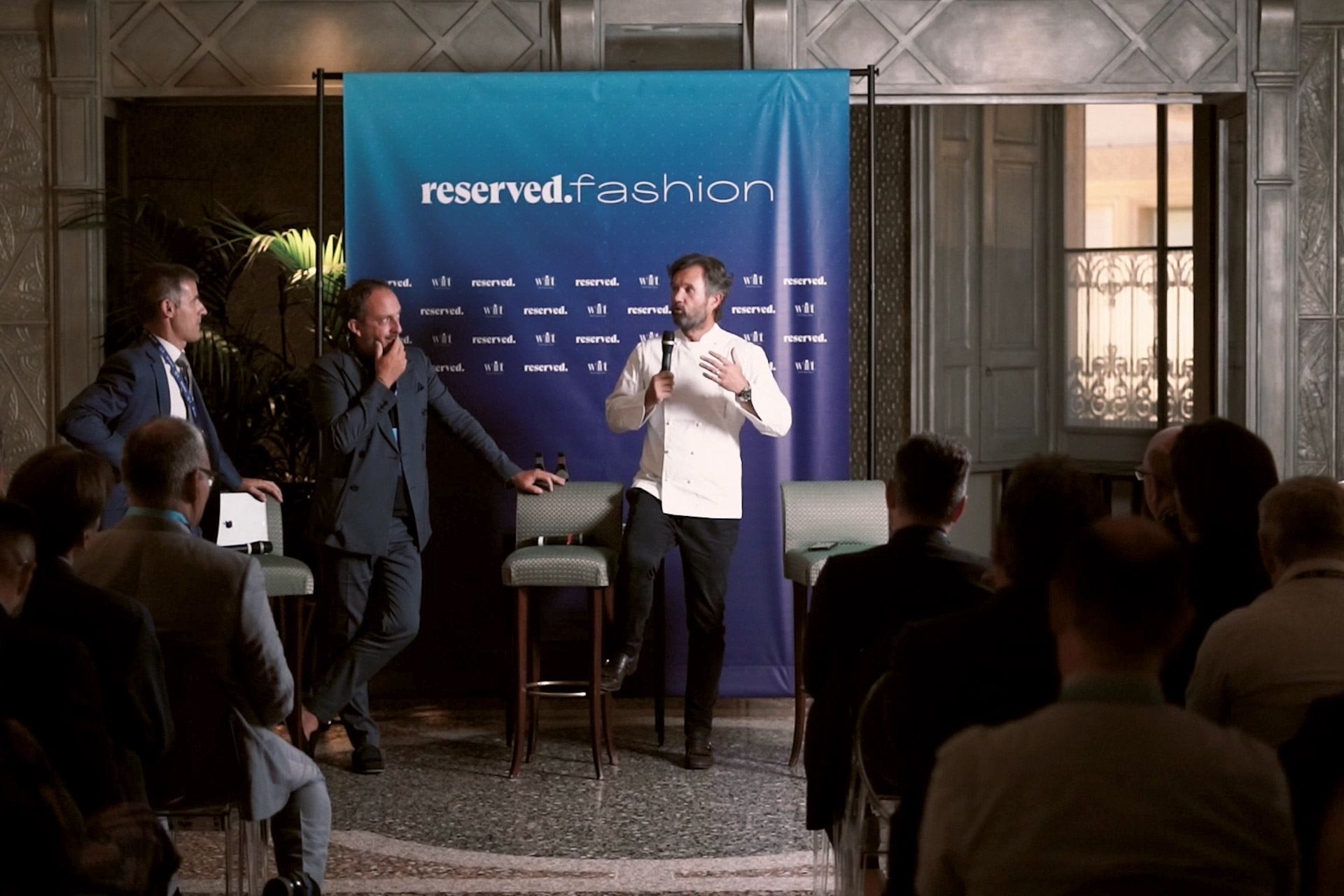 Unique opportunities
We organize quality events that remain in the memory of our guests even after a long time.
We love to create convivial occasions and in presence, especially after the pandemic has returned to us the decisive value of a society that is agile and mature in terms of technological tools, but in which the human aspect, the relational element is crucial and should not be forgotten.
In addition to our own proprietary formats, we also participate in the initiatives and trade fairs that convince us the most. We look forward to seeing you!
Scheduled events
The next scheduled events are:
Rising Strong, 5 October 2023, Matteo Grandi in Basilica, Vicenza (Italy)