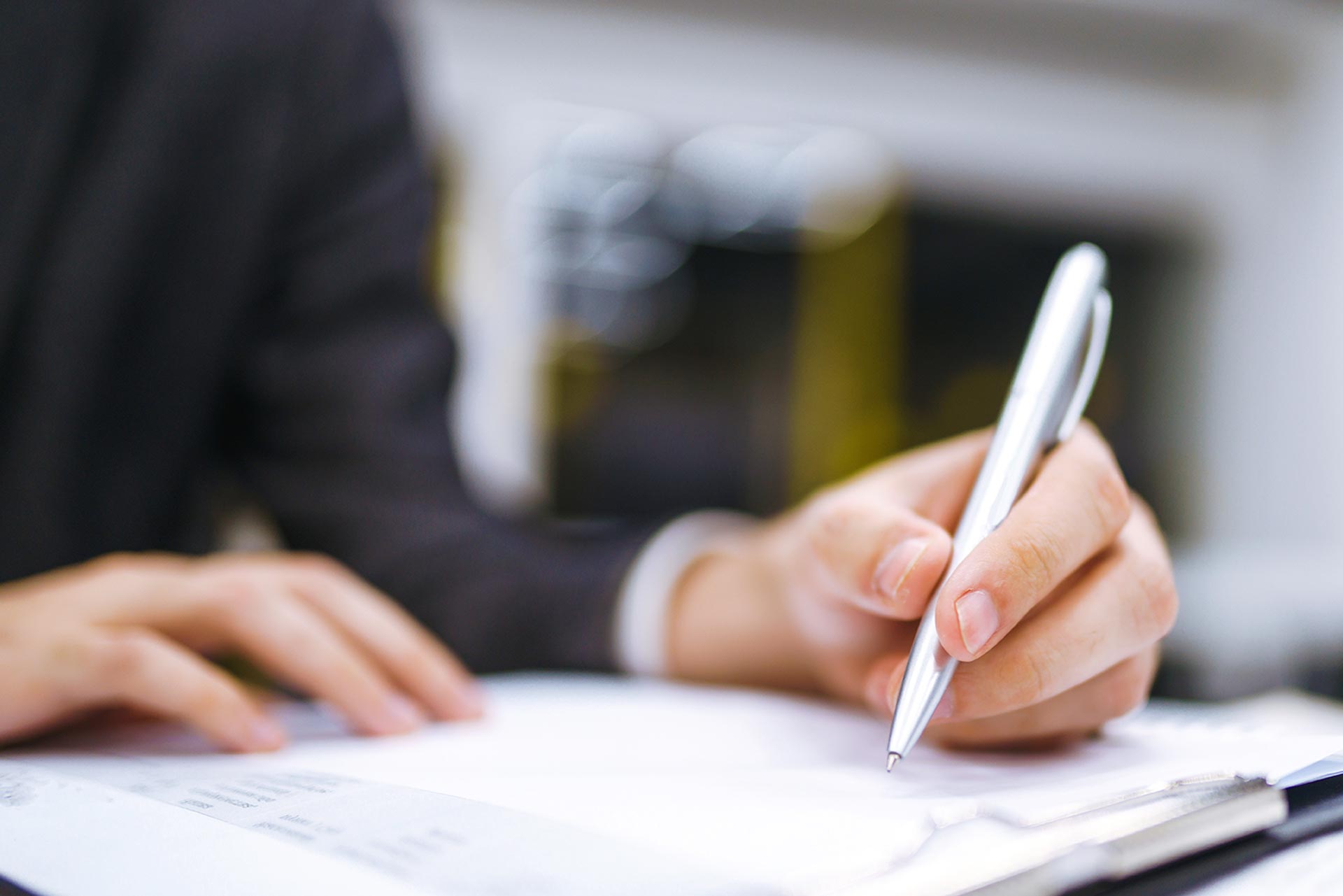 Why choose it
Manage procurement digitally!
Supply chain processes are becoming increasingly critical, which is why procurement contracts must meet high standards of accuracy and compliance.
With Digital Signing, WIIT enables its customers to meet these requirements and enables digital management of procurement processes.
Digital Signing complies with eIDAS standards and is integrated into automated document flows that streamline the procurement process.

Benefits
The advantages of e-procurement
Organizations can reduce the time for approval cycles and more easily coordinate complex supply chains.
With the Digital Signing solution, electronically signed orders activate the document flows necessary to record and manage purchases and the controlled distribution of related activities across the enterprise.
Discover other Digital Signing applications
From sales cycle management to procurement or legal processes, the digital signature enables digital transformation, ensuring innovation and high profitability margins, even in other areas. Find out which ones!