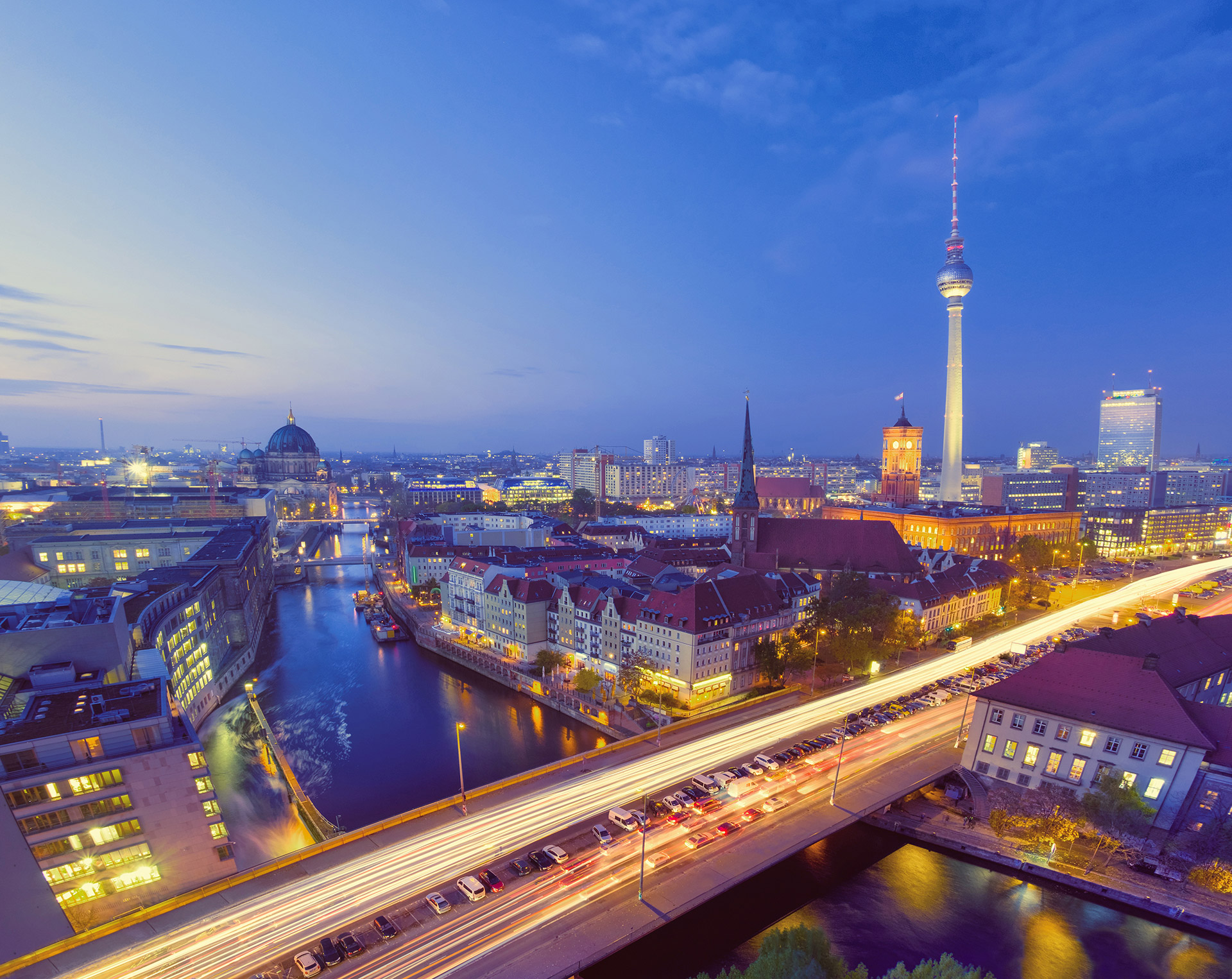 The Cloud4Europe project was created at the end of 2020 with the aim of creating the European leader in the Cloud of Critical Applications.
The first target country is Germany, identified by WIIT as a priority key market for future development, from which it intends to develop international markets. The acquisition of myLOC Managed IT, a Düsseldorf-based cloud provider, marks the beginning of this journey.
In 2021, Mivitech in Munich, Boreus in Stralsund and GECKO in Rockstock are added, thanks to which two important strategic objectives of WIIT are achieved: turnover, both in terms of revenues and profitability, divided 50% between Italy and Germany, as well as human resources that are equally distributed between the two countries.
Also in 2021, a Euro 150 million bond was issued, which is largely serving to support the Group's internationalization path in Germany and other target countries.

"The model is to federate the best cloud providers in Europe to create a more comprehensive offer and guarantee services for mission critical operations, building on the parent company's know-how, technologies and high-level expertise."
Alessandro Cozzi, CEO of WIIT
Ensuring the highest levels
of resilience
A European Network of Tier IV DCs
for Critical Applications