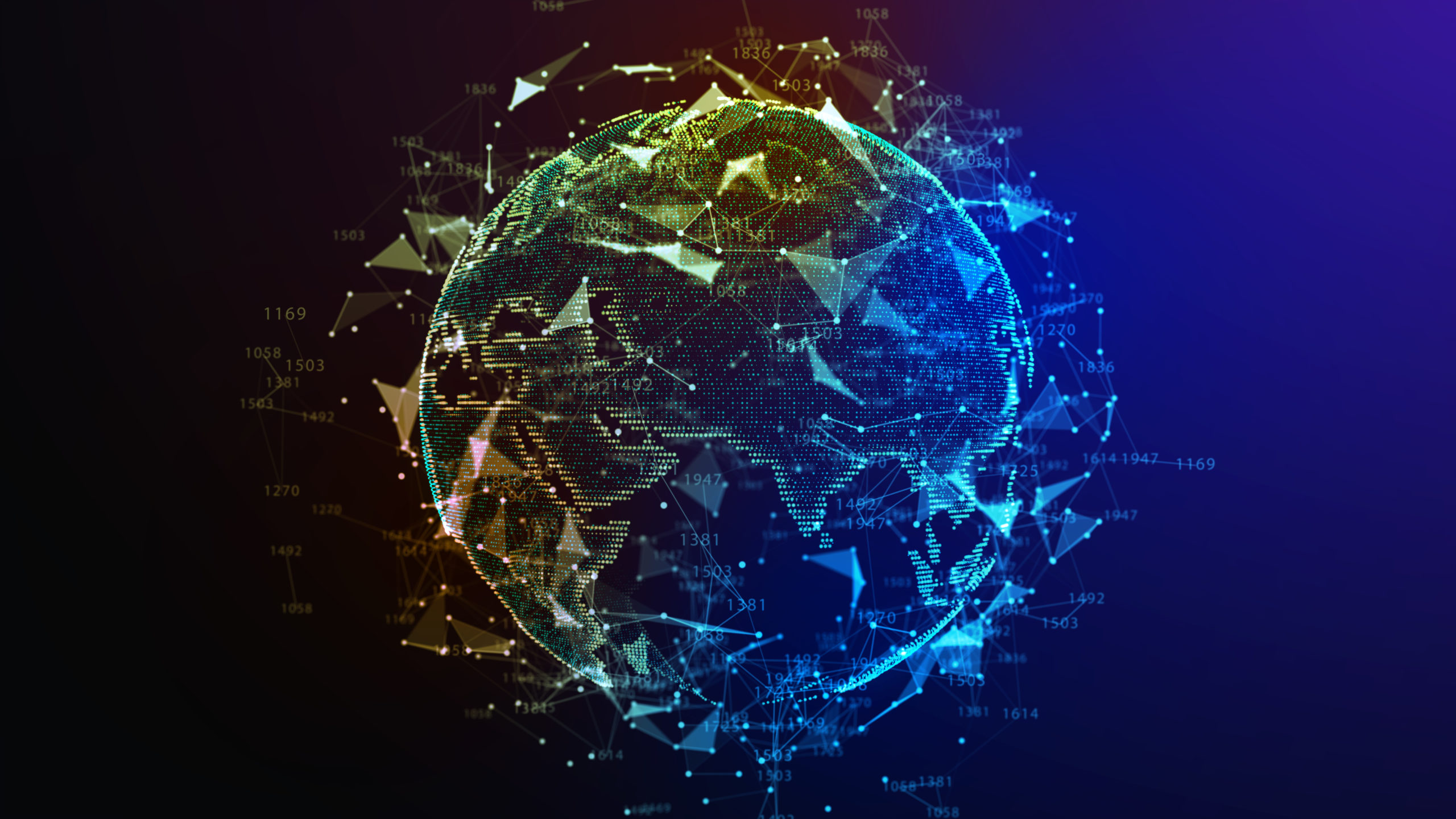 Azure
In short
WIIT activates and provides services on Microsoft Azure, the leading solution in the sector, particularly with regard to privacy and security in the cloud. Using its platform, we plan and manage Enterprise level services, thanks to which we can balance the access to resources in the most effective way and ensure high operational flexibility. We support you in defining the most appropriate IT architecture for your needs, using Azure services to increase scalability, business continuity and data management compliance.
Azure
What we do
With WIIT, we use Microsoft Azure platform services to optimize workloads and improve data flows. We implement and manage mission-critical workload solutions on Azure Virtual Machines, relying on guaranteed high SLAs to increase efficiency and stability. We enable and manage Kubernetes solutions using Platform-as-a-service AKS Azure system. We manage and optimize workloads through Azure to facilitate access to corporate resources, to increase cost-savings and to ensure reliability and security across all operations.
Azure
Why rely on WIIT
By implementing and managing Microsoft cloud platform services, we help you define a scalable, secure and high-performing IT architecture. You can achieve unprecedented levels of performance and significant savings on maintenance and upgrade costs. WIIT accompanies you in your digital transformation process by developing a tailor-made and hybrid-ready IT model, perfectly integrated in its functionalities, capable of managing critical workloads with extreme efficiency, in compliance with the highest standards in data management.