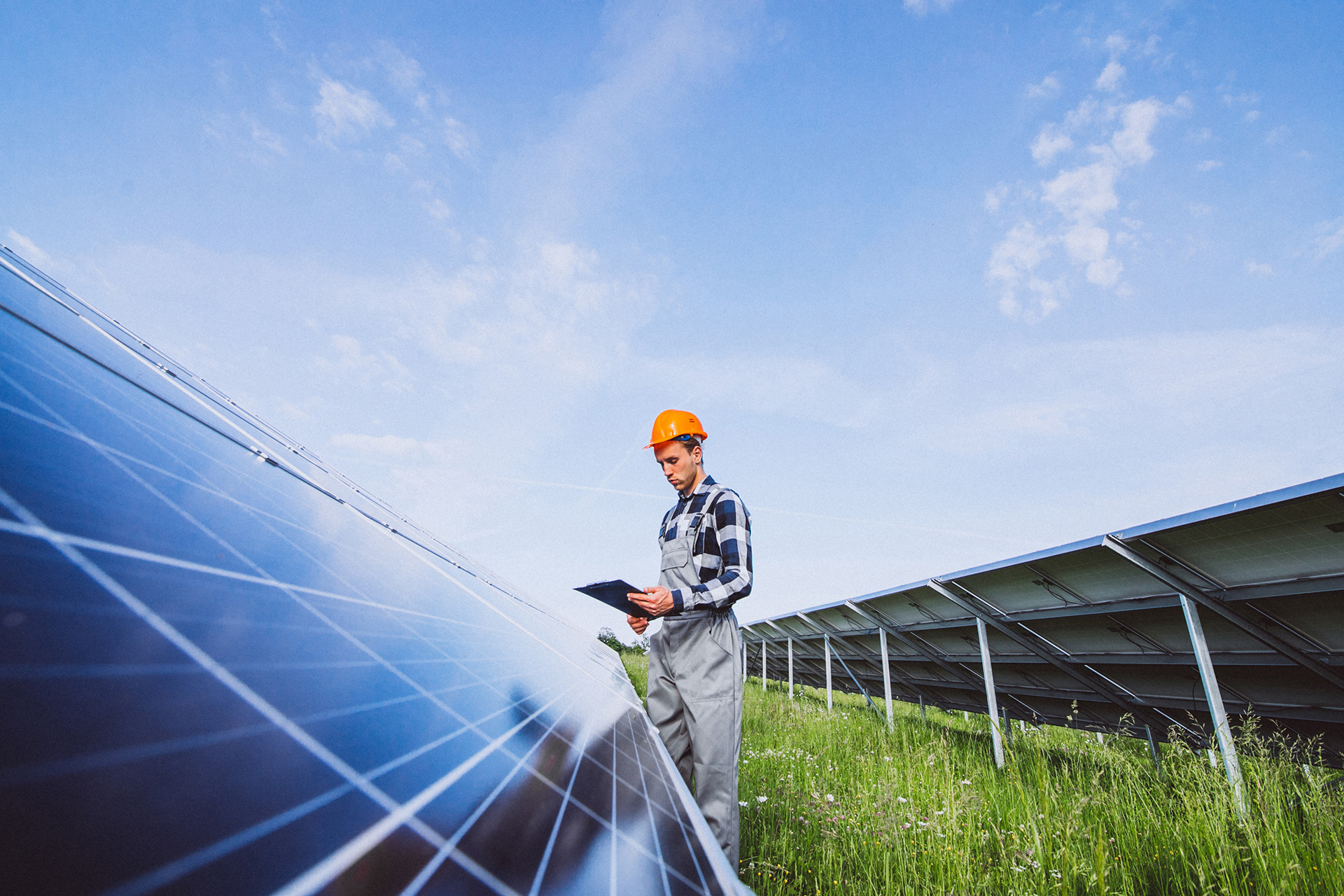 The challenges
Towards Smart Energy
The Energy & Utilities sector is undergoing a profound transformation process. The continuously growing consumption requires the enhancement of renewable sources and the adoption of more and more modern business models also at production and distribution level: Smart Grid is just the beginning.
The pervasive digitalization of the industry and the high impact of potential disruptions make system resilience a critical issue that must be preserved at all costs, regardless of the complexity of technology models and the growth of threats.


WIIT's role
Core process resilience
We are specialists in resilience and critical process security. By enabling complex cloud models and governing them within challenging service levels, we ensure that Energy & Utilities companies have the robustness and performance they need to operate effectively and continuously.
By integrating managed security services within the model, we also enable companies to innovate and anticipate the future by focusing on developing increasingly smart, modern and connected business models.
Our platforms for Energy & Utility
We manage all the main technological platforms to feed and accelerate the business of our customers, with a particular focus on core processes. We guarantee uncompromising performance, security and maximum reliability, no matter where the platforms reside.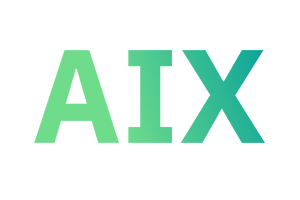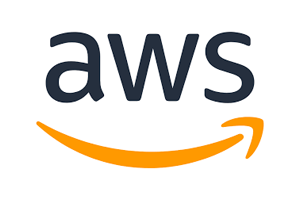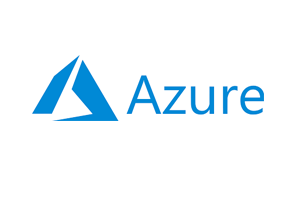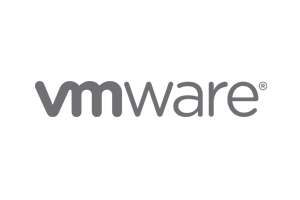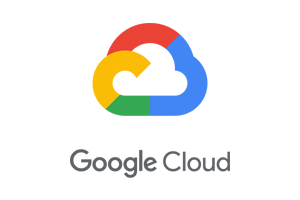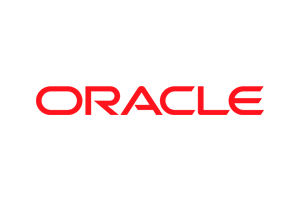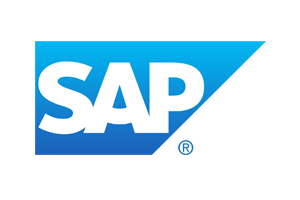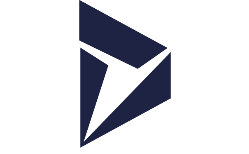 Discover more industries
From smart manufacturing to innovative financial services, from the challenges of the pharmaceutical industry to the revolution in the energy sector: WIIT supports all companies that want to transform innovation into real value.