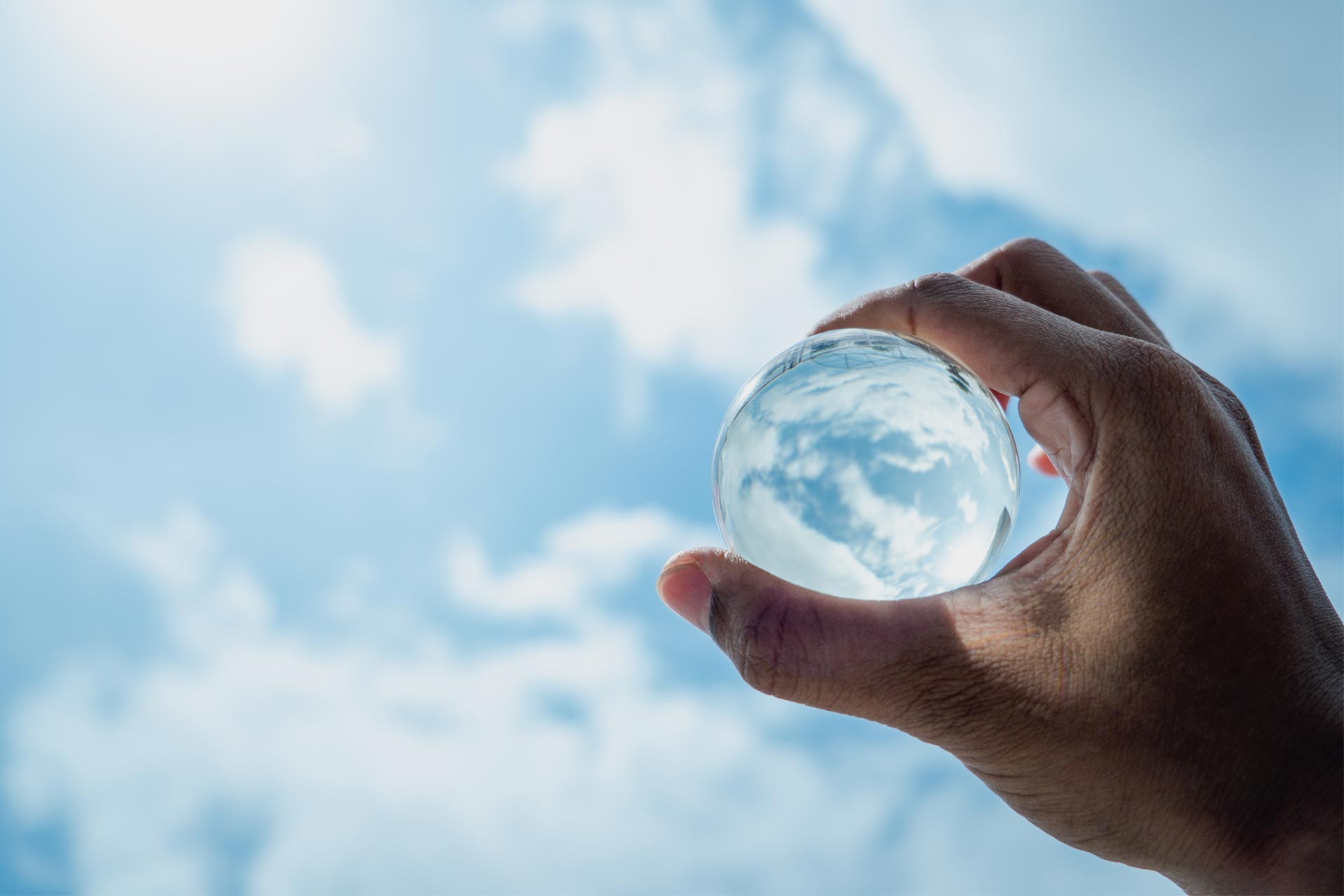 Cloud Content Storage
Manage content dinamically!
Digital transformation ensures smooth management of corporate processes, but it also produces exponential growth in the amount of data to be used.
Cloud Content Storage SaaS platforms solve this critical issue by enabling a pay-as-you-go storage model, in which storage is flexibly allocated to suit specific process and organizational needs.
WIIT offers its customers content storage solutions on a proprietary platform that comply with the most stringent standards of security, continuity and durability.
Organizations can thus use centralized repositories, organized according to the logic of smart management, and powered through flexible integrations with their corporate platforms.

Cloud Content Storage
The advantages for the company
With the activation of WIIT Cloud Content Storage, the creation of natively digital document workflows is enabled within companies, guaranteeing data integrity and regulatory compliance, ensuring high standards of operation and continuity, offering scalable storage solutions, allowing secure sharing of documents and content even in geographically distributed organizations.
Discover other ECM applications
From on-demand cloud storage to seamless integration with enterprise applications and automated content retrieval, ECM systems offer many other benefits for managing complex and collaborative document workflows. Find out which ones.