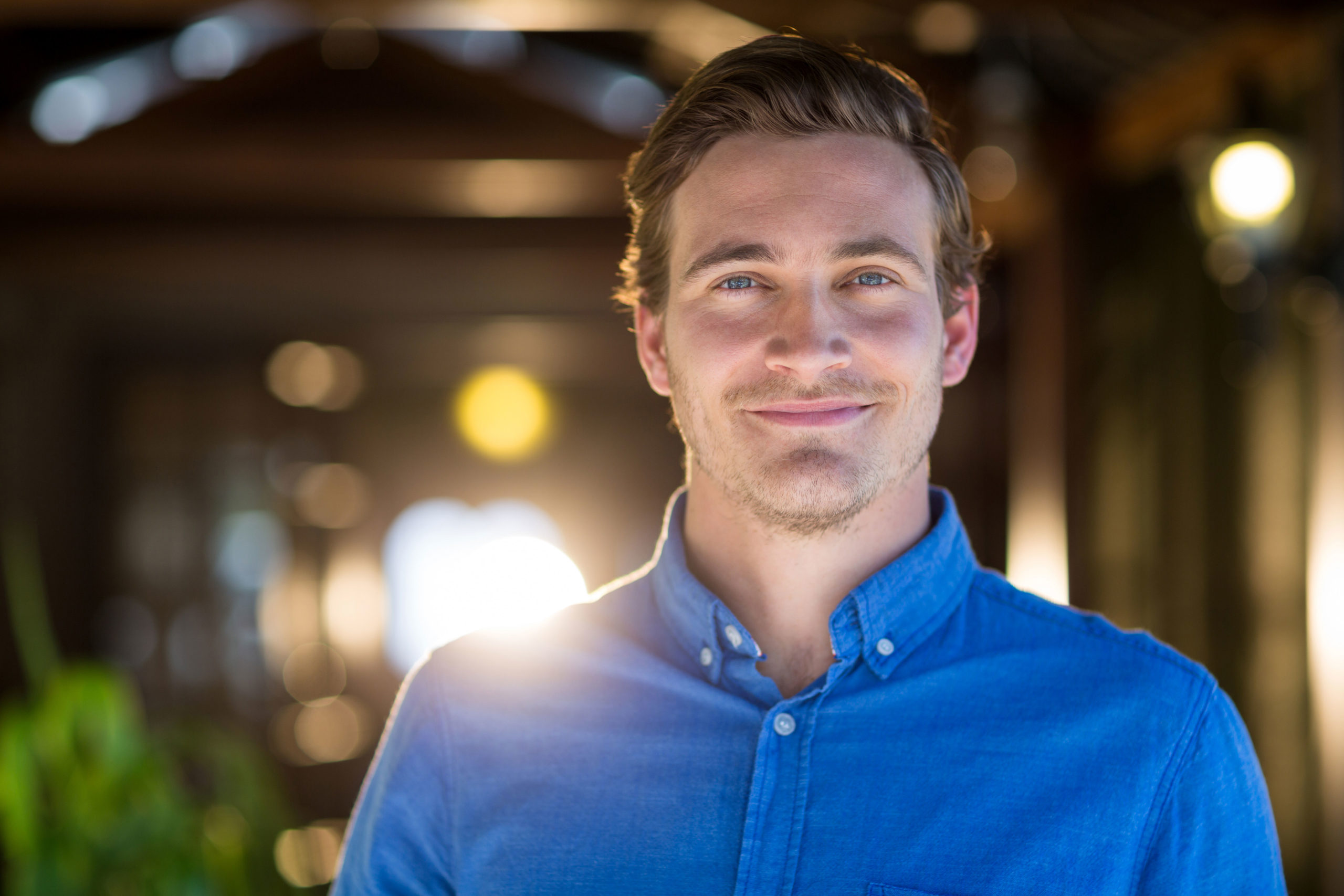 Define goals related to the digital transformation of a process
Through an agile and concrete approach, we assess with key process stakeholders what objectives and benefits are related to the digital transformation of specific processes or related phases.
The analysis methodology (WDA – "WIIT Digital Assessment") aims to reduce the commitment of resources of the client's organization and preserve pre-existing investments, favouring a systematic and scalable digital evolution path through the adoption of the systems available with the "WIIT Digital Platform" in the WIIT Cloud.

Digital Signing
Over the years, the main Italian and European institutions (Agid and eIDAS in particular) have made possible the adoption of different types of digital signatures on almost all types of documents managed in the Core processes of organizations. Customer contracts and orders, supplier contracts, delivery documents, work relationships with employees and consultants, are just some of the types of content that can be digitally signed. Document dematerialization becomes a concrete goal in all phases of the end-to-end process. It is appropriate to define the type of signature according to different elements that contribute to the compliance with the guidelines: the adoption of signature certificates, formal and documented processes and appropriate applications make the process of "Digital Signing" robust also in the evidentiary field.
Collaboration
We make available in our Cloud, in Private SaaS and Private PaaS mode, application and technology solutions that allow centralized and collaborative management of content and documents, on a single organized and secure repository easily integrated with the application systems of our clients (ERP, CRM, SCM and others).


Enterprise Content Management (ECM)
The ECM suite provided with the "WIIT Digital Platform" is available in Public Cloud mode, has an Enterprise class functional coverage and allows rapid integration (API set) with the main international ERP and CRM suites. It is therefore a candidate to be the perfect repository to classify and manage all non-transactional content, promoting autonomous, secure and profiled access to all process stakeholders (internal to the organization and external, such as clients and suppliers).
Process Automation
Robotic Process Automation technologies enable the automation, through Application Robots (BOT), of specific People-Intensive and repetitive process steps and procedures involving data entry and data validation. BOTs replicate data analysis and retrieval logics from other systems, and "systematically" execute actions managed by operators on the same interfaces and application systems of reference. A proper implementation of Robotic Process Automation technologies allows the reduction of process management costs, preserves the use of available application systems (previously made investments) and improves the execution performance of individual People Intensive tasks.


Business Process Management (BPM)
Business processes cut across organizational functions, by definition. In many cases, their management involves the use of multiple applications, each of which organises specific steps and procedures. The Business Process Management solutions provided by the "WIIT Digital Platform" allow the complete management of processes in an end-to-end logic and address an "extended enterprise" strategy by encouraging the collaboration, on a single system and interface, of all process stakeholders, not only those within the organization but also those outside, such as clients, suppliers, consultants and sales force.
Content Compliance
The management of data and content is always subject to compliance with specific policies related to their processing. These can be of a regulatory nature (such as GDPR and Agid guidelines) or related to specific internal organizational procedures (such as approval work-flows designed for the management of "POs" and "SOs"). Examples include tax document management procedures, in terms of electronic invoicing and digital storage in accordance with the law, or content and metadata for which notarization in blockchain is envisaged.
The "WIIT Digital Platform" allows compliant and protected access and management of data and contents, in compliance with the regulations in force and the internal organizational procedures and management of digital processes.


Customer Communication Management (CCM)
CCM solutions allow the interpretation, digitalization and centralized and efficient processing of information and documents managed in a multichannel Inbound and Outbound context. The information retrieved and interpreted is then managed through the "WIIT Digital Platform" in the specific digitalized processes. WIIT CCM solutions foresee the integration of structured channels such as those of integration with Enterprise Application (ERP, CRM, etc.) as well as unstructured channels such as certified e-mail (PEC), e-mail, Fax, paper, SMS and others.
Software Development
Developing enterprise applications and software can be a challenge for businesses. Building a team for a new development project is a complex, expensive and time-consuming task. A skilled partner to assist you with your specific software project is the best way to achieve innovation, flexibility and cost efficiency. Whether your need is a new user-friendly application or an updated version of your current software portfolio, WIIT will help you find the right solution.