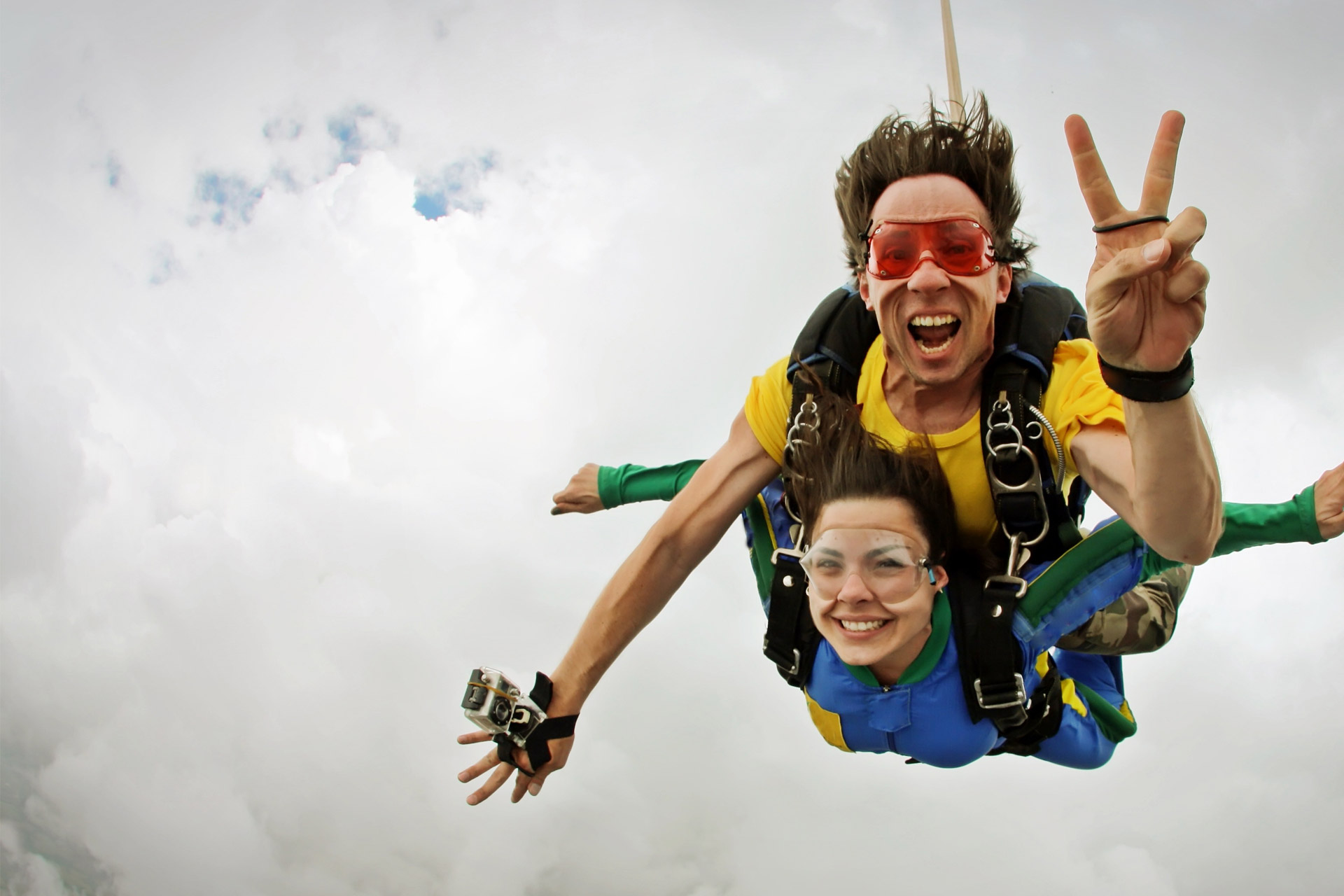 DevOps
The founding pillar
of the most innovative companies
DevOps accelerates, makes efficient and collaborative the development and management of the application life cycle, reducing the time to market and promoting transparency, continuous updating and collaboration between the development (Dev) and operational (Ops) teams. In one sentence, "it increases the likelihood of success for projects carried out in complex environments".
The DevOps paradigm needs a set of processes and tools to rely on, which must be solid and resilient, almost "transparent" to their users: only then can it focus on true business value. In order to achieve this, it is necessary to rely on a solid, resilient and performing infrastructure, able to deliver tools and services (toolchain) that simplify and optimize the various phases of the workflow, while promoting the principles of the DevOps philosophy.


DevOps
Evolving dynamically, together with the markets
DevOps practices underpin the world's most innovative and customer-centric companies, which create value by quickly and efficiently anticipating the needs of ever-changing markets.
Adopting DevOps methodologies powers an innovative mindset, breaks down silos, and enables the creation of a dynamically evolving value offer.
With reduced time to market and continuous integration of services and new features, DevOps is the secret behind extraordinary customer and employee experiences. All this while raising the bar for software security and quality.
Why rely on WIIT
At WIIT, we support the needs of companies by providing them with the technological enabling on which to base innovative models of software development and delivery. Our dedicated infrastructure and services enable organizations to grow while gaining real benefits from innovation.

Enabling the DevOps paradigm
We provide companies with environments that enable and support DevOps practices, ensuring their performance, resilience and reliability through dedicated platforms with appropriate service levels.
We thus enable companies to accelerate product and feature releases, generating value from innovation.
The true power of automation
Modern development practices require a continuous delivery and increasingly shorter release cycles. We help companies realize the benefits of digital transformation by making the most of automation in workflows and DevOps processes.


DevOps as-a-service
We simplify the adoption of DevOps methodologies by supporting companies in the implementation of processes and by providing a dedicated platform that hosts the tools and that provides the integrations needed to best implement the chosen methodology.
We take a customized approach, employ certified assets, leverage the power of the cloud, and make the model accessible through as-a-service delivery.
Performance excellence
We ensure DevOps as-a-service platform performance and resiliency through a proprietary Multi Tier IV Data Centre network, while also ensuring the highest possible security for data and applications.