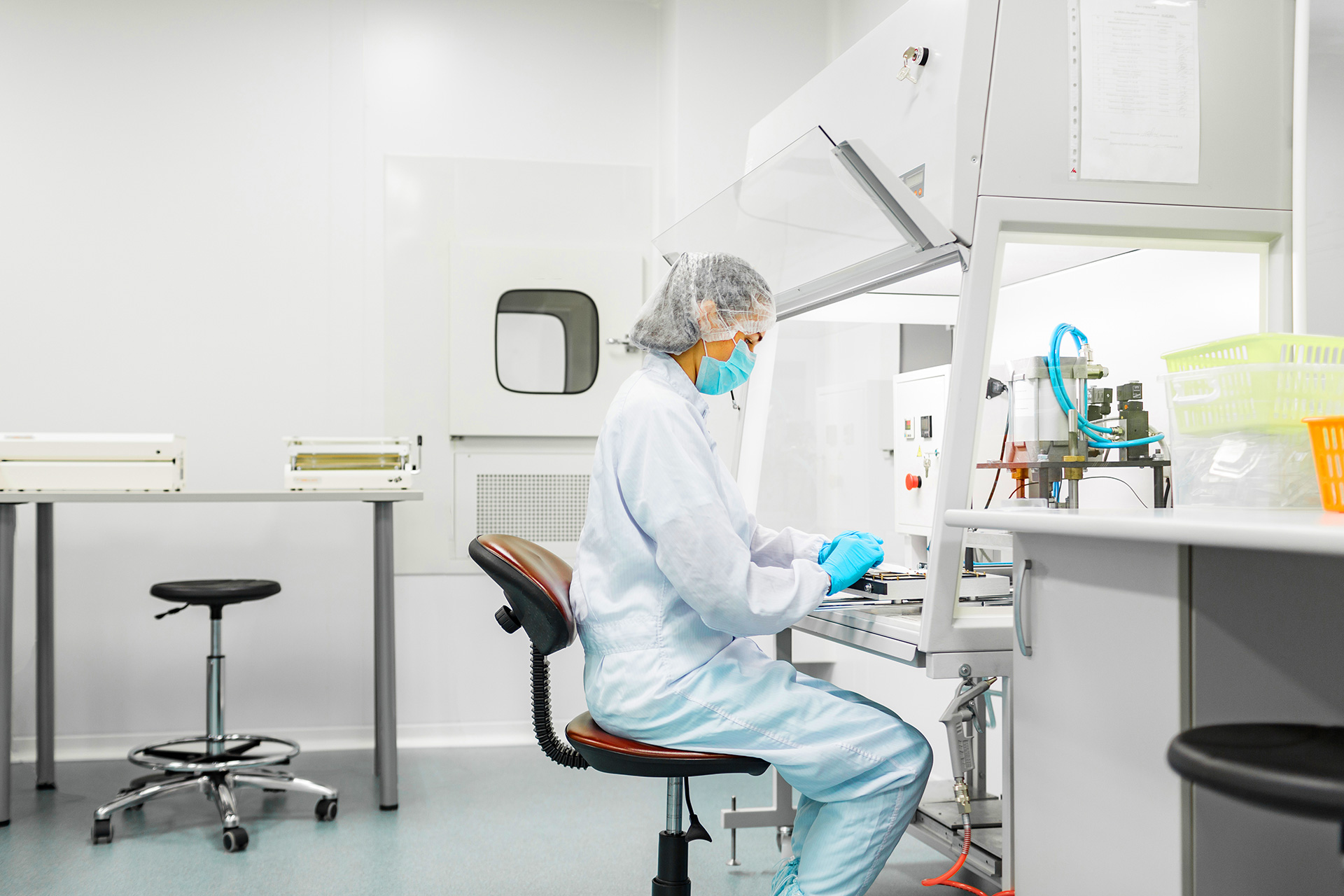 The challanges
Impossible to stop
The pharmaceutical industry responds to the needs of the markets with very high levels of computerization: automated production, use of robotics and research that relies on simulation models that are very demanding in terms of computing power. All, within a highly regulated framework.
Pharma and Healthcare do not come to terms with resilience: manufacturing and distribution cannot stop, care pathways must be effective and accessible. Research must have all the resources it needs and confidentiality must be assured at all costs.


WIIT's role
Innovation and resilience specialists
At WIIT, we specialize in the management of complex architectures and the resilience of critical processes such as those in the Pharmaceutical and Healthcare sectors, to which we guarantee the performance necessary to satisfy Research and enable new innovative and connected services.
We ensure the robustness of our services and comprehensive governance of systems and infrastructure; we are committed to high service levels and protect information with integrated Cyber Security services. This way, we give companies solidity, accommodate their growth needs and allow them to focus on innovation.
Our platforms for Pharma & Healthcare
We manage all the main technological platforms to feed and accelerate the business of our customers, with a particular focus on core processes. We guarantee uncompromising performance, security and maximum reliability, no matter where the platforms reside.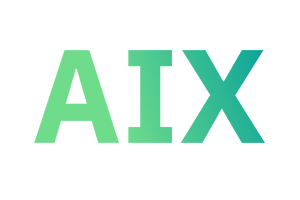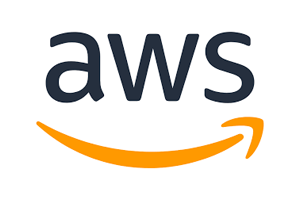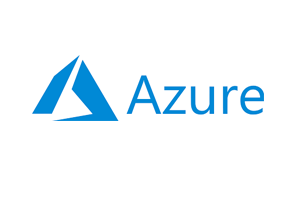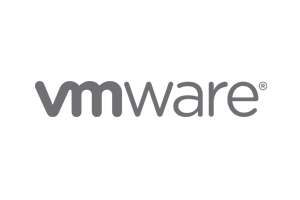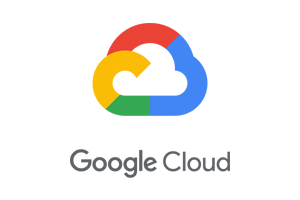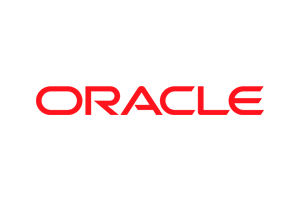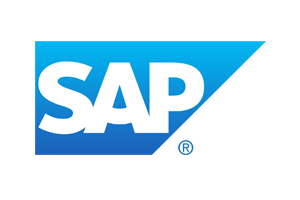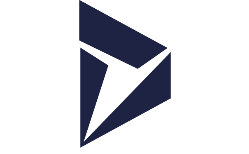 Discover more industries
From smart manufacturing to innovative financial services, from the challenges of the pharmaceutical industry to the revolution in the energy sector: WIIT supports all companies that want to transform innovation into real value.