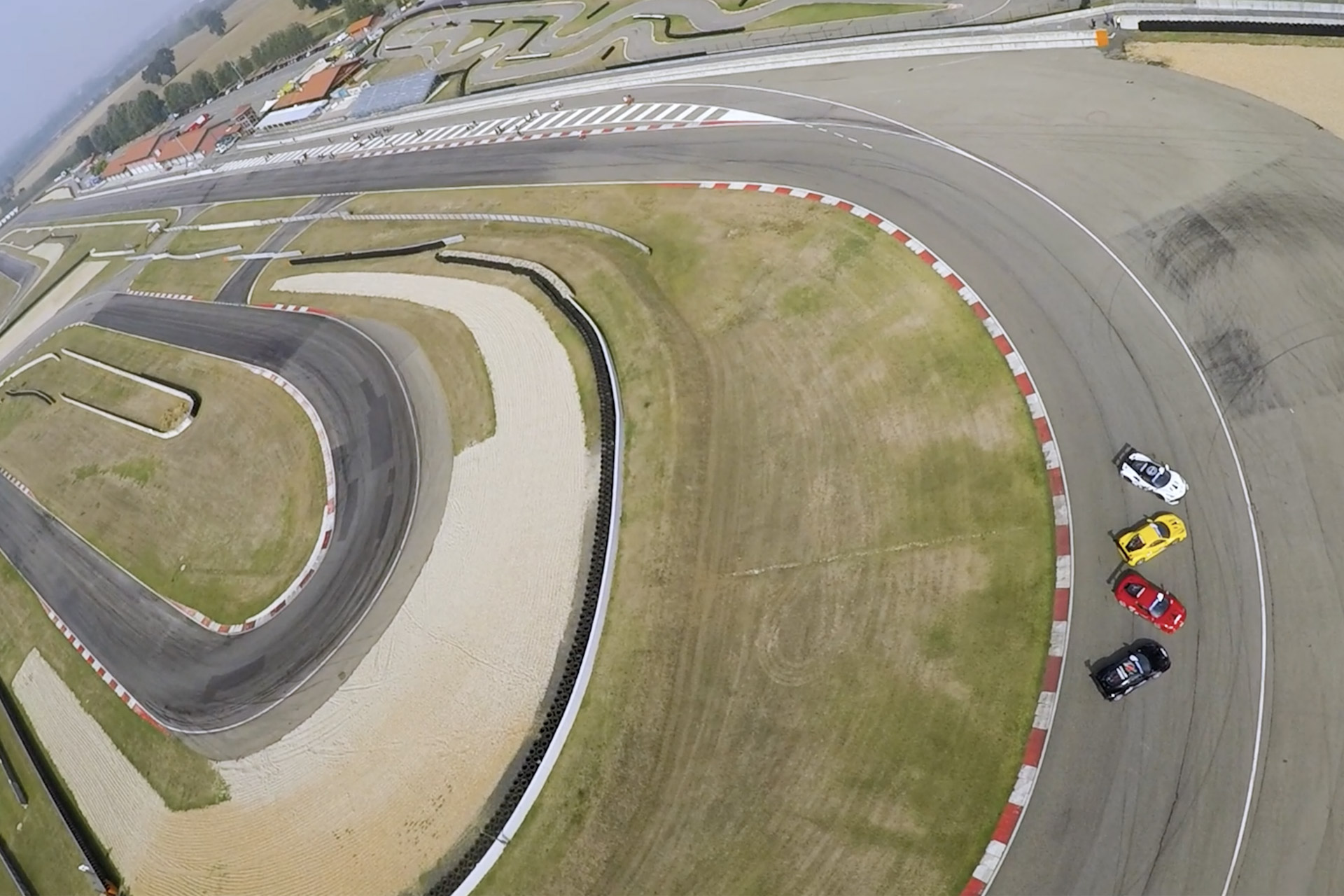 Our initiatives
have an extra edge
We want WIIT to be a brand that is known not only within our industry but also to the general public. The ESG campaign was created with this objective and will be broadcast on SKY from April 2021.
At the same time, we create initiatives to engage our stakeholders (customers, prospects and partners). Although we are a tech company that enables smart working, where possible we try to organize in-person events to add the warmth of human contact and face-to-face relationships to the sharing of information and experiences. Exclusive opportunities, in one word: Premium.

Campaigns
Explore the campaigns we have created and stay up to date on what is new.
Events
The events we conduct are networking and insightful opportunities for our clients and prospects.
Do not miss the upcoming initiatives!



Video
In this section, you will find our videos and advertising campaigns aired on SKY.