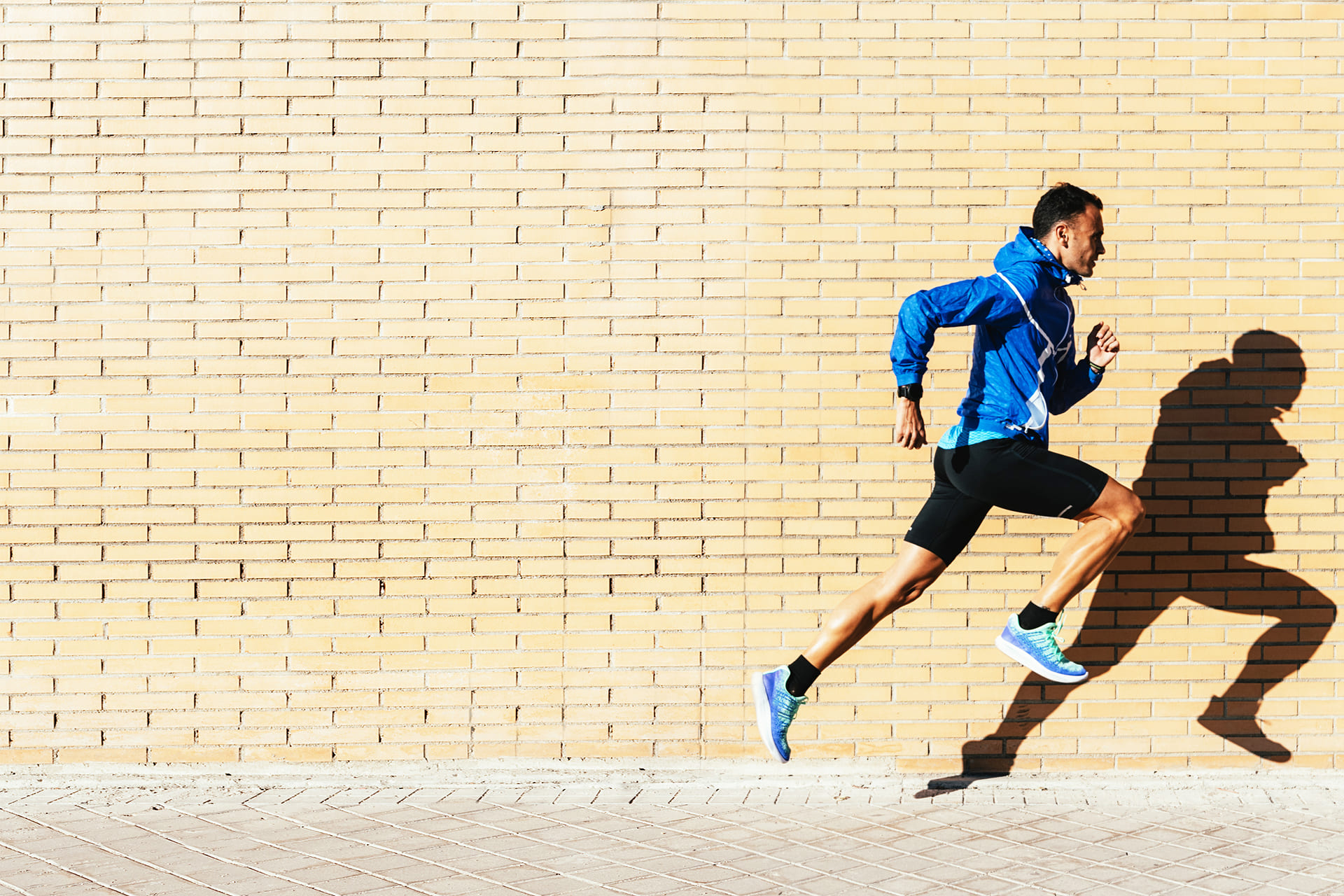 The Business
Continuity Plan
The Business Continuity Plan encompasses all the strategies, solutions and actions (as well as reactions) that enable a company to prove itself proactive and resilient in managing its business, providing the organization and the ecosystem in which it operates with the structure necessary to deal with criticality and adversity of various kinds.
Business Continuity – or operational continuity – is usually conceived as a cyclical process that involves the identification of potential risks to the business, assessing the extent of possible damage, estimating the effects and planning actions to respond to change with appropriate solutions that ensure the uninterrupted operation of critical applications or, in the event of an incident, the rapid restoration of optimal conditions in management, legal and administrative terms

WIIT Methodology
WIIT has developed a methodology on the subject of Business Continuity inspired by the ISO 22301 directive: a structured approach not based on technology alone, but able to address all the processes involved in operational recovery
A complete
coverage
With WIIT solution, systems and data are protected not only in the event of hardware and software faults, but also in the presence of problems generated by human error: it is possible to resume operations from any previous point in time.


RPO and RTO
The Recovery Point Objective (RPO) is the point in time a company can endure in the event of data loss. The Recovery Time Objective (RTO) is the maximum amount of time the organization can tolerate to restore systems.
Customize
recovery times
On the basis of these KPIs, WIIT establishes together with the client, through a business impact analysis, the time required to restore the systems, depending on the risk associated process by process and taking advantage of flexible technologies to configure the two parameters


Continuous
data protection
To ensure business continuity, it is not enough to create copies of the inputs that feed the processes and move them to other physical sites: these must also be synchronized while maintaining consistency with the application layer.
Continuous Process
Resilience
Process resilience depends as much on data protection as it does on the ability to preserve or – in the event of an incident – restore applications. WIIT exploits state-of-the-art technologies to replicate the entire application pool from one site to another while maintaining updates and patches from the last save.


Vault Backup
An activity that differs from those of Continuous data protection, in that it concerns the ability of the WIIT solution to take periodic snapshots of the company's information assets in order to create backups and recovery points even far away in time in protected environments.