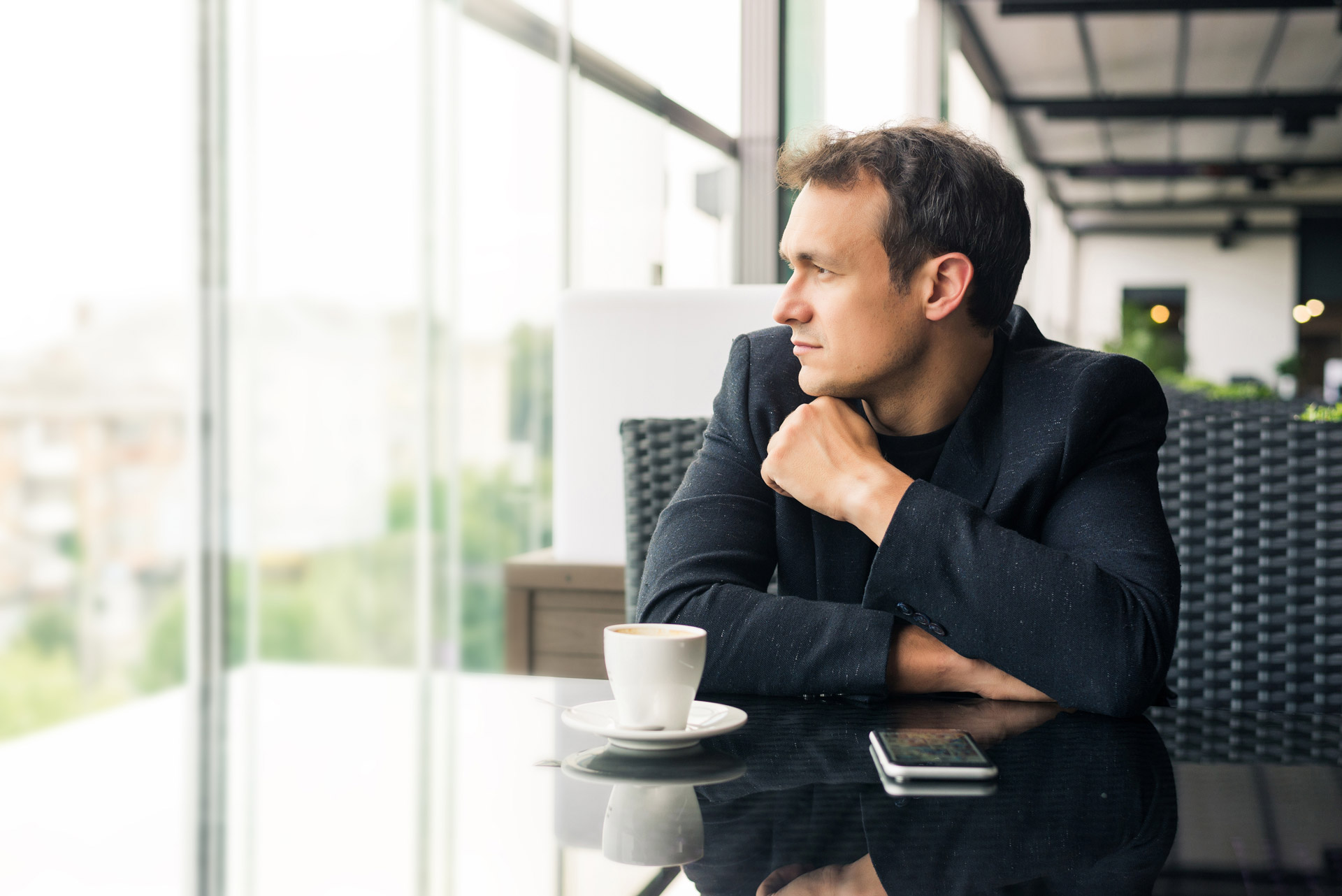 Briefly
We leverage the capabilities of each Public Cloud
At WIIT, we guarantee the management of complex IT architectures that integrate multi-public resources, making the most of their differentiating aspects.
Hyperscalers are becoming specialized, and more and more companies are relying on cloud services from different providers. We see Public Clouds as complementary to the private model especially for applications that are not critical and are functional for collaboration between users.
We are able to design, implement and govern true multicloud environments based on the synergy and connection between private and public resources of different vendors. We provide utmost flexibility, combined with the security and resilience imposed by core processes.


Benefits of Premium Public Cloud
The guarantee of a scalable and secure model
Scalable model that evolves over time
We support critical enterprise applications by integrating multi-public resources into our models that best fit business needs
Integrated Security
Cloud Provider security integrates with our Cyber Security offer, allowing us to take a holistic approach independent of resource location (on premise data center, WIIT data center, Public Cloud)
Cost-effective model
Public Cloud resources and services, delivered in as-a-Service mode, are integrated into a model that is based on the correct balance between cost and performance
Synergy between public and private
We integrate multi-public resources into complex models based on the synergy between public and private components, for benchmark performance
Fully managed model
The architecture is implemented and governed by WIIT, for the highest possible reliability
Platforms used
We manage all major platforms that power our clients' business, ensuring performance, security and reliability no matter where they reside.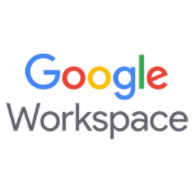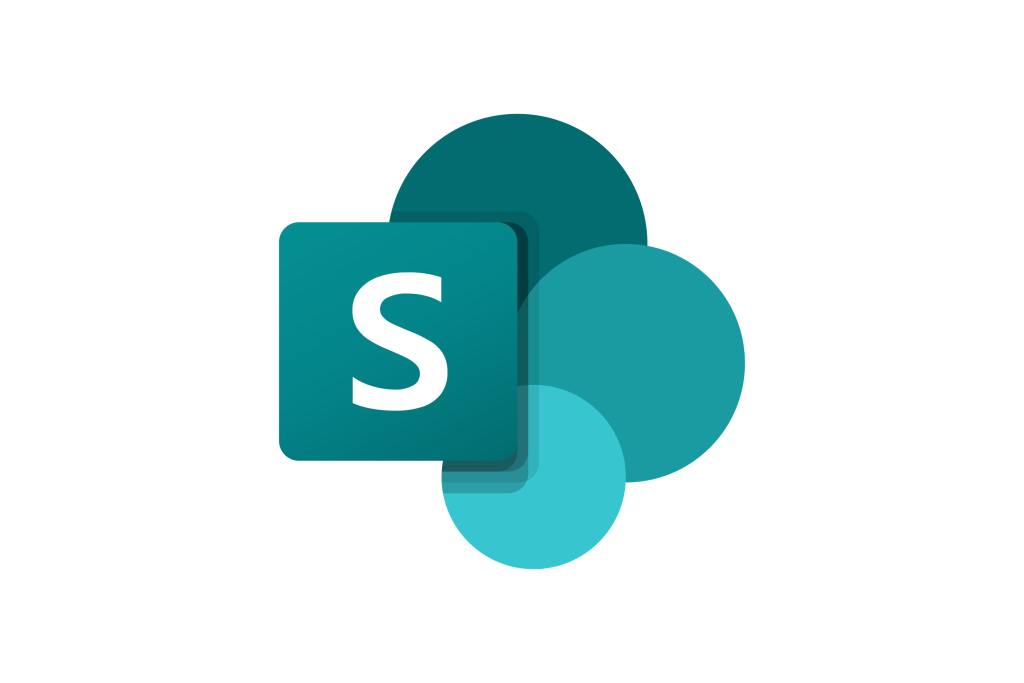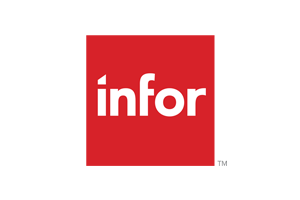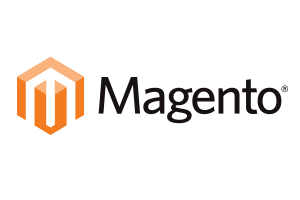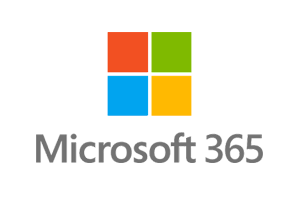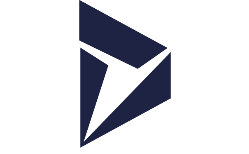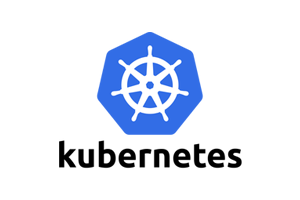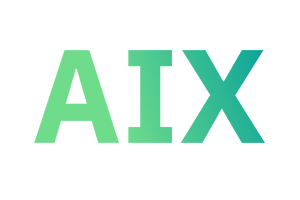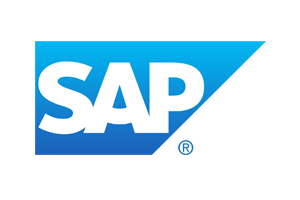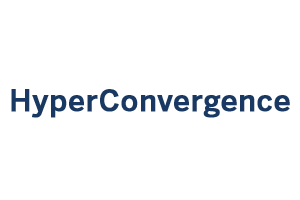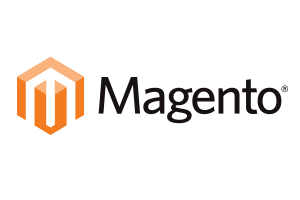 The Premium Cloud offer
Our Premium Cloud offer best supports business critical applications and processes. We design and govern highly customized private, hybrid, and multicloud models, delivering the highest levels of service, security, and scalability without compromise.
Discover more products and services
We support the digital transformation strategy of enterprises with an integrated offer of services functional to business growth.