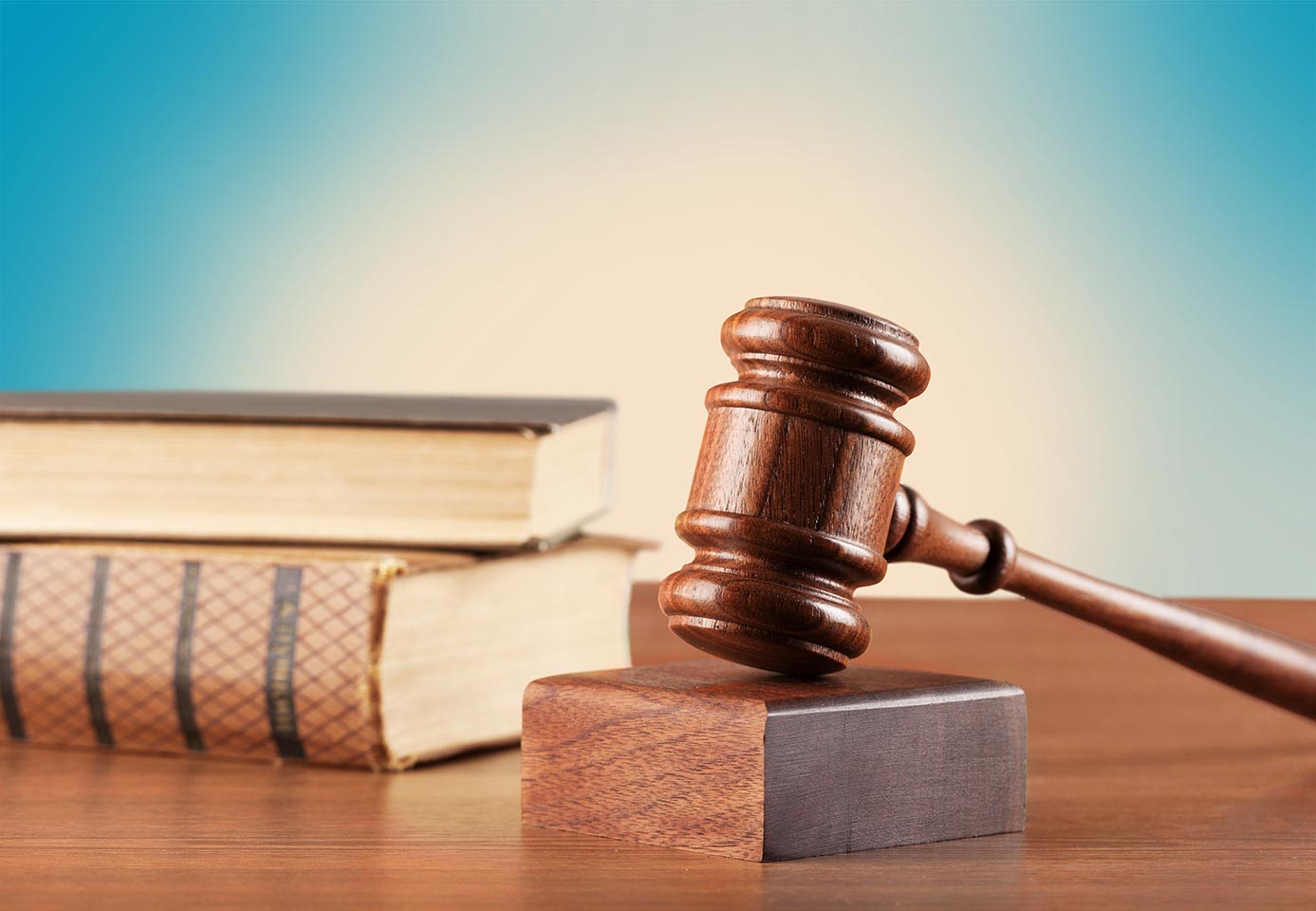 Why choose it
E-signature according to law
The digital signing of contracts and other documents must comply with stringent compliance criteria.
WIIT's Digital Signing solutions allow legal managers to manage different complexity frameworks by selecting the most suitable type of signature in their process, depending on the flow they wish to implement. With the simple electronic signature (SES), the advanced electronic signature (AES) and the qualified electronic signature (QES) the signed document is given full legal value.

Benefits
Give value to your signatures!
Digital Signing streamlines the most delicate approval processes by enabling their management in accordance with the law. With its application, the customer protects himself and the users involved by promoting the secure sharing of signed documents. The use of WIIT in SAAS allows companies to entrust this critical flow to an advanced technological management according to high SLA standards.
Discover other Digital Signing applications
From sales cycle management to procurement or legal processes, the digital signature enables digital transformation, ensuring innovation and high profitability margins, even in other areas. Find out which ones!