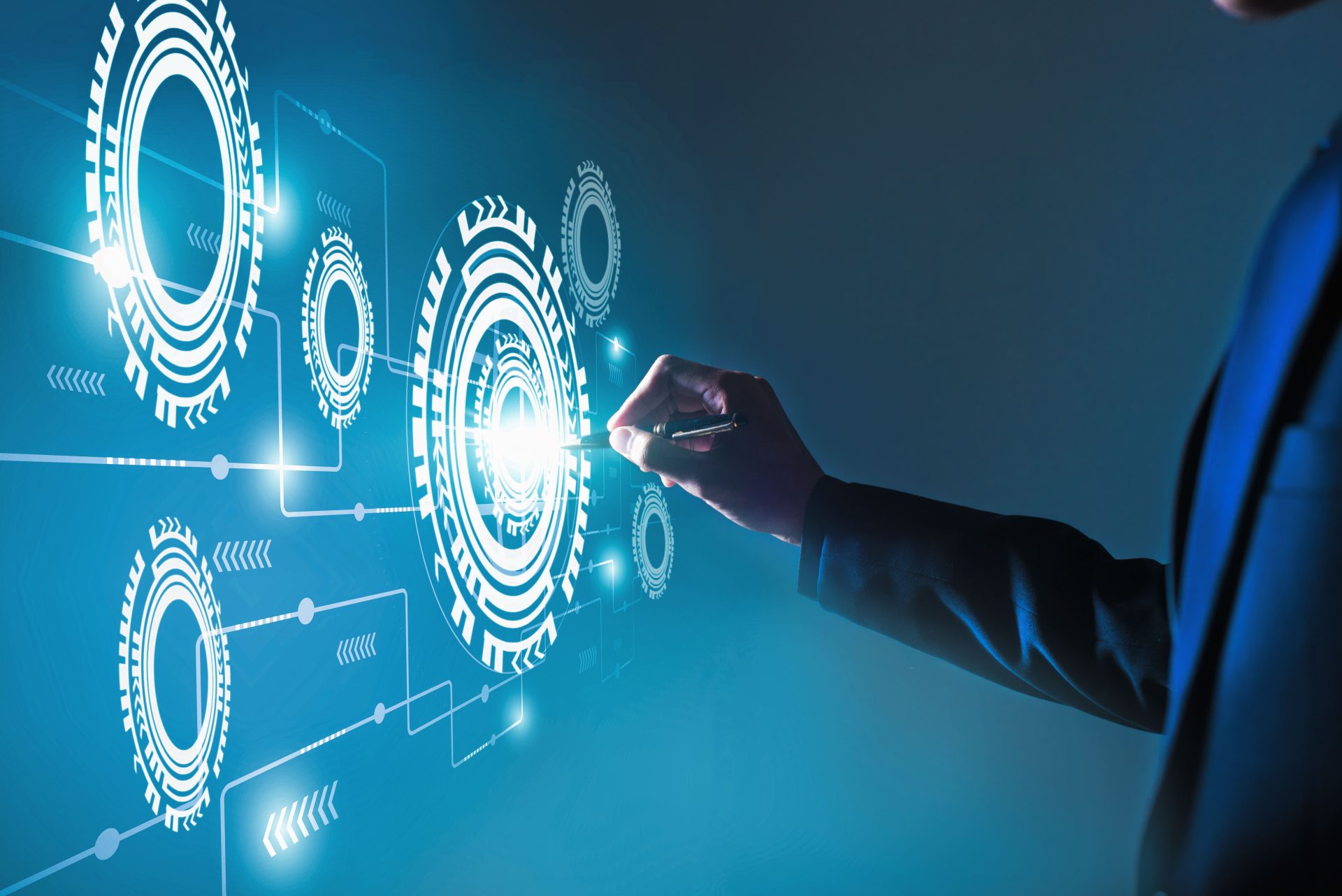 Why choose it
Manage operations completely digitally
For the full digitalization of critical processes, a major obstacle is often the signature, which must meet stringent criteria for authenticity and non-modifiability.
Digital signature solutions, in this sense, enable end-to-end digital workflows that comply with applicable regulations, operational standards and process guidelines.
Enabling digital signature solutions allows to complete approval processes more quickly, manage operations remotely, ensure the preservation of signatures and documents and enable a fully paperless workflow.

Benefits
The advantages of digital signature
Integrating digital signature helps streamline processes that involve signing by creating agile, digital-native and compliant workflows. Streamline complex paperwork and enable remote management of review and approval processes. In addition, ensure that digital documents fully comply with standards and regulations.  
Explore the other content compliance applications
From secure content management applications to legal archiving, notarization on blockchain and e-invoicing. Content compliance protects the most complex processes, ensuring innovation and high efficiency, even in other areas. Find out which ones.