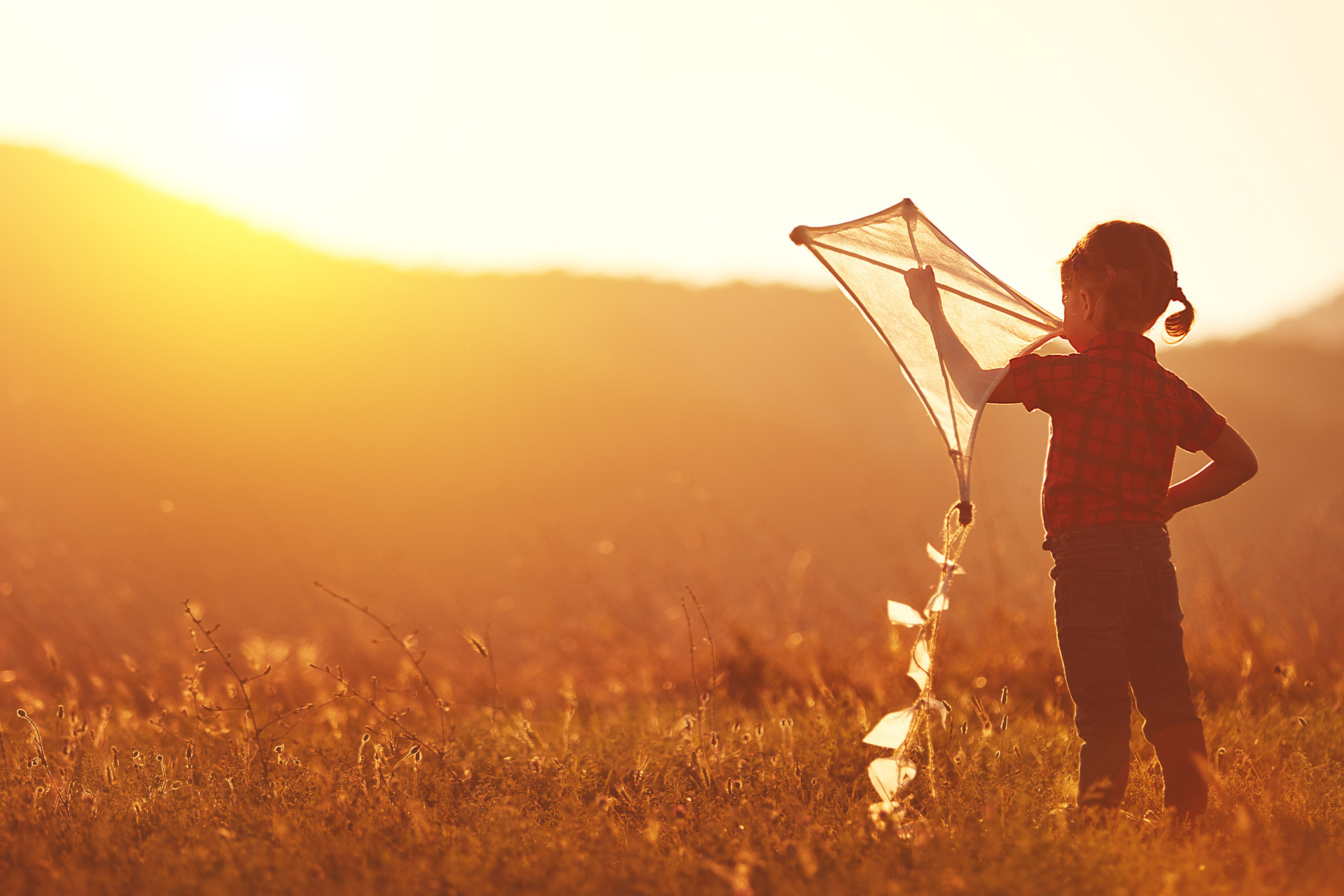 Smart Cloud
Simplify innovation paths
Innovation is not synonymous with complexity. Achieving business results, renewing the work paradigm and accelerating time-to-market does not mean having to enable extremely complex models, to be managed with a tailor-made approach.
For this reason, we provide companies with a catalogue of dozens of cloud services, ranging from infrastructure to platforms, from data to security. All based on the self-approach typical of the Public Cloud, but with the possibility of deployment on different worlds.
This is the WIIT Smart Cloud.


Smart Cloud
The real Cloud, but accessible
With Smart Cloud, companies can harness the power of sophisticated cloud models by taking advantage of services that do not require large upfront investments and that are based on the WIIT resilient infrastructure.
Smart Cloud services offer scalability, are based on flexible cost models and are fully managed, allowing companies to take care of business and forget about the underlying technological layer.
Why rely on WIIT
At WIIT, we provide our customers with solutions and technologies that meet their needs for innovation. Our experience in the world of enterprise cloud is a guarantee of quality, secure and resilient services.

Enterprise model
Ready to use
Smart Cloud is the shortest path to hybrid and multicloud enterprise models. Thanks to our extensive catalogue of services and high level performance, we enable a safe, simple and reliable evolution towards the future of business.
The benefits of the standard approach
Smart Cloud meets the real needs of companies with standard services that guarantee reliability and ease of implementation. From Virtual Machine self-provisioning in IaaS environments to Disaster Recovery services, Smart Cloud makes innovation fast and efficient.


Top-level
infrastructure
The Smart Cloud offer is delivered by a top-tier infrastructure that includes our network of Tier IV data centres. Resilience, reliability and performance are what Customers expect from WIIT.
Created for the medium-sized company
Smart Cloud services support the innovation needs of the medium-sized company, which does not require fully custom models, but ease of cloud access, performance and a cost-effective approach.