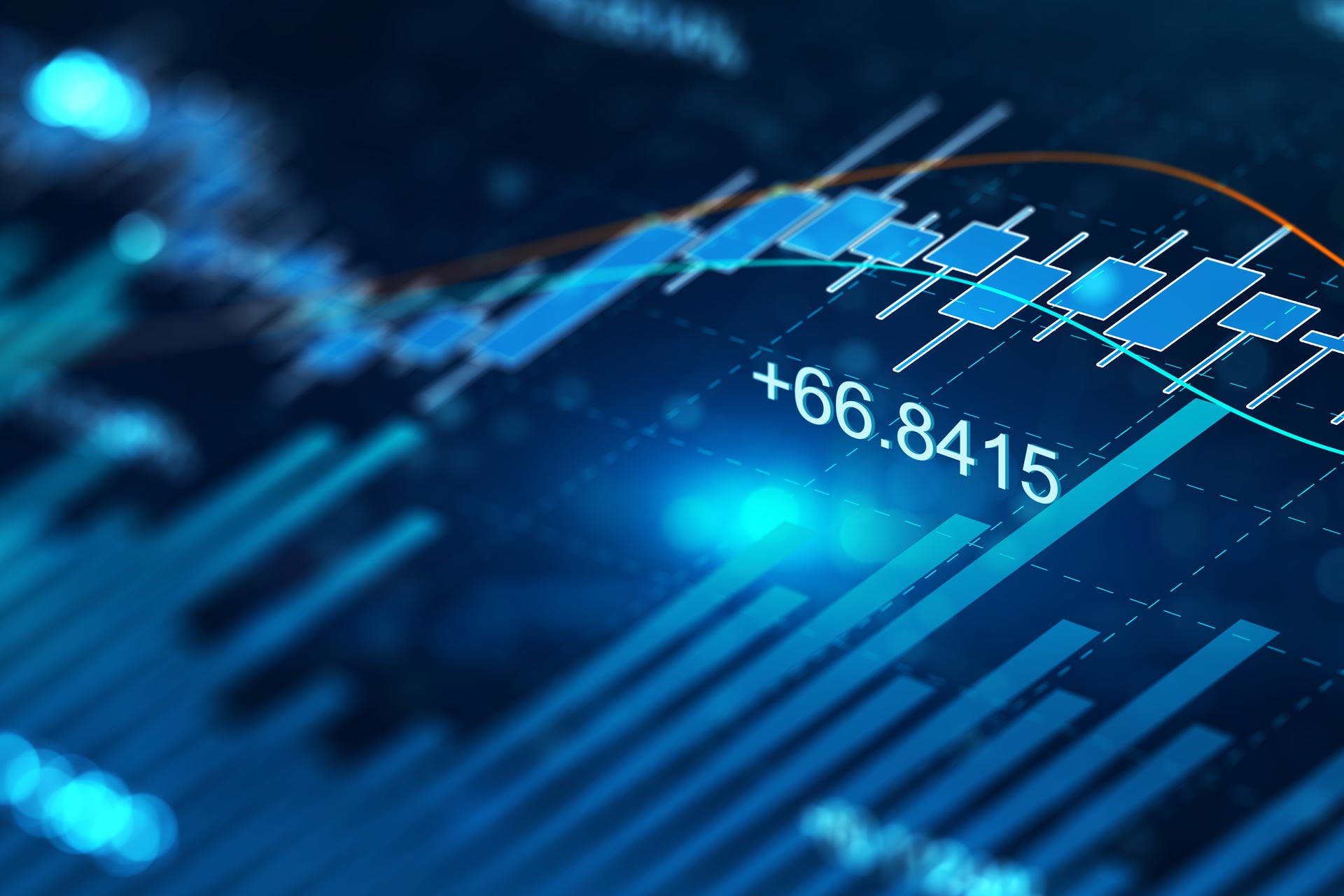 Order To Cash
Improve quality and efficiency of the sales cycle
Speed of execution, quality and reliability of service are crucial variables in a sales process, even from a B2B perspective.
Robotic Process Automation, in this field, guarantees all the benefits of a completed digital transformation.
In fact, it improves the accuracy of the sales cycle by creating effective integrations between data and processes.
It manages the most people-intensive activities, freeing up resources for higher value-added tasks.
In addition, operating in SaaS ensures 24/7/365 operation, mobile access, continuity and scalability of processes.

Order To Cash
How to optimize the sales cycle
Activating RPA solutions in the active cycle reduces management time and costs, enables the automation of validation and control procedures even in the treatment of sensitive data, promotes integrated workflows of accounting records and significantly improves the customer experience in the sales process.
Explore the other Robotic Process Automation applications
From managing the active cycle to integrating data into heterogeneous information flows, RPA streamlines the most repetitive and labour-intensive processes, improving delivery times and costs and the entire workflow. Check out the other application areas.