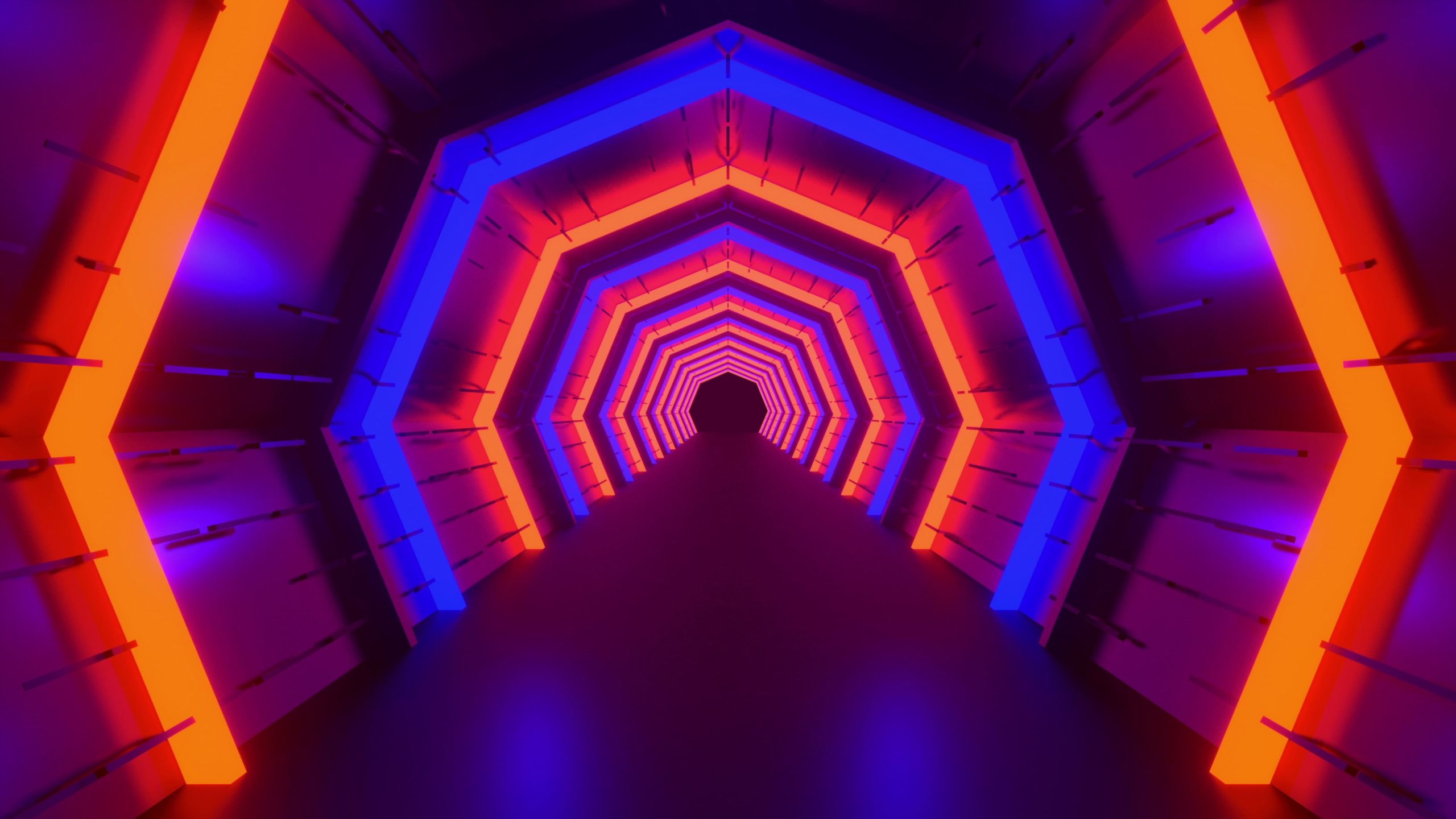 Microsoft 365
In short
With Microsoft 365 tools, WIIT gives you access to Enterprise collaboration solutions that make work more agile and dynamic, without exposing your infrastructure to vulnerabilities or complicating its management. We can activate premium solutions of the Microsoft offer, enabling smart working with Teams and Exchange Online, guaranteeing a secure and profiled access with OneDrive or Azure Active Directory, more generally defining the operating model that best suits your needs and managing requests.
Microsoft 365
What we do
By accessing Microsoft 365 solutions from the WIIT platform, you can naturally evolve your corporate organization, moving it towards a more high-performance and cost-effective model. With our support, you can access best-in-class, user-friendly mobile operations tools, or migrate Microsoft services such as Active Directory and Exchange from on-premise to the cloud, lowering the cost and effort of managing your infrastructure directly. You can also ensure higher security standards, thanks to WIIT services for designing, implementing and managing authentication solutions based on ADFS (Active Directory Federation Services).
Microsoft 365
Why rely on WIIT
By activating Microsoft 365 services with WIIT, you enable a gradual but effective migration to collaboration processes that are better suited to new business needs. You can offer full uptime to your teams while keeping your infrastructure protected from potential criticality. Get scalable storage space and resources, count on next-generation technologies, move data and processes in secure and flexible environments. We help you reduce management costs, ensure continuity and efficiency and enable an agile mindset for your company.