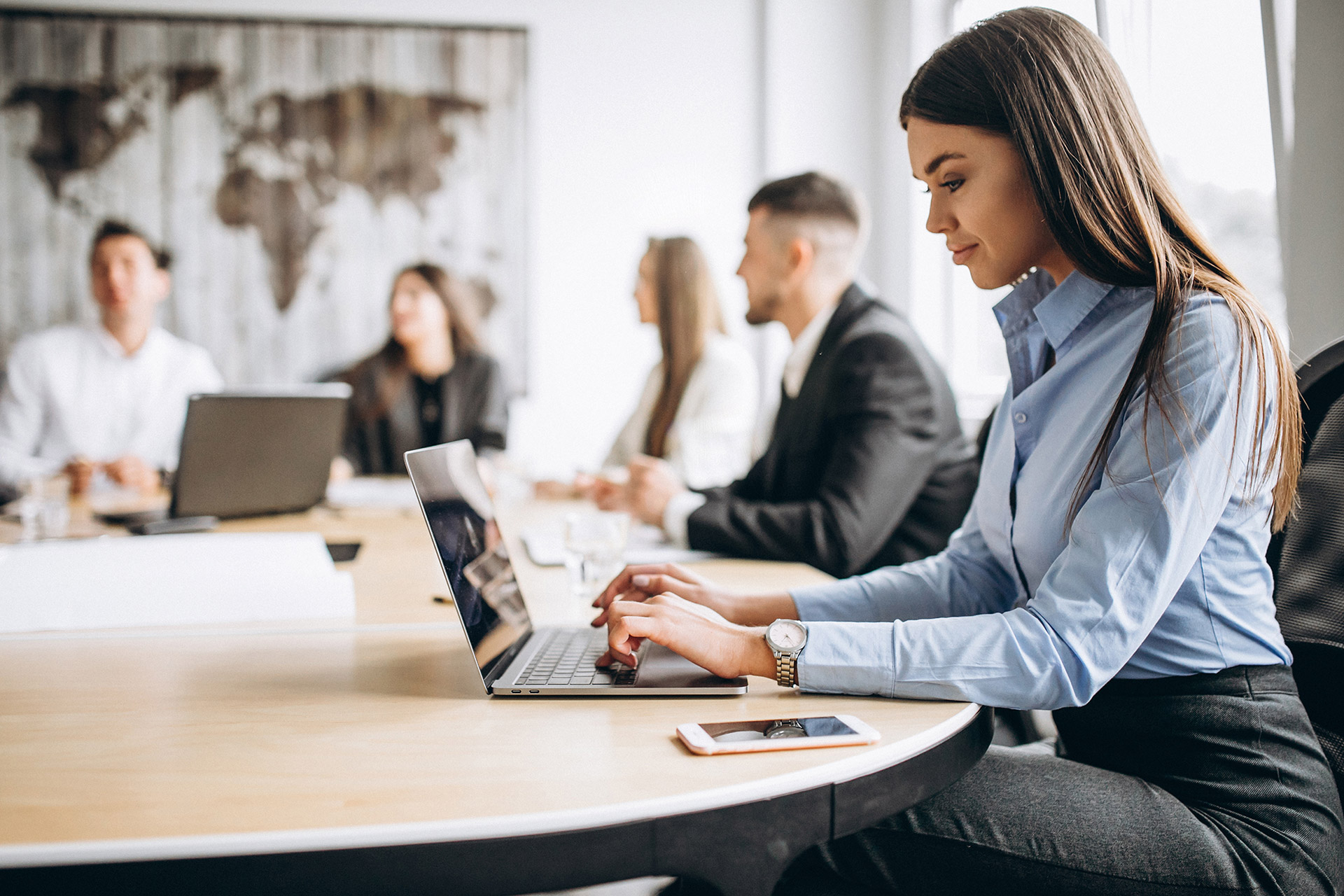 This is WIIT
We strongly believe in technology as an indispensable tool for the rapid and sustainable growth of the global economy and society.
We specialize in the provision of cloud services and Cyber Security for the management of complex and critical environments and we are among the top players in Europe in the provision of innovative multicloud technology solutions.
We are strong with 19 locations and as many Data Centers between Italy and Germany, the result of our M&A strategy that has its manifesto in the Cloud4Europe project.
We boast leading critical application management certifications and have won major awards that give the measure of a successful company that continues to invest and grow.

The WIIT Group
We are a large Group, with more than 500 people in Europe and therefore composed of diversity that enriches it and that row together, every day, towards a single goal: securing our clients' critical processes and enabling them for digital transformation.
Mission
and Values
Our Mission and the Values that support it direct all our activities, from strategic choices to everyday operations.


Strategy
Our ambition is to become the European leader in the provision of private cloud services for critical processes and to be recognized by the market for the quality of our Services, our Operating Model, our People and our Assets. Find out what our strategy is.
Cloud4Europe
The numerous acquisitions of WIIT represent not only growth by external lines, but the will to build a journey together with them, in Europe, towards the Premium quality standard, also in defense of values such as the sovereignty of data.


Certifications
We are one of the world's most certified SAP partners in the Outsourcing Operations program and have numerous international certifications that we believe are essential in a premium model.
Awards and
Prizes
We challenge ourselves in every context, and this is how we have achieved numerous recognitions nationwide and regardless of the sector. We are a leading company and strive to be so in every area!