Sustainalitycs
Since listing, we have looked with interest at the world of Sustainable Finance, where financial institutions are integrating the assessment of ESG criteria into their investment decisions.
Hence the decision to engage Sustainalytics, one of the most authoritative agencies in the field of ESG Rating, with the aim of drawing up an assessment of our current sustainability performance.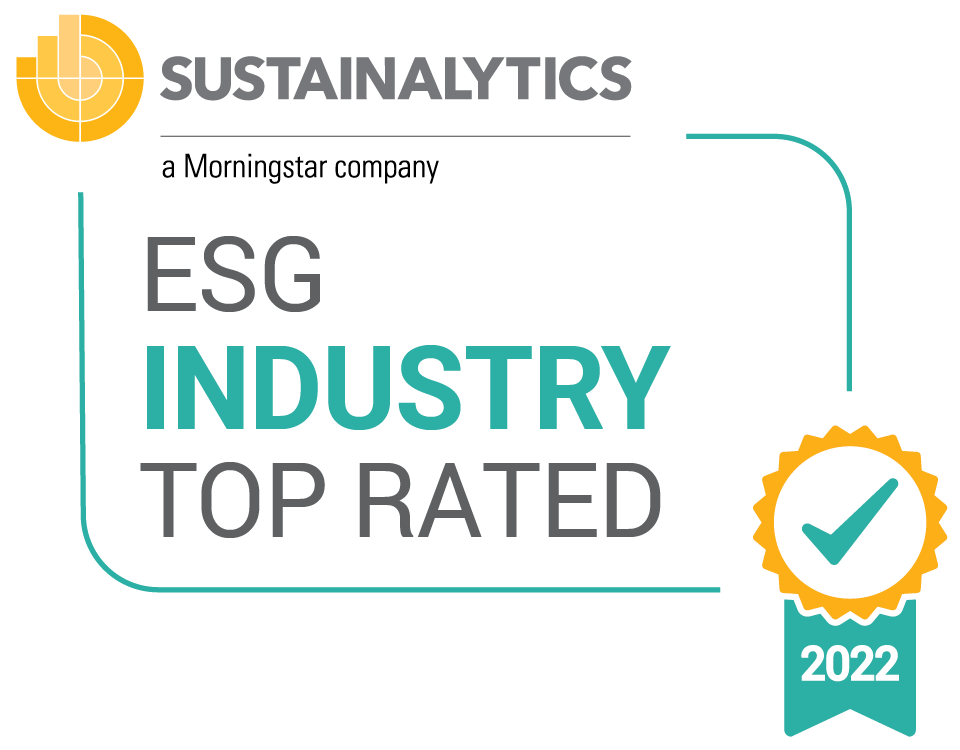 Results
The WIIT ESG Rating
The rating we received is 14.8, which is equal to a "Low" ESG Risk, the second degree of a 5-level scale ranging from Negligible to High.
According to the picture provided by Sustainalytics, today WIIT is a company that, thanks to its sound management of material sustainability issues, has low risk of experiencing significant impacts from non-financial factors. In addition to having no significant ESG controversies, the Company is distinguished by high performance in corporate governance.