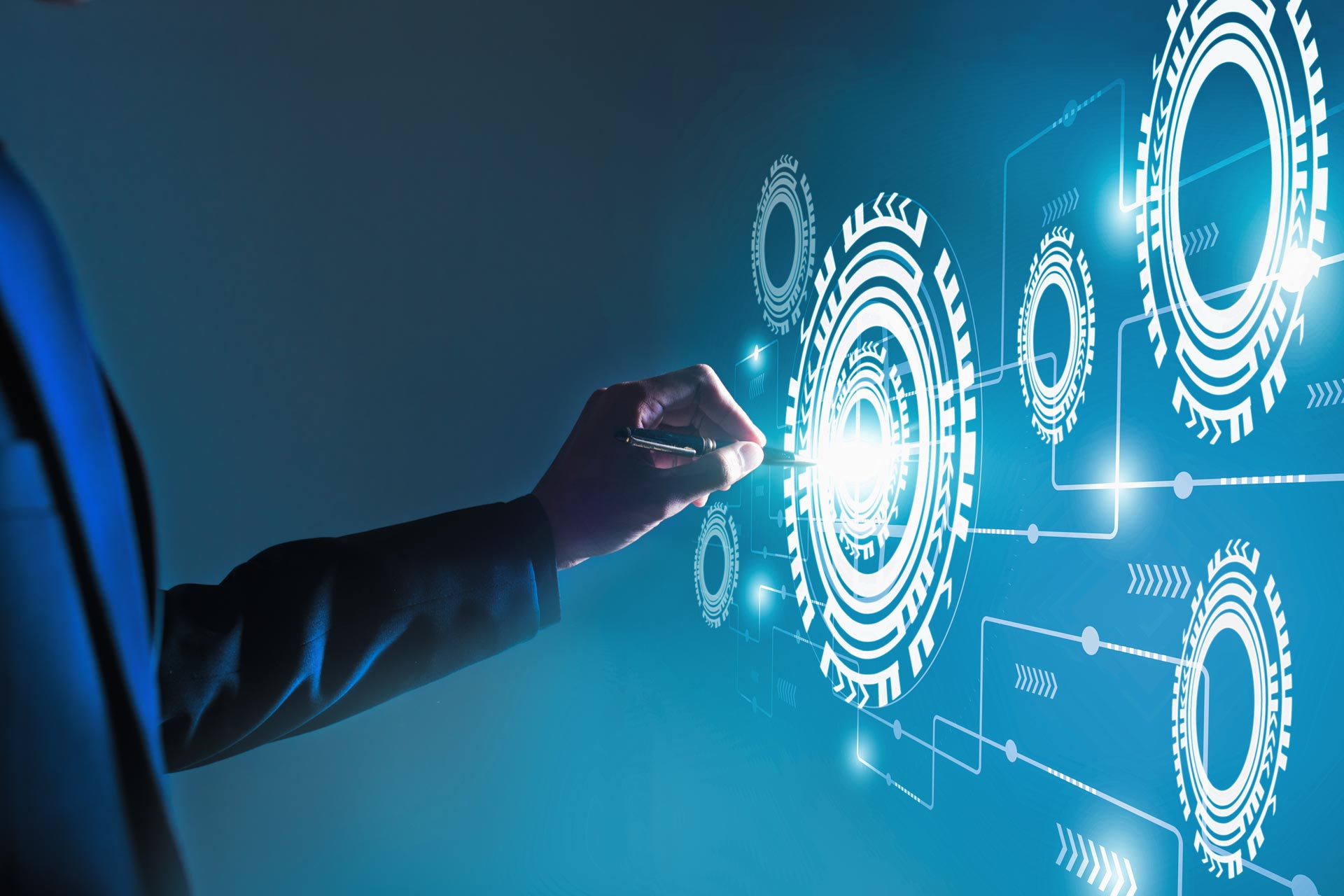 ERP Integration
Improve your ERP performance
Managing documents and content in-house, in a 4.0 environment, can lead to the overload of management systems and to a significant decrease in their performance.
By enabling WIIT ECM processes, organizations can avoid the overload of the ERP platform thanks to a stable, secure, functional integration that fits any work organization model.
This improves access to documents by using repositories in SaaS as a storage space from which to extract and deposit data.
Integration between ECM and ERP allows to maintain full control over content, high levels of security and regulatory compliance; it also allows to automate data retrieval and use procedures, increasing the strategic value of the corporate document process.

ERP Integration
The advantages of integration
With an effective integration between ERP platform and ECM systems, the use of resources in the corporate ecosystem is optimized. Organizations free up valuable space from management infrastructure by providing a quick, yet regulated and monitored connection to cloud resources. This improves performance and provides device-neutral access to data and documents from the storage platform.
Discover other ECM applications
From on-demand cloud storage to seamless integration with enterprise applications and automated content retrieval, ECM systems offer many other benefits for managing complex and collaborative document workflows. Find out more.