The challenges
The meaning of innovation in F&B
The food industry is undergoing a period of profound transformation. Companies are continually striving to streamline core processes such as manufacturing, logistics, and the supply cycle using digital tools. Creating increasingly connected and collaborative supply chains with which to meet the agility, flexibility, food traceability, safety and quality requirements of markets is now the order of the day.
Leveraging data, optimizing processes and employing innovative technologies are at the heart of the new paradigm, which must also ensure maximum resilience against a variety of threats, including cyber.


WIIT's role
We enable the Food 4.0 model
At WIIT, we support the food industry's digital transformation journey by designing, implementing, and governing the entire enabling technology infrastructure.
With our certified assets, services and expertise, we give operators the performance they need to maximize production flexibility and efficiency, but also to ensure traceability, compliance, data exploitation and quality throughout the supply chain. All this, without ever forgetting sustainability and proactive and effective protection against all kinds of threats, including those aimed at the OT world.
Our platforms for Food & Beverage
We manage all the main technological platforms to feed and accelerate the business of our customers, with a particular focus on core processes. We guarantee uncompromising performance, security and maximum reliability, no matter where the platforms reside.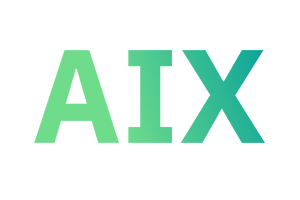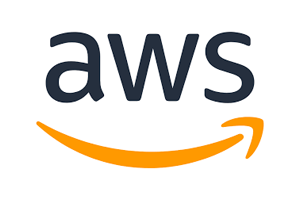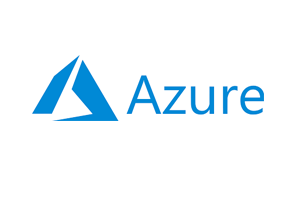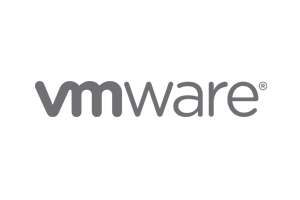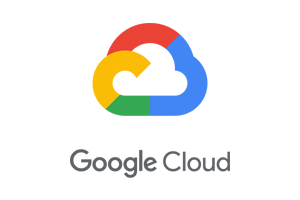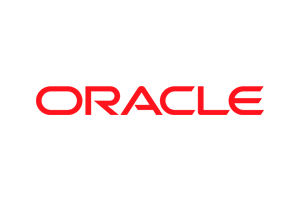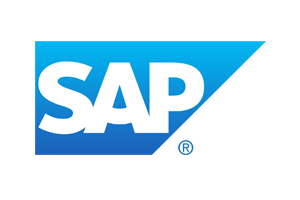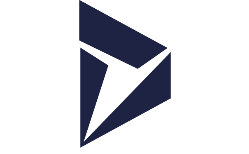 Discover more industries
From smart manufacturing to innovative financial services, from the challenges of the pharmaceutical industry to the revolution in the energy sector: WIIT supports all companies that want to transform innovation into real value.