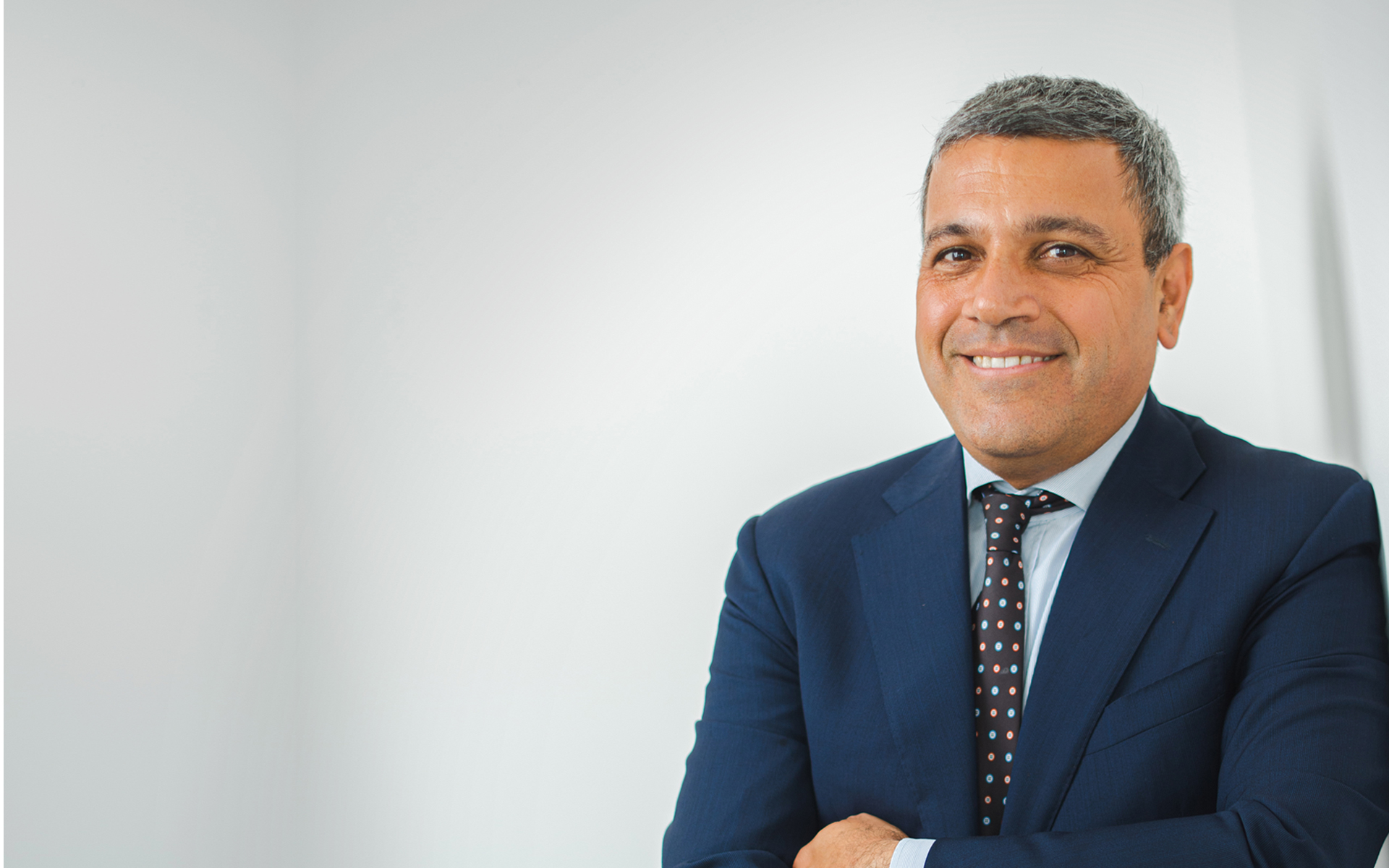 Job Opportunities
We offer talent.
We are looking for talents.
WIIT is constantly looking for talented individuals who are ready to share our values, bring a fresh perspective and share their expertise with our team.
Our working environment is friendly and collaborative and you will have the opportunity to join a dynamic and international organization. Through our WIIT Academy, we offer new hires the opportunity to enrich themselves and develop their skills with specific career paths.
If this is precisely what you are looking for, and if you are ready to put yourself out there, experiencing a challenging professional experience. We would love to welcome you to a team that is empowered to make a difference for people, clients, and the community. Join us to make a difference!!!

Become part of WIIT
and let's build a sustainable future together
Joining WIIT means being willing to change the status quo, taking on new challenges and believing in own abilities, in order to build together a better and sustainable future. We are looking for passionate and dynamic individuals who share our mission and empowering values.