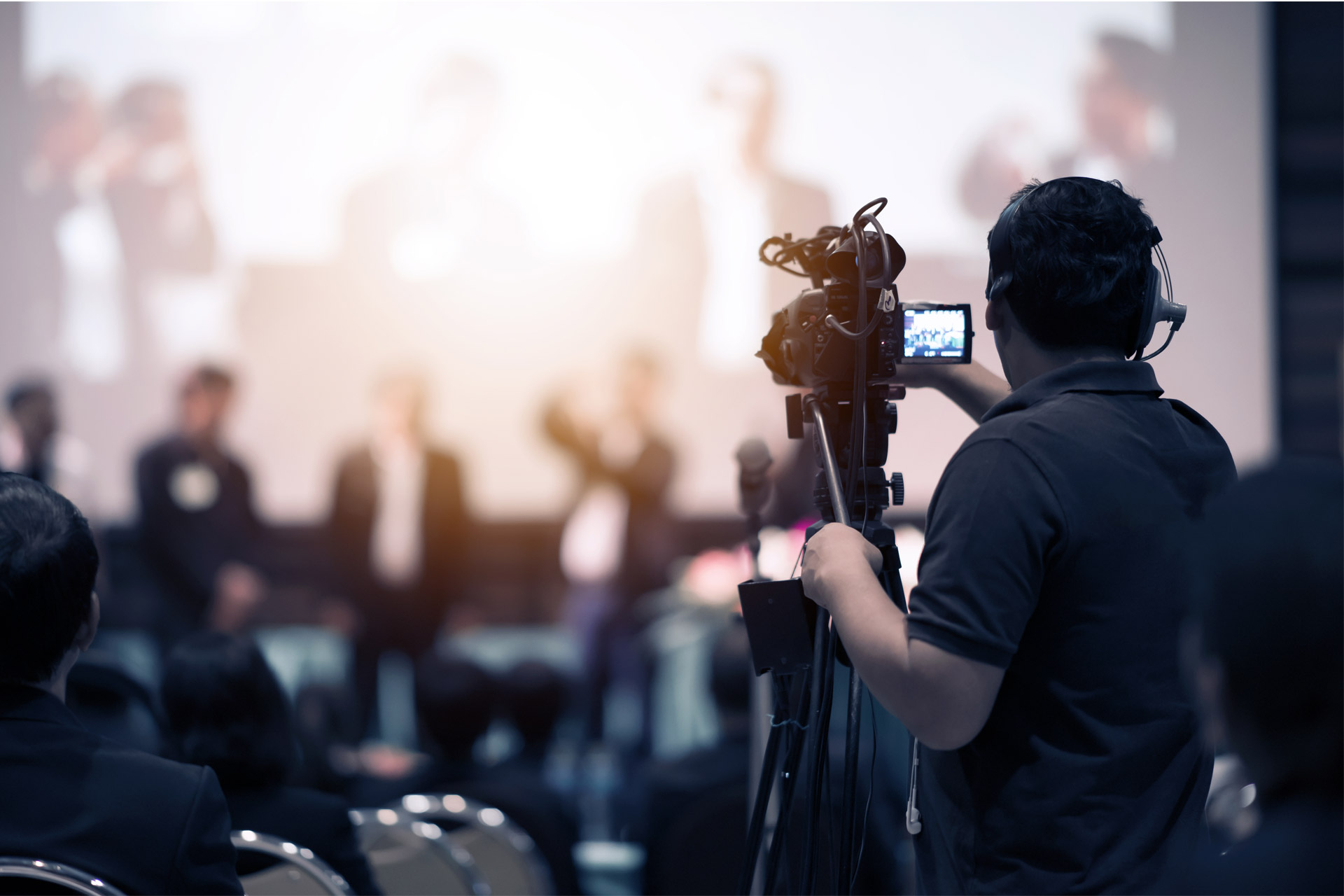 ESG Campaign – Newborn
First of three institutional commercials, which will alternate from April 2021 in the SKY schedule and which share one of the key issues for WIIT, namely its "WHY" and its commitment to ESG. The commercials were produced by Bottega Cinema, with creative development and direction by Enrico Lanari and music by Giovanni Spinelli.
ESG Campaign – Children
This is the second in a series of 3 ESG commercials, which stems from the desire to increase WIIT brand awareness among the general public while communicating its commitment to the definition of sustainability objectives for 2030, with which the Group intends to contribute to the realization of the United Nations 2030 Agenda.
ESG Campaign – Mountains
A calm tone of voice together with simple but at the same time powerful images as witnesses, in a historical moment like the one we are living, of the serenity to which we aspire and to which WIIT tries to contribute. This is the third commercial in the ESG campaign.
WIIT Lane 1st edition
WIIT Lane is the most adrenaline-pumping format of WIIT, which, as this video attests, began as an internal team-building opportunity for the company's front lines in the wake of the pandemic.
WIIT Lane 2nd Edition
The 2nd edition of WIIT Lane hosted end clients eager to challenge themselves but without forgetting safety. A special guest, Carlo Cracco, was the creator of the final aperitif… not without first trying his hand at the wheel.
.Reserved – Fashion Edition
The video of the first event of the .Reserved format, an exclusive occasion, by invitation only, in an exceptional location such as Carlo Cracco's restaurant in the Galleria and with high-level participants among speakers and guests.