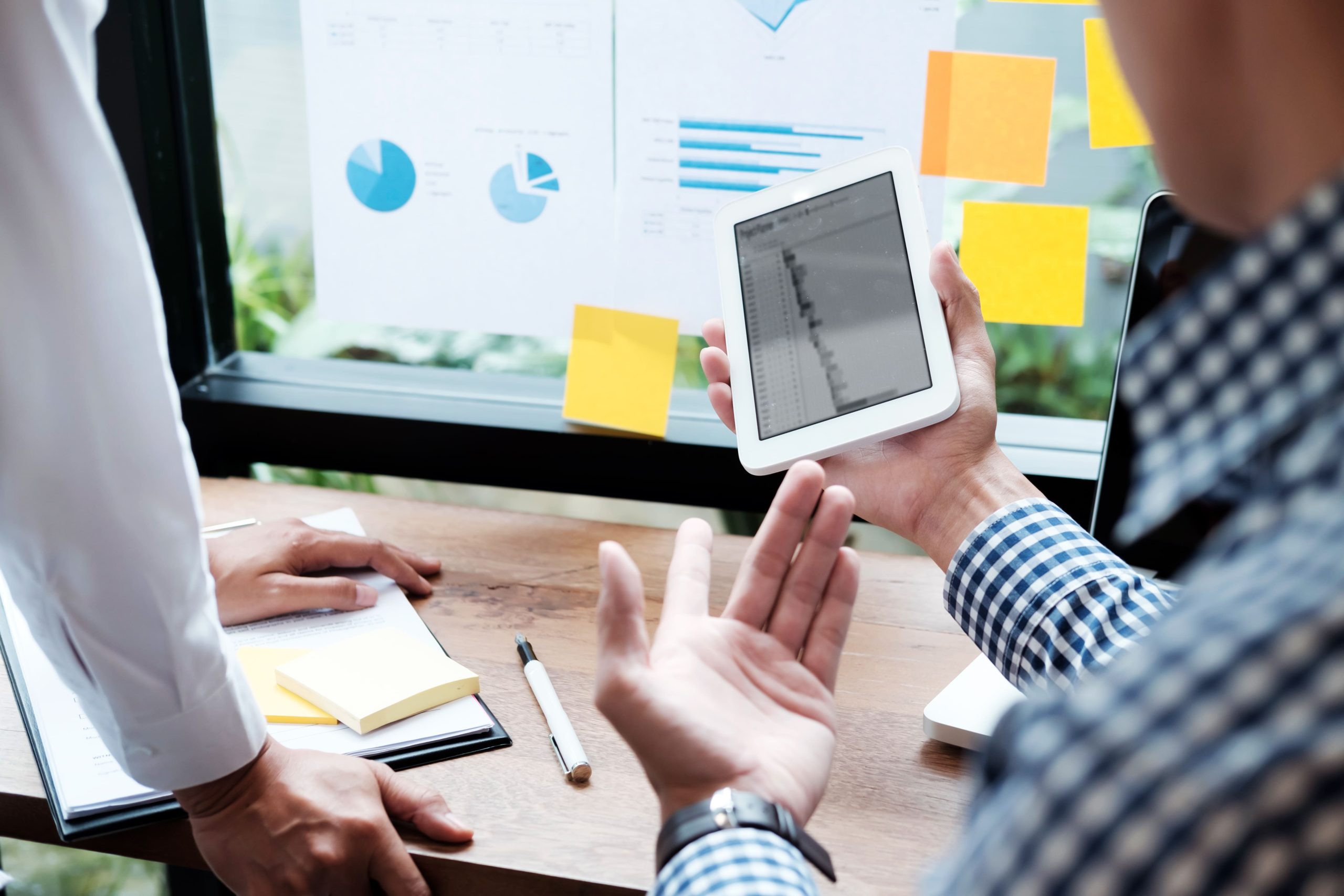 Customer Communication Management
What it is
Through the WIIT Digital Platform, the information coming from the Inbound channels can be processed, interpreted, classified and then made available to the organization and to the reference management process.
The information generated by Enterprise Applications, subjected to Process & Content Automation processes, can be shared with all process stakeholders outside the organization on Digital channels (Outbound), creating a digital reconciliation between "request" and "response".
The WIIT Digital Platform includes a set of BOTs and Systems capable of digitalizing Inbound and Outbound content management.

CCM
The WIIT approach
WIIT offers an integrated, scalable platform that quickly adapts to the dynamic needs of "Digital Driven" customers. In fact, all customer-brand interactions, which can occur across a wide range of media, including e-mail, SMS, web pages, mobile apps and social channels, are managed through a single integrated technology platform. With the result of increasing on the one hand, the levels of customer engagement and on the other, of improving the productivity of those in the company responsible for managing the information received in the reference processes.
The Benefits
Omnichannel. Using the most efficient communication and transmission channel for the process.
Increased engagement. Facilitate the engagement of Customers in the co-creation of value in the services provided.
Increased productivity. Facilitate the identification of areas for improvement in customer satisfaction.
Utmost compliance. Utmost compliance with organizations internal policies and regulatory framework
Convergence of outbound and inbound. Automation of the processing of incoming and outgoing data and file flows with highly configurable standard automation tools.
Time optimization. Elimination of process delay due to human-intensive or legacy-based activities.
A single orchestrator for many channels
The WIIT Digital Platform enables a multi-channel information management model, on a secure repository, shared and integrated with customers' pre-existing systems.
Web portal
Web portals are the entry point for customers to tap into on-demand documents, such as disclosures, support materials and downloadable files. Their usability is the first piece along the road to customer engagement.


E-mail and PEC
E-mail and certified electronic mail (PEC) are the classic way of correspondence, the correct management of which is the basis of today's outbound and inbound dynamics. CCM ensures that they are classified and stored in accordance with the law.
Mobile App
Mobile is the new frontier of tools with which to interact with companies, but it needs to be integrated with all the others, so that the user's choice of channel does not undermine the validity of the protocols covered by the law.

Why choose WIIT'S CCM
Choosing a Customer Communication Management platform, like the one developed by WIIT, puts organizations in a position to support customers in their increasingly digital customer journey, while guaranteeing full compliance with internal corporate policies and current regulations.
.