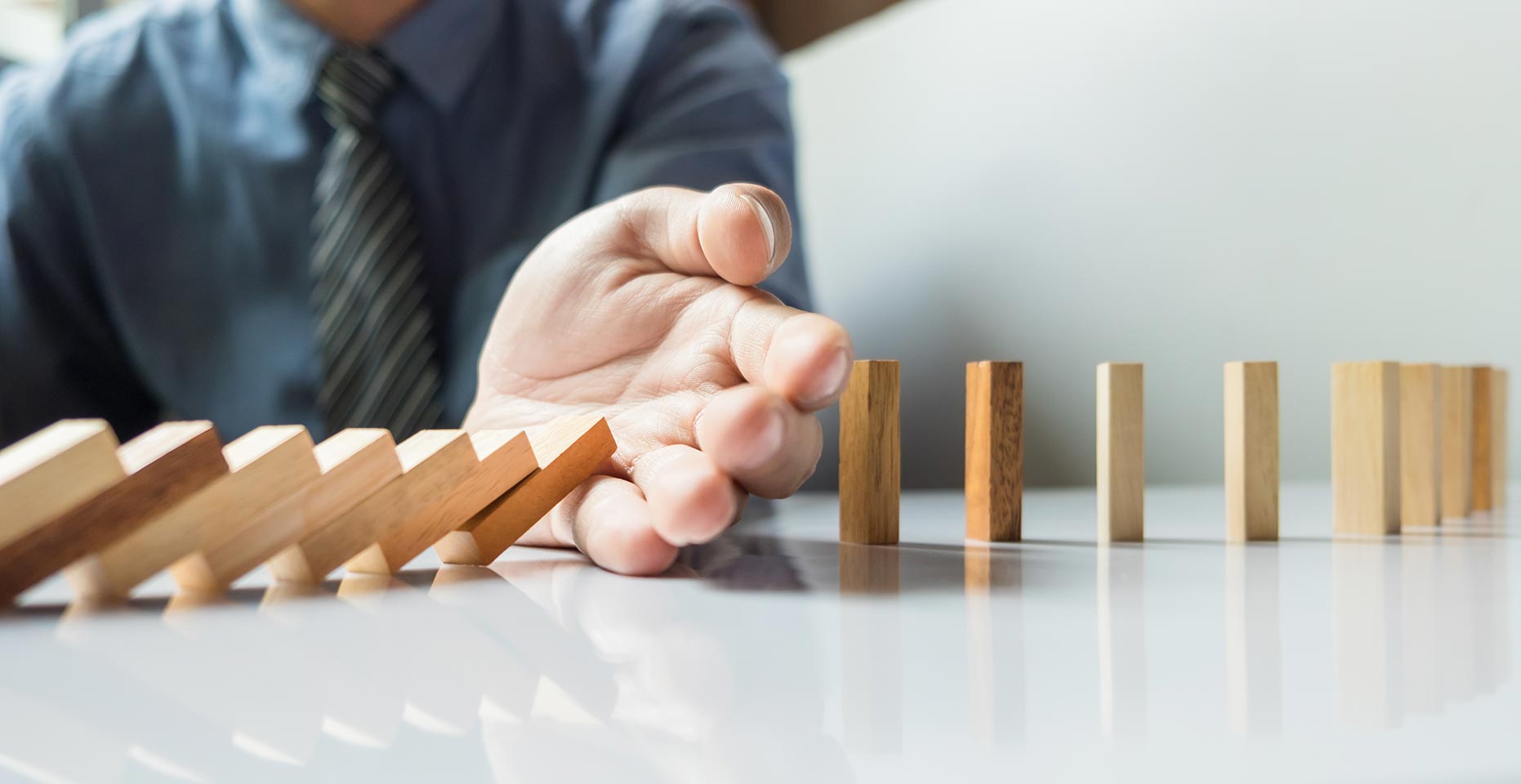 Business Process Management
What it is
WIIT's BPM suite allows you to digitise and automate critical processes, integrating the exchange of information with your Corporate Business Applications (ERP, CRM, SCM) in order to optimise the participation of internal users even in complex contexts such as multi-site and multi-company.
Organisations can offer their members a flexible and intuitive web interface to guarantee a simplified user experience in the management of their activities. In addition, the centralised management of data, documents and content allows for effective quality control of the sharing and flow of different business functions.

Business Process Management
How it works
Organisations can enrich their digitised processes, managed through the BPM module, with all the functionalities of the "WIIT Digital Platform" assets such as Enterprise Content Management (ECM) & Collaboration, Robotic Process Automation (RPA) technology, Digital Signing processes and complete Content Compliance services. Each of these modules contributes to generating a value system, in which the Business Process Management model acts as an enabler for business flows in line with business needs.
Business Process Management
Benefits
Acceleration: Organisational processes are made more efficient through automatic alert mechanisms and the proposal of focused human tasks.
Integration: Propose a multi-channel integration framework dedicated to dialogue and seamless collaboration with the company's corporate applications and all the modules of the "WIIT Digital Platform".
Simplification: Allow the breakdown of complex and critical processes into individual tasks and rules that eliminate the fragility of business practices and facilitate monitoring.
Measurement of performance: Allow access to dashboards and monitoring tools of process instances to facilitate, where necessary, interventions to prevent possible anomalies.
Transparency: The management of business process activities and practices, centrally coordinated and tracked on monitoring systems, allows organisations to perform comprehensive audits and reports on their internal and external communication flows.
Savings: The digitisation of end-to-end processes frees organisations' people from the tasks of coordinating and managing information flows with lower added value and reduces the occurrence of procedural anomalies.

Business Process Management
Benefits

Business Process Management
All the advantages
WIIT's BPM enables organisations to identify stakeholders within each business process. Therefore, it is not only aimed at employees, but can cover different stakeholders, including customers, suppliers and consultants. As well as defining the activities within the process, it allows the duration and performance levels of the process to be verified, introducing increased knowledge and continuous improvement mechanisms. The adoption of Business Process Management raises the quality of the company's indicators and the satisfaction of the people involved in the process.
Discover WIIT's Business Process Management
The areas of application of the digitalization of processes through the WIIT BPM system cover all the critical procedures of organizations, from activities linked to the client order cycle to those related to procurement and supplier management, from claims management to human resources administration, all the way to quality and the creation of customized processes.
Procure to Pay
Automating procurement processes makes it easier to manage suppliers and general procurement activities, freeing up resources and lowering the error rate due to manual handling.


Order to Cash
Manage client order in all phases, including receiving, processing, preparing, sending, billing, and collecting. All with time and costs that do not compromise the quality of the customer experience.
Claims and compensation
Complaints and claims, if not handled efficiently, erode customer engagement rates, deteriorating brand reputation. This is why we need a model that can ensure high quality standards for these processes as well.


Human Resources
Human resource management involves a number of tasks associated with a very significant document flow. Being able to curate it with an evolved digital approach allows optimizing everything related to personnel activities.
Quality
The management of quality processes and procedures in the company makes the adoption of a mindset oriented towards continuous improvement systemic, and through WIIT's BPM this objective can be achieved without a costly impact on the organisation of work.


Custom Processes
Complex organisations optimise their results by designing unique processes, adapted to the paradigm of their business and market reality. WIIT responds to this need with a flexible, customisable and rapidly deliverable BPM solution.