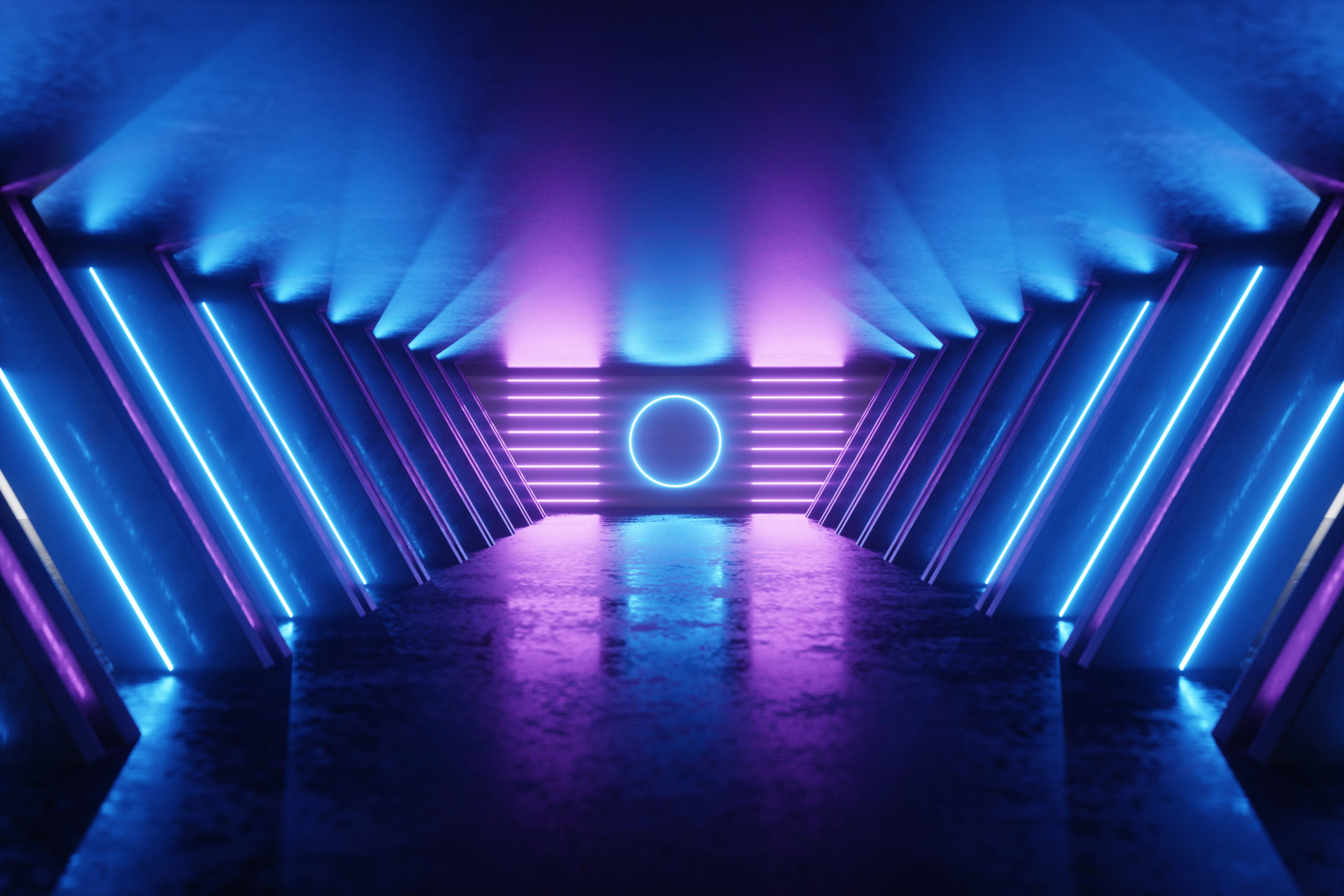 Microsoft SharePoint
In short
WIIT also supports your company in the management of services associated with Microsoft SharePoint, a collaboration platform that operates both on-premise and in SaaS mode. In both cases, WIIT takes action to improve the integration of SharePoint functionality into your IT infrastructure and thus build agile ecosystems designed for mobile and natively digital access. From managing teamwork sites to securely sharing corporate content and other valuable features, WIIT expands your team's operational possibilities thanks to SharePoint.
Microsoft SharePoint
What we do
By managing Microsoft SharePoint services, WIIT allows to centralize the use of content, for example by creating secure portals that are accessible from a simple browser, anytime and anywhere. You can share updates and changes while preserving data integrity, thanks to document versioning and smart authentication and access control procedures. Finally, WIIT can manage both SaaS and on-premise SharePoint releases, enabling important synergies with other collaboration tools and thus defining a more effective office productivity ecosystem.
Microsoft SharePoint
Why rely on WIIT
WIIT helps you, with Microsoft SharePoint service management, complete the transition to a smart, agile and efficient work model. Ensure full operativeness to your associates even outside the corporate perimeter, reduce management and maintenance costs of document archives, operate with a digital-native and paperless approach, ensure full reversibility and control over the progress of a project, make your teamwork more streamlined and more productive, make your IT infrastructure more dynamic and modern.