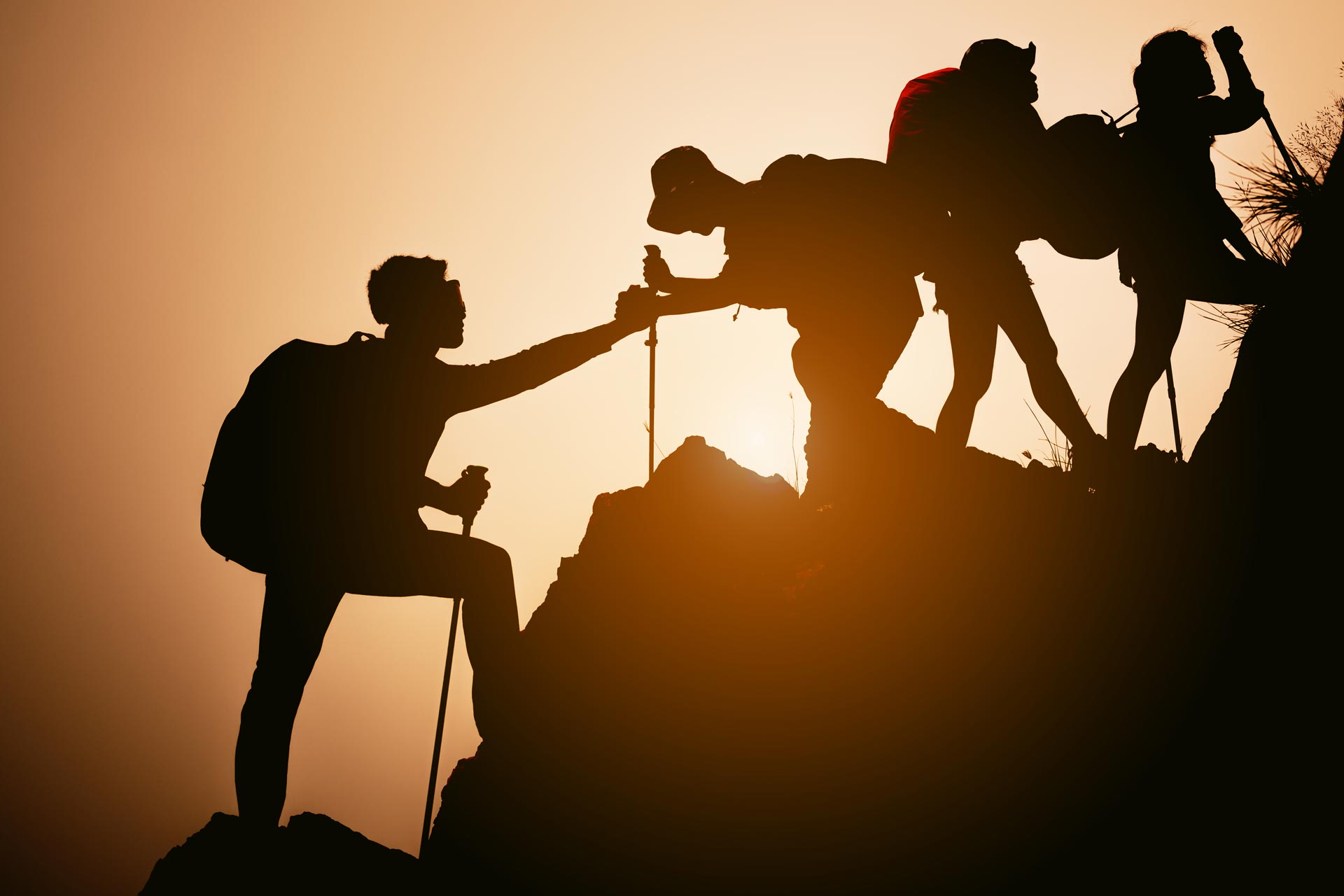 Collaboration
Change teamwork for the better
The "WIIT Digital Platform" enables the delivery of collaboration environments that offer high-level SLAs and 24/7 operation to overcome any internal resistance related to process security and performance levels. Through WIIT's Collaboration solution, organizations have on-demand access to the most agile resources and frameworks, simplifying the enterprise infrastructure. The Collaboration solution facilitates interaction, information exchange and content editing both internally and with external stakeholders, making work organization flexible, distributed and secure, according to the extended enterprise model.

Why choose it
Collaboration in SaaS: what benefits
Security. Implements compliance with regulatory standards and more specific process policies that profile access to resources in a secure, yet flexible manner.
Uniformity. Allows management of files, processes and applications within specific frameworks.
Agility. Enables 24/7 operation from any device and in any location.
ROI. Reduces infrastructure management costs by improving process quality and usability.
Organization. Optimizes access to resources and their use in collaborative processes.
Mindset. Spreads a more mature digital culture and a more dynamic, goal-oriented approach to work.
Discover the benefits of collaboration in SaaS
WIIT digitalizes the collaborative processes of organizations with solutions that combine specific requirements, full operability and maximum security.
The Collaboration solutions of the "WIIT Digital Platform" delivered in SaaS are a fundamental tool for Digital Driven companies that pursue business continuity, compliance and flexibility.
Process collaboration
WIIT supports organizations in adopting agile frameworks in the execution of internal collaboration processes and with external stakeholders.
Centralizing access to data and applications in cloud repositories speeds up and smooths interactions between decentralized teams.


Content collaboration
The "WIIT Digital Platform" provides organizations with secure access to data and content used in collaborative processes, protecting their integrity and enabling versioning in the editing process. Depending on your company's specific compliance, process and scalability needs, WIIT selects which public, hybrid or full private cloud environments to use.
Smart Working
WIIT provides Smart working as-a-Service platforms that free companies from in-house control of traffic and connections, while providing profiled, device-neutral access that delivers full remote operation and maximum efficiency.


Extended enterprise
WIIT provides organizations with efficient collaboration solutions to connect internal and external stakeholders to the corporate perimeter. This way, procedures and information sharing practices are enabled that improve supply chain operations at all levels.