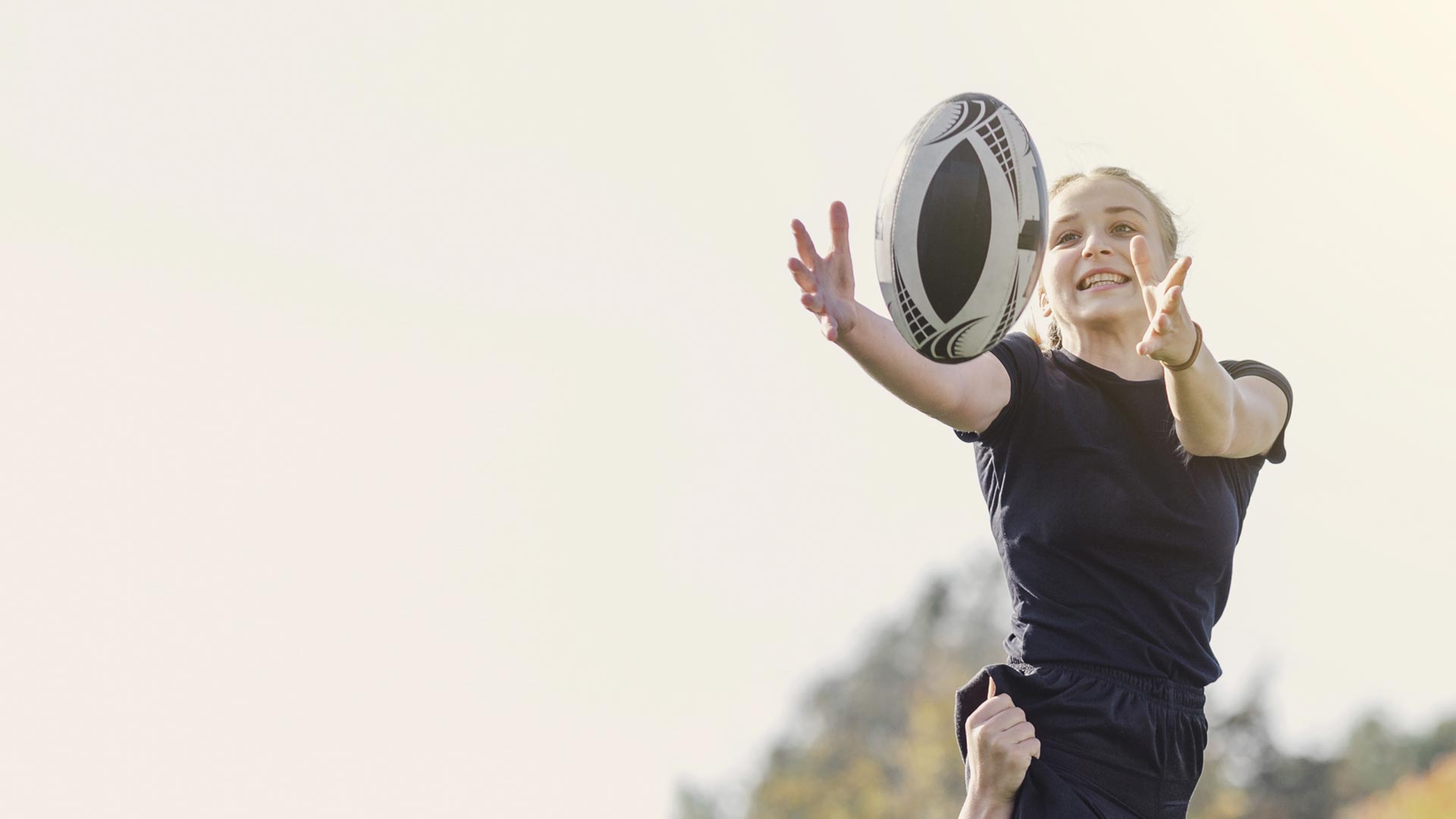 Why choose it
Share content the smart way
If decentralized work is a requirement of the new normal, standard applications may not be the right answer for all situations.
For this reason, the "WIIT Digital Platform" includes diversified and tailor-made solutions, which offer the most suitable tools to share data and information according to the needs of business compliance.
WIIT provides its customers with access to exclusive content sharing environments, where they can interact in an agile and secure manner.

Benefits
Content collaboration in SaaS
WIIT supports specific business functions in the activation of content collaboration tools in SaaS in order to improve collaborative processes, streamlining the data flow for content creation, modification, versioning and sharing activities. Organizations can use secure cloud environments with regulated access through careful user profiling. SaaS management offers high SLAs and lowers the management and maintenance costs of IT infrastructure, while making the process as scalable as needed.
Explore the other Content Collaboration applications
From work processes within the office, to collaboration between business functions or project stakeholders, Content Collaboration enables digital transformation, guaranteeing innovation and high profitability margins, even in other areas. Find out which ones.